North Abaco Potcake Rescue and Feed
https://www.facebook.com/northabacopotcakerescue/
NORTH ABACO POTCAKE RESCUE is made up of a group of rescuers from Bahamas, US and Canada, that have joined forces to help the potcakes of the Bahamas that need us. The team consists of a network of trusted rescues, North Abaco Potcake Rescue in Abaco, Bahamas and Canadian Royal Potcake Rescue in On, Canada.
North Abaco Potcake Rescue is a grassroots rescue, consisting of a small group of Abaco residents living within or near the communities of North Abaco. This team has witnessed the outright suffering of the potcakes struggling to survive in these little towns. Action was needed and sitting idle was no longer an option.
What began as a bag of food handed out to the hungriest dogs they passed on their 30mile journey through the quaint fishing towns of North Abaco, has evolved into consistant weekly routes thru the towns with a car full of food, water, worming medication, flea and tick treatments and whatever else can be provided to better the lives of the dogs that they help.
The goals of this team are to nurture kindness and compassion for the people and the animals within these communities.. to help those that struggle to afford food, housing or basic medication for their dogs. To spread the message of the importance of spaying and nuetering their dogs. To inspire the children within these towns to see these dogs as the sentient beings they are, deserved of love and protection..
The North Abaco Potcake Rescue team and sister rescues continues to rescue potcakes in peril. Their rescues are quarantined and fostered and given the vet care and love they need to begin their life of health and happiness.
These dogs leave behind fear, hunger and suffering. To find love, safety and shelter and are given a start at the life that each of them deserve...
The goal is to raise enough funds to continue our work rescuing, feeding and aiding the potcakes of the Bahamas that need our help.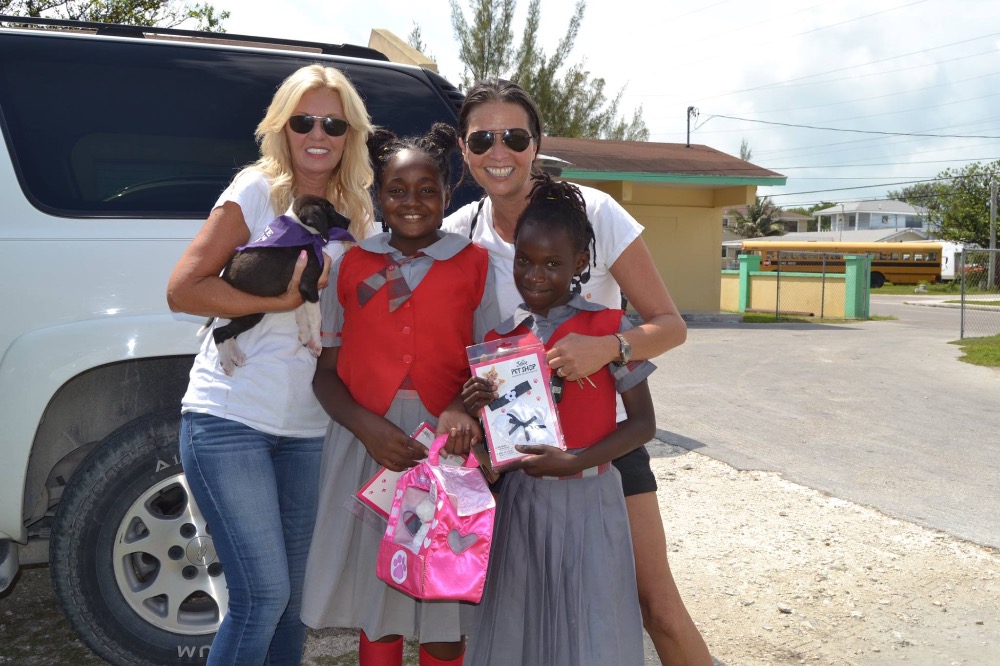 Organizer and beneficiary