No-Kill Animal Adoption Program
Thank you for supporting Midwest Animal Rescue Service of Illinois (M.A.R.S.)! We are a no-kill, state-licensed, all breed rescue, working to alleviate the pet over-population issues in southern Illinois, Missouri, Kentucky, Arkansas and Tennessee.
We work with humane societies and animal control facilities in rural areas to remove as many animals as possible from situations where they may face euthanasia. 
All contributions we recieve help to provide quality food, shelter, medical care and transportation to the animals in our program. 
We have saved over 10,700 dogs and cats, and 215 horses through our adoption program.
The animals in our program come from rural animal control facilities in KY, TN, IL and MO, where they are forced to euthanize animals weekly due to limited space.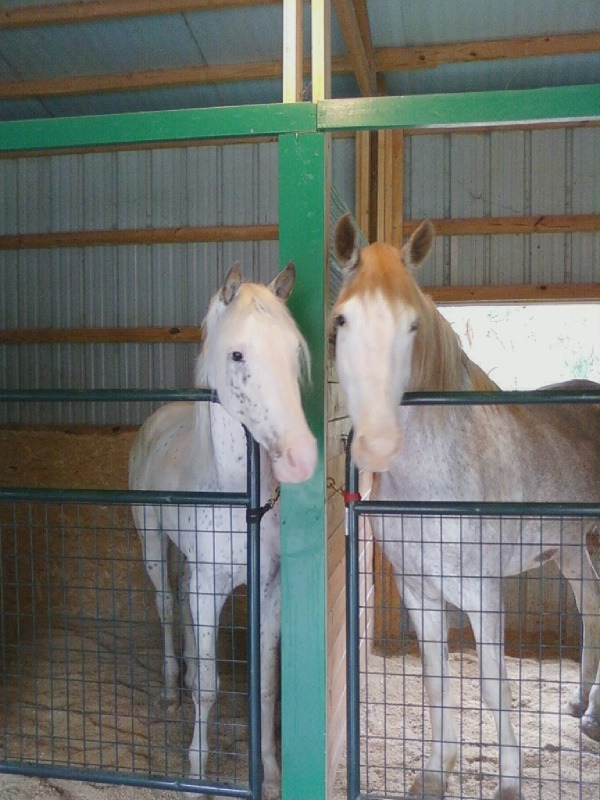 We take as many animals out of those places as possible, get them all age appropriate vaccinations and any other medical care they need, and find them the loving homes they deserve.  
We take in nursing mothers with young puppies that need extra care. This is Gracie, a Lab/Pointer mix mom the day she came to us with her newborn puppies. She was scared and emaciated. You could see every bone in her body, and her puppies had to be bottle fed. The second photo is after she was cared for by our staff, and all of her puppies found a loving home, and so did she!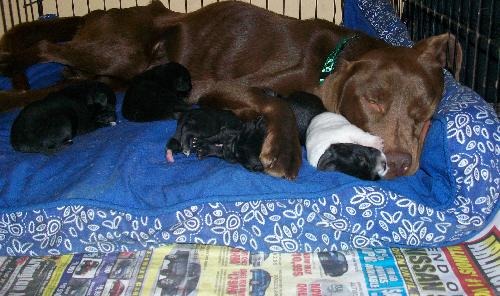 There is a ton more information on our website at www.DogsFromMars.net, along with our online adoption application! We hope to help you find the right rescued pet that can be the 'star of your show'!