Nodding syndrome
"Nodding syndrome is an unexplained neurologic condition characterized by episodes of repetitive dropping forward of the head, often accompanied by other seizure-like activity, such as convulsions or staring spells".
This disease has taken control of many unfortunate people; men, women and children, in Northern Uganda. The illness continues to go untreated leaving many children abandoned and adults doomed to a tragic life.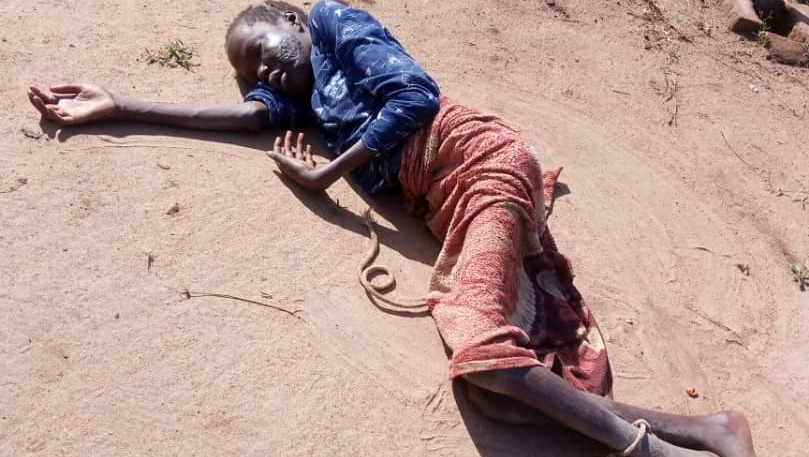 This community is not only plagued with starvation but also lack of medical resources, shelter and most importantly safety.
There have been over a hundred rape cases within the community just this year. Men from outside break in and rape the women and children. Many babies have been born and are left to be cared for by their mother who has the disease and can't fend for herself.
Please help us reach our goal to build them a well guarded facility, bring in medical care, provide food, Clothes and stability.
Organizer
Jimmy Kater Odong
Organizer
Murrieta, CA

Registered nonprofit
Donations are typically 100% tax deductible in the US.