No More Pain - Tanamara S. Gustave
Tanamara Gustave has been battling Lupus for the past 10 years. She has fought long and hard and had been victorious throughout all of the different types of curveballs the horrible disease has thrown at her; Rheumatoid Arthritis, Skin boils, Kidney Failure, Cardiac Disorders & Depression. She took a myriad of medications to help control the disease. She had dialysis treatment 3 days a week for three hours each. She also underwent a number of open heart surgeries to replace failing valves in her heart.
Despite all of this, she was hopeful and happy and had a drive to survive, beat the disease, receive a new kidney, finish nursing school and live her dream of having a normal life.
Things took at turn for the worst 3 weeks ago after she returned from a long Georgia vacation. Upon arrival, she was rushed to the ER and it was determined that a bacterial infection had attacked her heart. The initial surgery was successful, but 10 days later, met with complications. She was rushed into emergency surgery where attempts were made to correct the problem and prolong her life. Unfortunately, all the surgeries had taken a toll on her body and there was not more the doctors could do for her.
Tanamara Shesley Gustave passed away on Tuesday, August 22nd from cardiac arrest and complications from Lupus.
She battled this disease till the end. Even during her final moments, she fought to survive. Tanamara was loved by many, brought smiles and laughter to all she knew and will forever be remembered as a Fighter.
She is a Lupus Warrior
We are collecting donations to help support the family meet the cost of funeral arrangements. Any and all donations are welcomed.
Thank You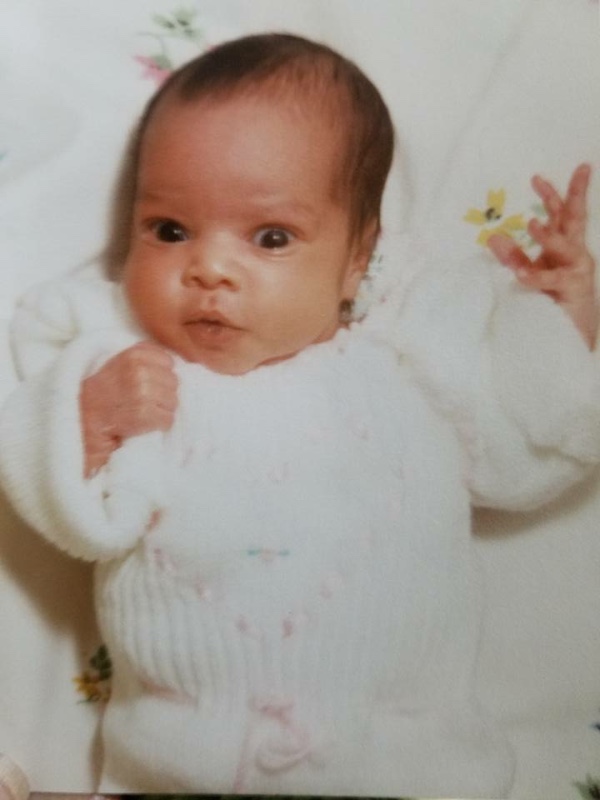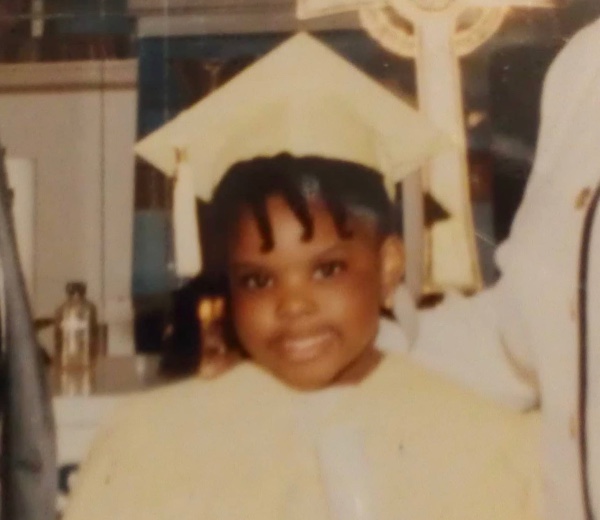 Organizer