Nerd Nite NOLA goes to Washington!
Hi! I'm Champ. I am the sole
Boss
 of
Nerd Nite NOLA
.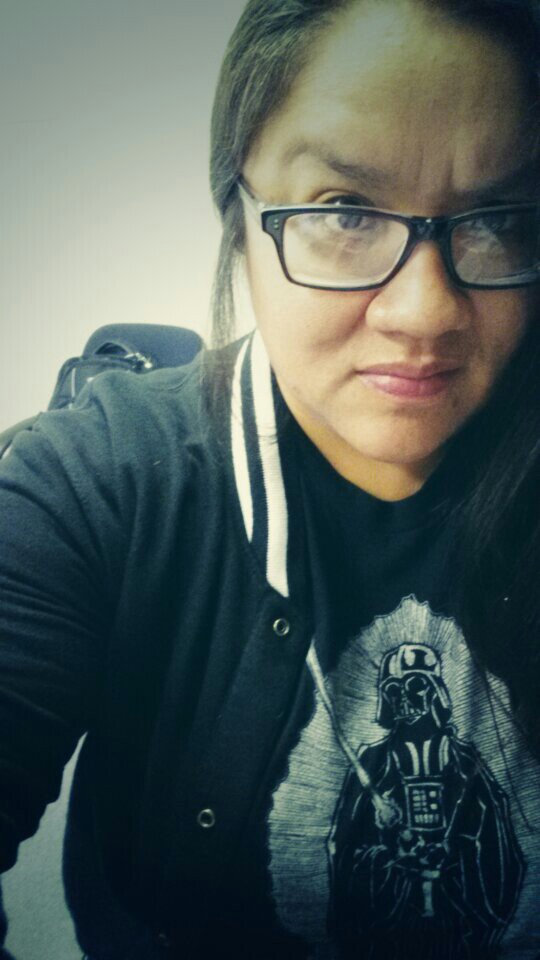 I started
Nerd Nite NOLA
 in 2010. We were one of the first chapters in the United States and since then we've had
all kinds of nerdy fun
. I took a year off  to regroup and consider what kind of future Nerd Nite NOLA needed and whether I was the person to do it. I decided that New Orleans still needs Nerd Nite and I have renewed my dedication to building a great program.
In that time, Nerd Nite teamed with the Smithsonian to help host our own Global Fest and it was soon absorbed as a full day of programming in The Future is Here Festival held annually in Washington D.C.  
Here is a link to Smithsonian Magazine's official program.
My belief is that
knowledge should be unreservedly distributed to all and information should be free
, even through the most atypical of methods. Therefore, I have never charged to get into Nerd Nite and have never asked anything of an attendee. I have not made any profit in the 5 years I've been holding NNN events. Luckily, however, I have had some generous past sponsors who believed in the mission of Nerd Nite - to drink beer and learn stuff.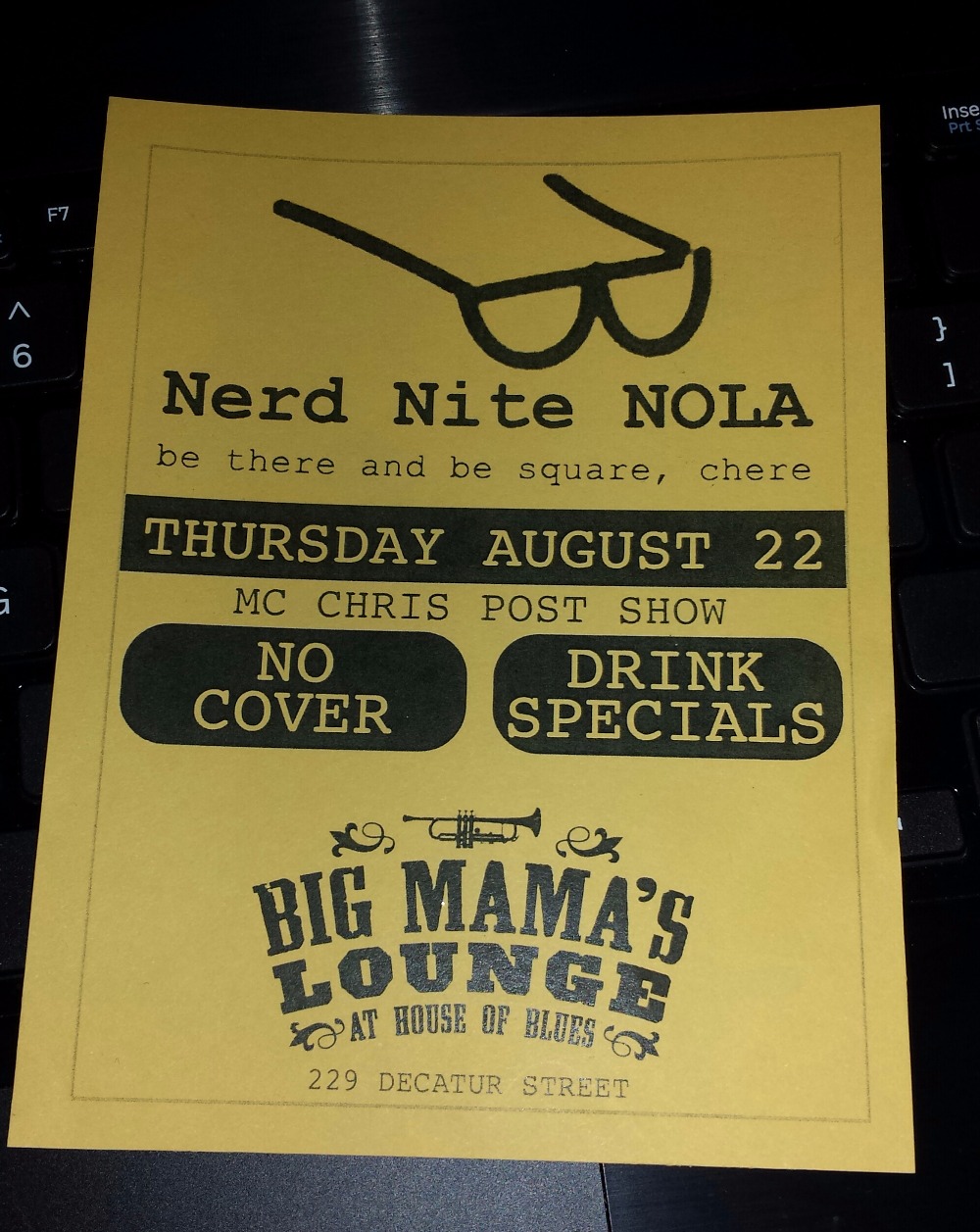 With this in mind, I come to you, the public, friends, strangers, supporters, anyone that just believes that we never stop learning, or anyone that understands
I never want to stop helping others to learn
or open their eyes to something new and different. I have been given this opportunity to attend a full weekend of informational programming but,
more importantly to me, to network with other Nerd Nite bosses so that I may improve my program for New Orleans. 


I ask only for help with travel costs for the entire event,
May 14 - 18  (itinerary)
. My goal is $1250, which I've estimated like so:
RT flight, NOLA to DC: $400
Lodging: $400
Transportation: $100
Meals: $200
Incidentals or unexpected costs: $150 
Anything I don't use or any extra donations will go straight into the Nerd Nite NOLA fund to be used for a much needed portable projector and screen
, to make our nomadic learning event more self-sufficient.
I am always available for inquiries:
Email: champ at nerdnite dot com
Personal Twitter: @champsuperstar
NNN Twitter: @nerdnitenola
THANK YOU for your donation.

As ever, be there and be square, chere.