Bryan Howard Medical Expenses
This gofundme account is for the Howard family. Luanne, Bryan's wife, is a coworker of mine and every dollar raised on this fund will go to the family.
Bryan was involved in a car accident on Easter Morning & is currently at TMH in critical but stable condition. He suffered a fractured sternum, multiple rib fractures, collapsed left lung with right one partially collapsed, spinal fracture, and dislocated right hip.
Bryan is a father of two girls and a husband. He will be out of work for an unknown amount of time which will certainly be a financial strain on the family. In addition to this, his wife will have to assist with care and will also miss work. He is hospitalized a hour away from his house and gas, food, and hotel will also cost for the family.
Please help this family with the medical expenses and associated cost that they are about to incur. Every dollar counts and even if you can't help, please pray for the family and share this fund! Thank you!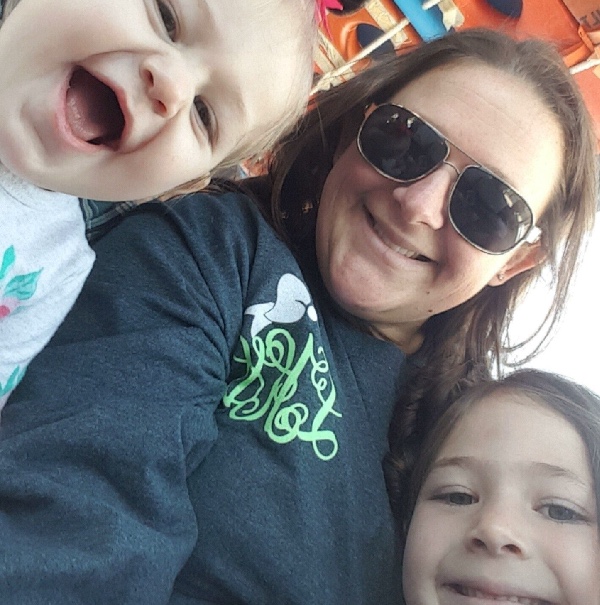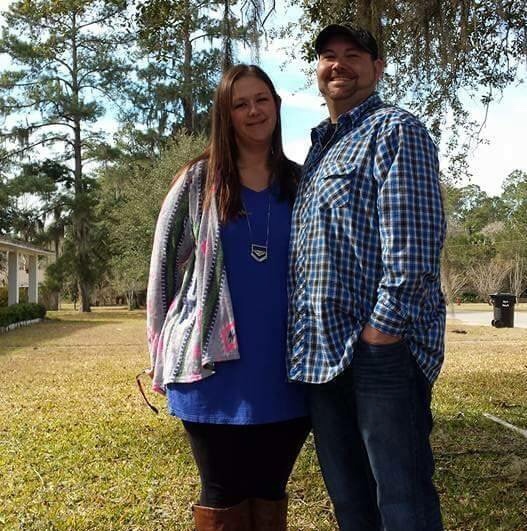 Organizer and beneficiary