My cousin and friend, Chad Faulkner McGuire, has
ALS, or Lou Gehrig's Disease
.  He was diagnosed two years ago, and the disease is progressing quickly.  Before that, Chad was a marathon runner in great physical shape. Most of all, he's a warm-spirited, funny, and generous person, interested in the world and loving many people.  It's no wonder his youngest niece called him "Uncle God."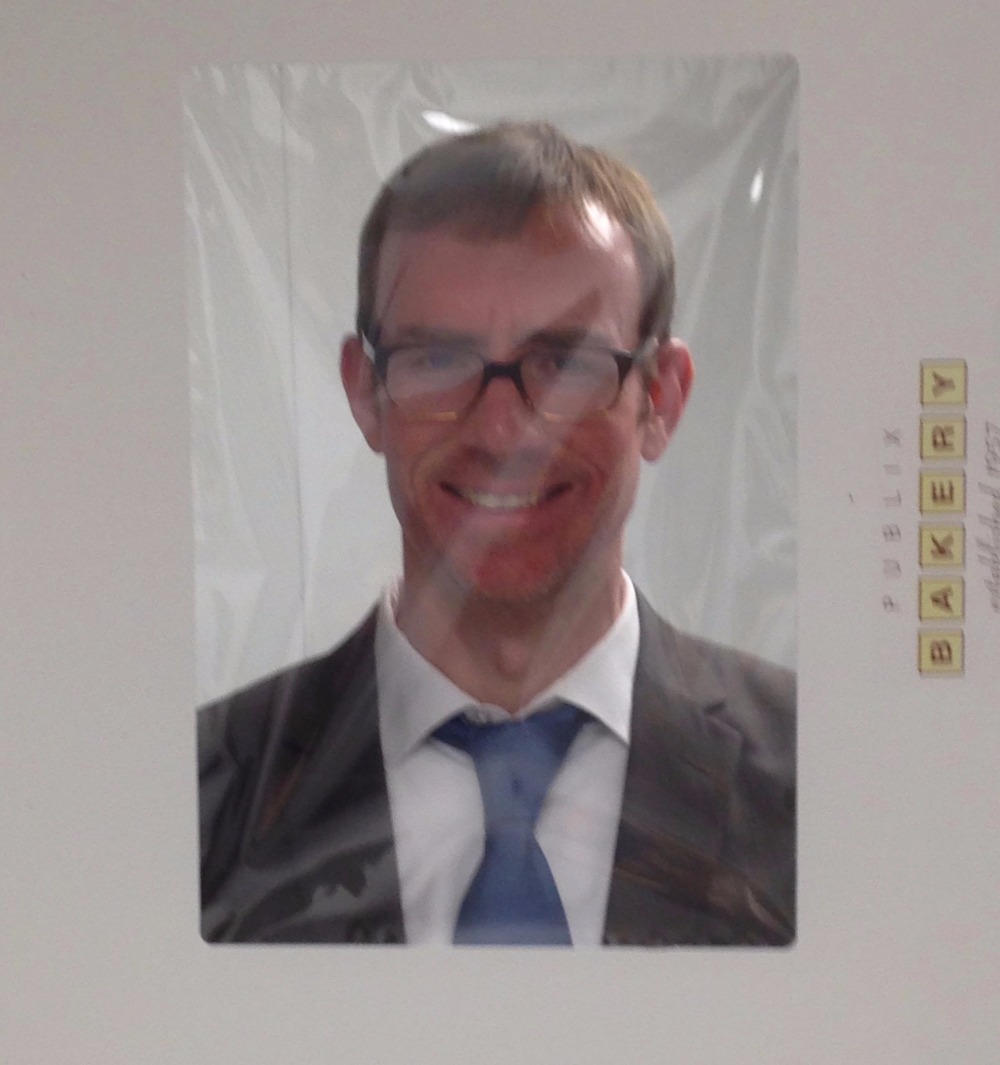 Now he spends most of his time in a wheelchair or a recliner and can't lift his viola or a drawing pencil or hug his nieces and nephews. 
Chad has dealt with many obstacles in his life.  He was born with very poor vision and was legally blind by his twenties. Still, he earned degrees in architecture and city planning—jobs he can't do now.  He also navigated the streets of Minneapolis with the help of his unerring sense of direction and a white cane.  But ALS is an obstacle he can't get over and a road he can't navigate.  In spite of the Ice Bucket Challenge and the dedication of researchers, there is no treatment or cure for ALS. 
Thanks to his family and friends, Chad lives in a handicap-accessible apartment.  But he has many expenses not covered by medical insurance.  He and his family are stretched to the limit (ALS is called a "bankruptcy disease.")  Please help him with your thoughts and prayers and with any financial assistance you can afford that would help pay for things that would make his day-to-day life a little easier—from a massage to soothe frozen muscles, to assistive technology, to additional adaptations for his apartment. 
Thank you for your help, and for reading Chad's story.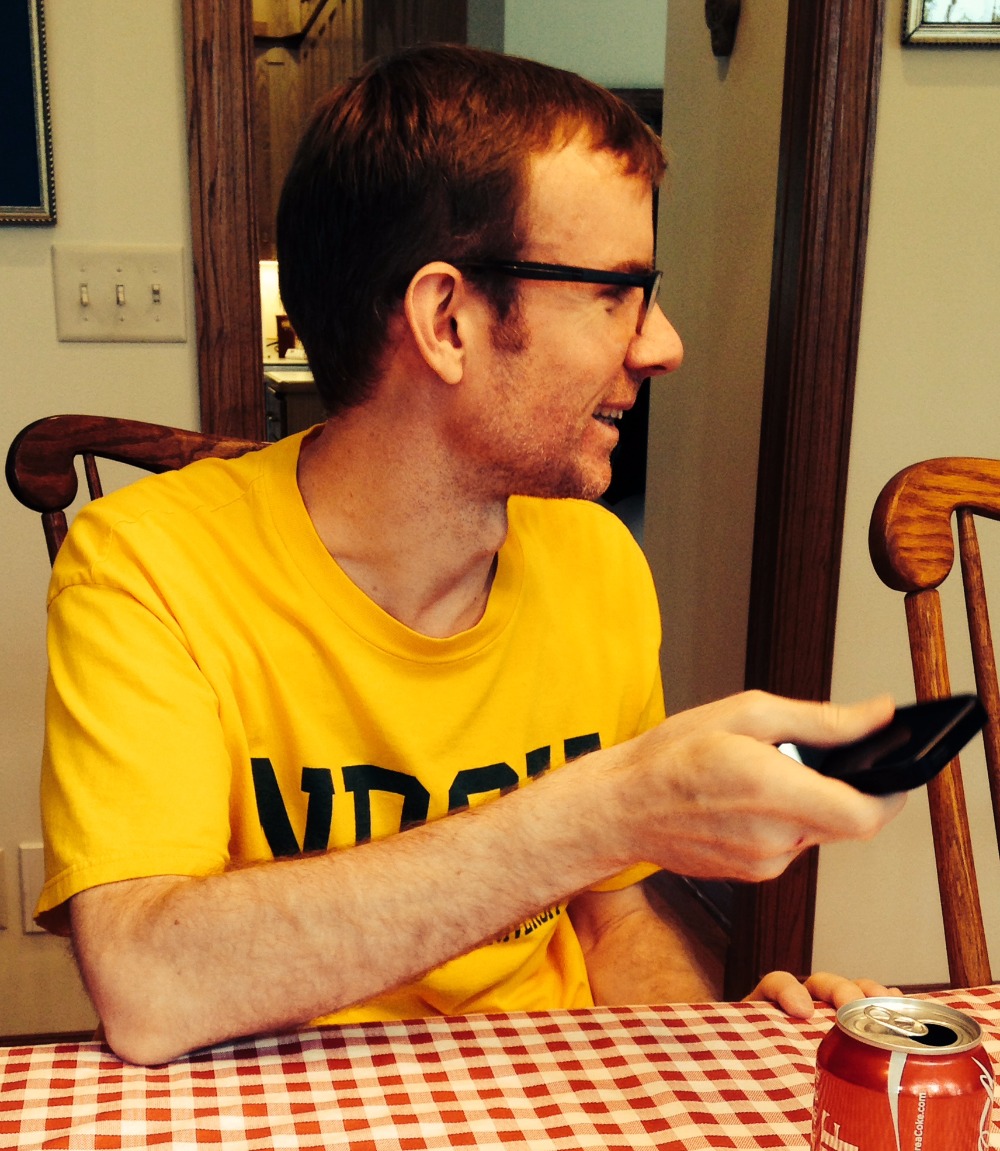 Organizer and beneficiary