Hello everyone!
My name is Brooke Nixon and I am raising money for my research class at Texas A&M University! I have been accepted to go on a study away trip for a month (June-July) this summer in California! My class will be conducting research throughout the state of California and that involves a lot of expenses.
The summer study away program provides students with the opportunity to apply coursework in real world settings away from campus. Through this program, students build relationships, engage across differences, apply and test course topics in new situations and reflect on personal development. The 30-day field experience will focus on advocacy, outreach, and engagement.
We will be traveling through San Diego, Yosemite National Park, Big Sur, San Francisco, Napa Valley, Sequoia National Park, University of California Berkeley, and more!
Some of the trip costs are: Tuition, Transportation, Lodging, Most Meals, and different event admissions. 
We will be receiving college credit through this summer study away and any amount of donations would be greatly appreciated that way we can participate.
Thank you again for your consideration and donations! I appreciate it! 
-Brooke Nixon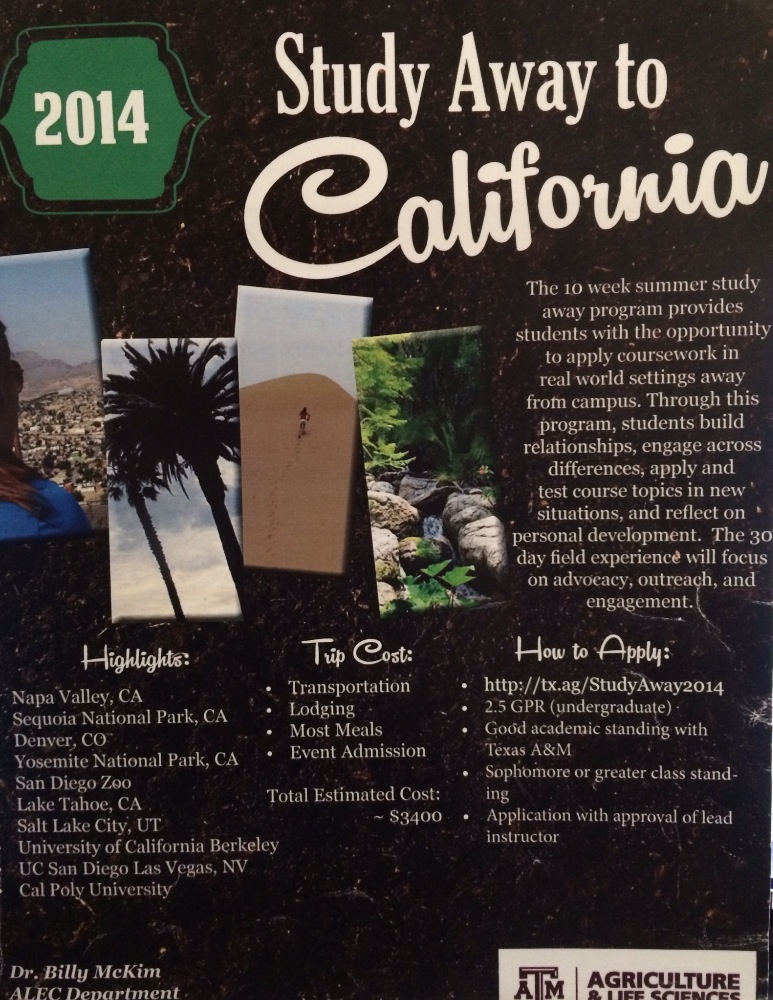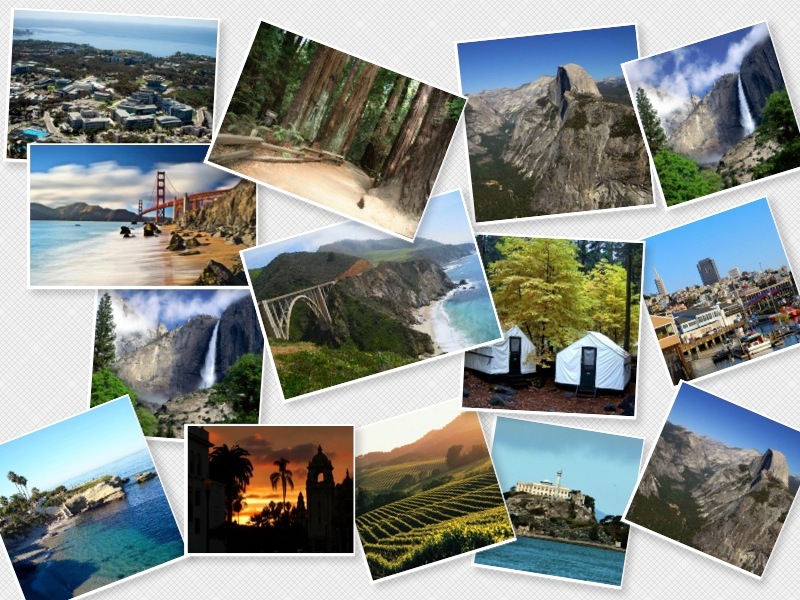 Organizer
Brooke Nixon 
Organizer
College Station, TX