Help little Nika beat cancer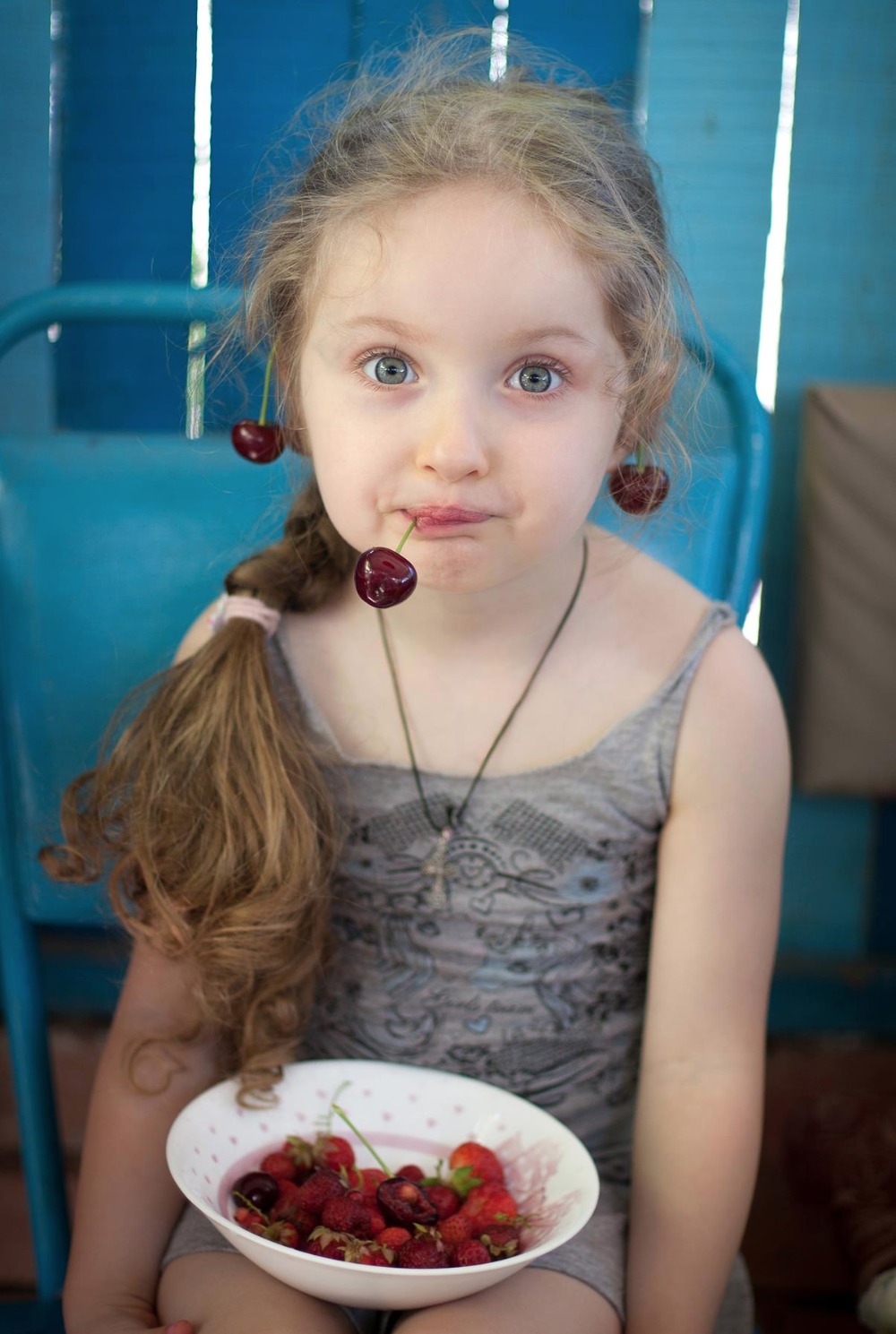 Dear people,
It always happens to other people. Well, this time it happened to my dear little sister Nika, who is 4 years old and living in Moldova with my dad and her mother.
Nika got diagnosed with Angiosarcoma (Hemangioendotelioma maligua) completely out of the blue, a crazy unpronounceable term. In other words, bad uncommon kind of cancer.
We are trying to figure out how to get her to Israel to the best oncology centers so we can start treatment, but at this point nothing is bright and beautiful.
Please, please, help us turn this beautiful child into a healthy adult without cancer.
We are asking for any contribution so we can give the doctors what they need to make magic happen.
Sincerely,
Blazer family.

Organizer
George Blazer 
Organizer
San Francisco, CA