Ladies and gentlemen... A snapchat went out on September 5th to local kids in Novato California inviting them to a house party in an "abandoned house". Approximately 80-100 kids came to the house for a Labor Day party and destroyed it. Sadly, the house was not abandoned. It had been recently bought and renovated and the new owners were in the process of moving in. All of their belongings had arrived and been unpacked.
These teenagers broke into the house for their party. They stole items from the home (including the families TV). They vandalized the home, running through fresh cement, emptying a fire extinguisher, tossing paint over furniture and a whole lot more!
The family is obviously traumatized by these turn of events. Imagine your young children finding their rooms destroyed! While the police investigate, let's try to pull together as a community to help our newest members out and show them that we do not support the atrocious actions of the teens who did this.
And if you have a teenager in the area, ask them if they know anything!!!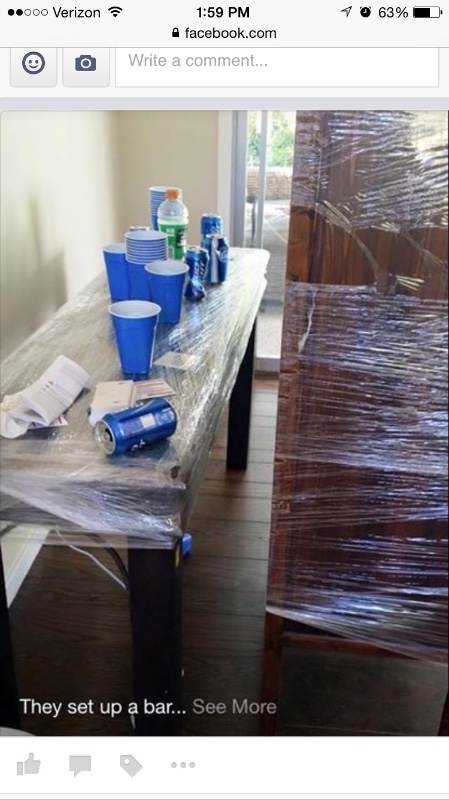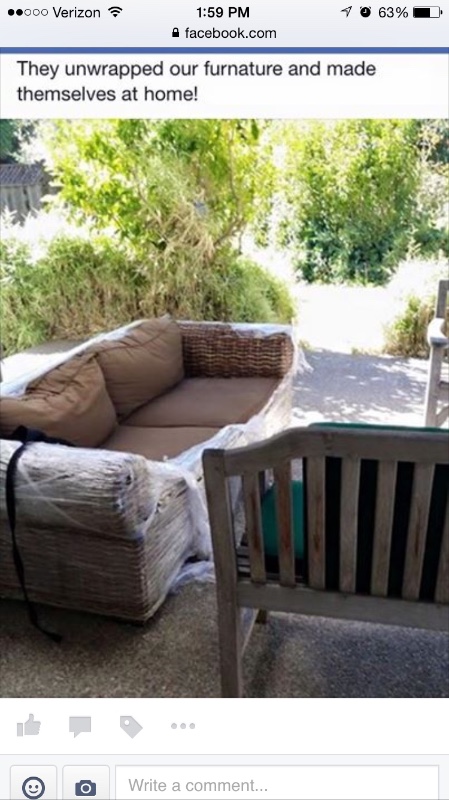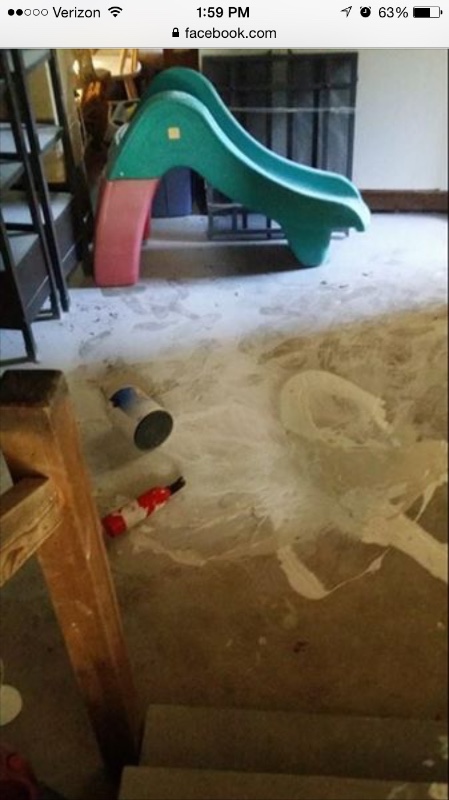 Here are some photos of the damage....