New Roof for School in Costa Rica
Centro Educativo Delicias School in Montezuma is in need of a new roof.  The entire school's roof needs to be replaced.  2 of the 4 rooms have been flooded in the school of 45 students.  The third room also has flooded leaving 1 room for their school.
The metal roof has been worn down and several holes have rusted out causing the room to flood.
We are looking to raise $5,000 for a new roof for their school plus new supplies such as paper and books that have been ruined in the flood.  They are also in need of a new flag pole and Costa Rican flag which we could supply if we raised more than $5,000.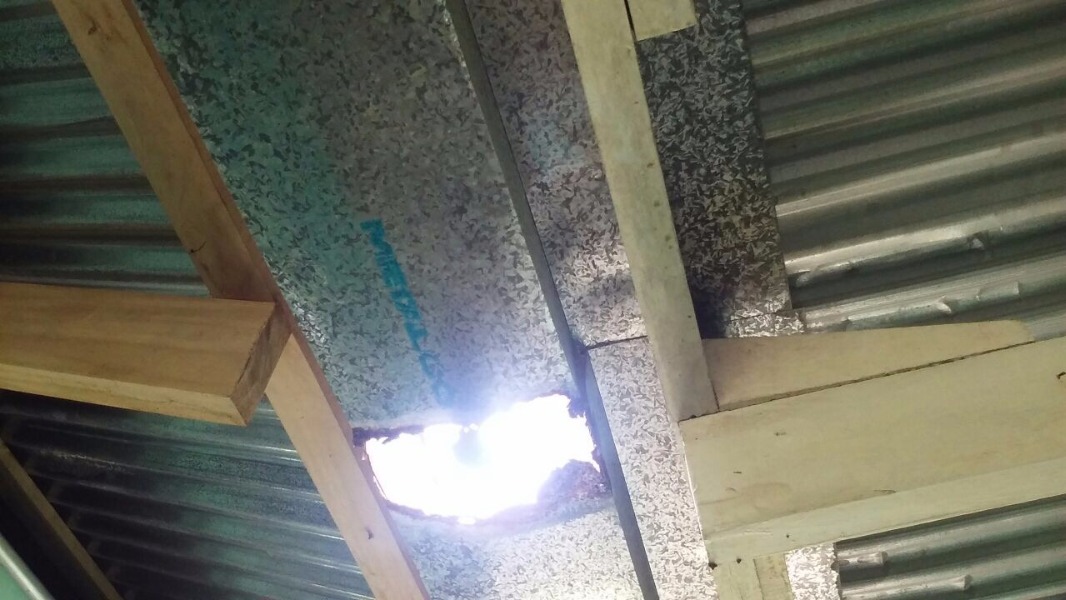 We will be visiting the school in November but will need to replace the roof as soon as possible.  Costa Rica is currently in their rainy season.
Organizer