Nevertheless We Persisted: Me Too
Last year,
Blunder Woman Productions
  worked with a team of writers and professional narrators to bring you stories of love, loss, and making it through the hard stuff. We called it Nevertheless We Persisted. It was a project from the heart, and had a deep impact on the participants and the listening community. The audiobook was acknowledged with an Audie Award Nomination in 2018.
At Blunder Woman Productions, we believe in the transformative power TO BE HEARD. Through writing and sharing our stories we connect with each other, organize things within ourselves so that we can understand events, and are impacted by listening to others' stories and experiences.
This collection will feature stories that are hard to hear, but it is so important that we listen. 
A call for submissions will be announced asking for essays that are 4,000 words or less and tell about individuals' experiences with sexual discrimination, trauma and abuse...AND...how they've overcome these experiences. 
We hope the essays will present a range of emotion, including anger. For too long, victims have been told to be quiet, to keep a secret, to be ashamed, to be blamed, and we now say No More. It is time to speak. It is time to form a chorus of voices that demand change.
This anthology is a way to channel those experiences into something inspiring, moving, and encourages others to action.
Blunder Woman Productions has donated $1,000.00 to cover the expense of ten essays: to pay the writers and talent. BWP will also cover the expense of postproduction and artwork. We are hoping to raise $500 more, to add five more writer/narrator pairs. If we could add ten more writer/narrator pairs, ten more stories, that would be amazing.
Any little bit helps. 
And if you can't contribute monetarily, please consider writing a story, sharing your words, or simply sharing news of this project on social media. 
We must stand together and be heard, and not be bullied into silence anymore.
Sincerely,
Tanya Eby
Owner, Blunder Woman Productions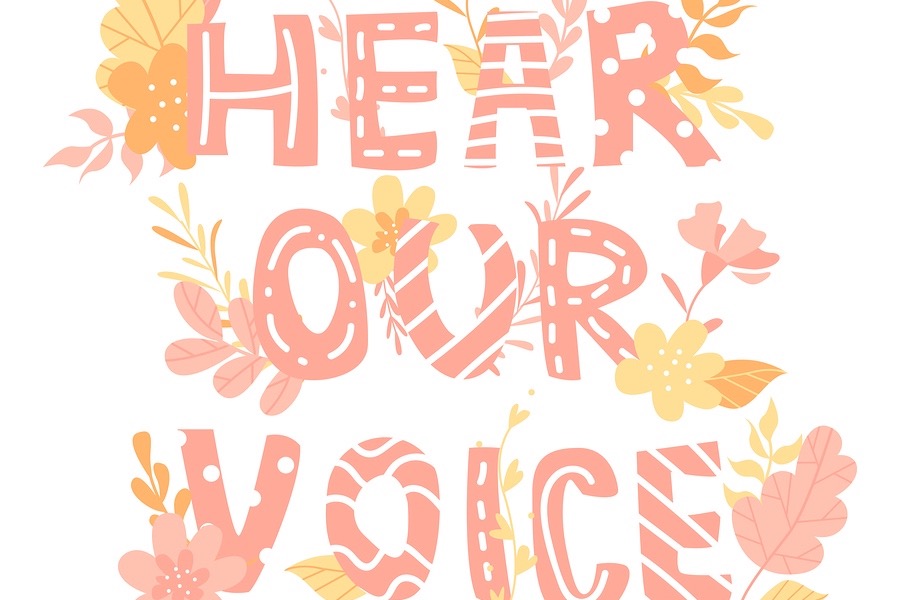 UPDATE:
We have hit our initial fundraising goal, and are almost at our reach goal. Because the basic costs of production are now covered (additional production costs shouldered by BWP), we are happy to announce half of the proceeds will be donated to 
https://www.rainn.org
 , a national sexual violence prevention and support resource. The other half of proceeds will be used to produce future BWP anthologies, allowing more writers to share their stories.
UPDATE #2:
We have hit our Reach Goal and are blown away by the number of people who have donated, offered to narrate or write, and offered help in other ways. We've been asked, can we still use more donations? Yes. Here's how funds will be used:
*A total of $2,000 covers the cost of 20 writer/narrator pairs, bringing 20 essays to life
*A total of $2,250 covers the above and the cost of original artwork for the cover
*A total of $3,250 covers the cost of post production
*A total of $3,750 covers the cost of an editor for the paperback and ebook, should writers want their stories to appear in print also
*Anything over that would allow us to hire help in marketing, and raise the $50 flat fee we're able to offer the writers
Thank you so much for your help.
UPDATE #3:
We have raised enough to cover 15 stories and the cost of an original cover by artist Kim Hindman of ten digit press. Can we raised $500 more to cover 5 more essays, bringing the total collection to 20 original essays?
UPDATE #4:
We have underwritten 20 stories and the original artwork. Any additional funds raised will go towards original music and the cost of post-production.