Help an African athlete to education in the USA
As many of you might know , the goal of my project 'Neu-Power Athletic Consulting' is to help underprivileged African athletes to get a sports schola
rship in the United States.
The average Sports Agency is charging anything from $3,000-$9,000 units per athlete. Coming from a middle class family, I was unable to afford an expensive agency myself . Therefore I decided to do it all by myself - and succeeded. Now it is the time for me to give back to the go getters , the hustlers , the disciplined and deserving.
Without a price tag and the motto : "
Education through athletic skills , not dollar bills."
I already have over 50 American Universities on board with me and set up the infrastructure in Kenya as well as in Ghana. I am partnering with the educational facilities in both countries that will conduct the necessary SAT and TOEFL tests. At the same time we are planning on live and streamed running time trials to validate the qualifying times for the American Universities.
I am approaching big investors and brands at the moment but this is a timely and very detailed process. If I could get financial assistance in printing business cards, legal document and actually be able to hire a lawyer as I am doing everything by myself and paying everything out of my own pocket- that would be extremely appreciated. Doing business abroad is a very complex system and I want to make sure I am following the correct laws and milestones in this process.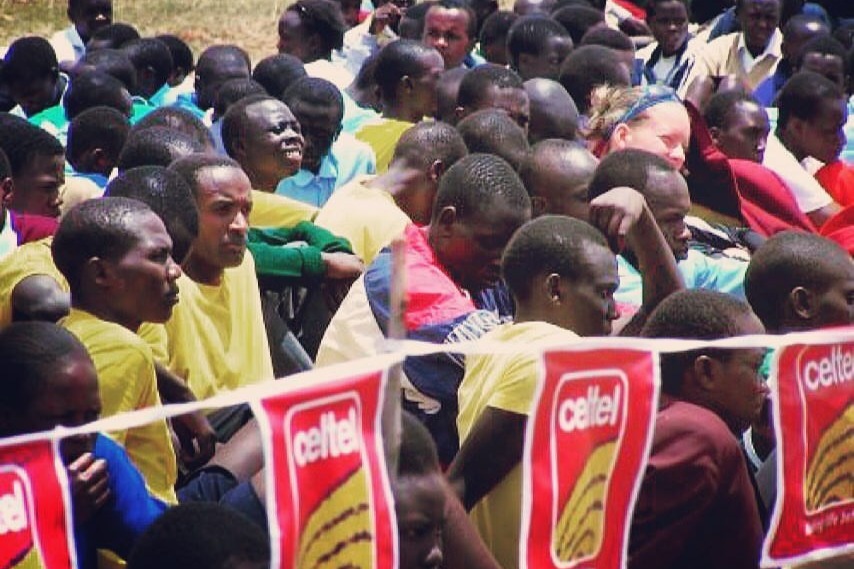 If we even could get enough money together to get one or two African kids through the academic and athletic tests, that would be absolutely amazing.
Please help me to make the American Dream come true for these talented and deserving athletes. 
Just like Eliud Kipchoge said after breaking the 2 hour marathon mark:
"We went to the moon and came back to earth...It's about showing a generation of people that no human is limited." 
And with your help, we can start a revolution in sports, access to education and most importantly privilege.  
Find out more about the vision and people involved by clicking on this link here:
Neu-Power Athletic Consulting
You can also find my social media link below:
Patricia Neubauer
Thank you so much in advance for your help!
Pat
Organizer
Patricia Neubauer
Organizer
Santa Barbara, CA