Netta the Icelandic Sheepdog
Netta is a young Icelandic sheepdog that is currently in an oxygen kennel at Tufts University.  She is a typical young Icelandic sheepdog, full of fun, love and energy, or was until last week. 

Last Saturday, she fell ill, starting with vomiting and diarrhea, then progressed to a severe breathing issue. Initially, aspiration pneumonia was suspected, but it didn't respond to treatment.  She was hospitalized on oxygen while more tests were run. When that wasn't working, and nothing was found to account for the breathing problems, she was transferred to Tufts Veterinary Hospital.
To date, she has had 3 sets of x-rays, ultrasound, echocardiogram, lung/airway wash and swabs for infection testing, ruling out bacterial causes. The vets now think she has a rare condition called Interstitial Pneumonia. The exact cause is still unknown, but the pulmonary (lung) specialist feels that the only hope is supportive care and time to see if her body can take care of the situation.
Netta's family has been handling this, but as you can imagine, costs are mounting - the oxygen kennel itself costs about $500 per day.  We are asking for some help to give her time to fight this.  In addition to helping Netta, information gained in treating her at Tufts could go on to help other dogs that might face this. Interstitial pneumonia can have many root causes, and sometimes one isn't found, but even gaining better knowledge of how to support dogs with it is important.
Netta has a young girl of her own waiting for her dog to come home. Even small contributions help.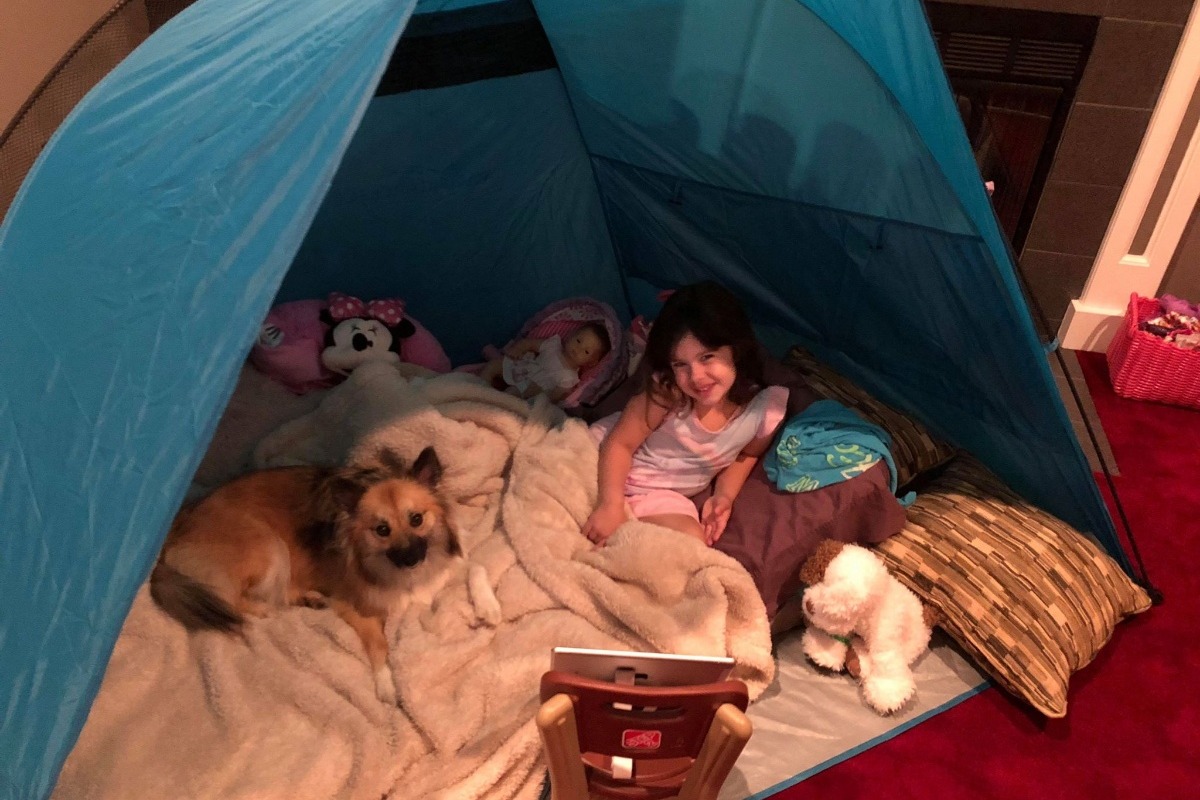 Netta's family asked me to add that should they raise more than they need to help Netta, excess funds will be given to National Icelandic Sheepdog Rescue Alliance.

Organizer and beneficiary