In July of 2018 NESCorp, National Educational Support Corporation created a workshop that empowered 25 underserved youth in  Kanawha, Jefferson, and Berkeley Counties. The "Nxt Level Innovators" program allowed youth clients the opportunity to BUILD and KEEP a laptop while learning how to repair, troubleshoot and diagnose various issues.

In effort to further service West Virginia, NESCorp is seeking COMMUNITY SUPPORT and it's GENEROSITY….

We had an astronomical interest during the outreach for the "Nxt Level Innovators" program, which has led us to our current mission which is to offer the "Nxt Level Innovators workshop" to 100 low-income adults ages 25 to 55! We hope you'll consider making a donation to "Nxt Level Innovators" program.

You'll be helping the underserved adults within our community maximize their efforts and take the initiative to secure a better future for themselves and loved ones.



**Please remember that your gift to our 501(c)3 non-profit organization is tax deductible. Our Tax ID Number is: 82-249877**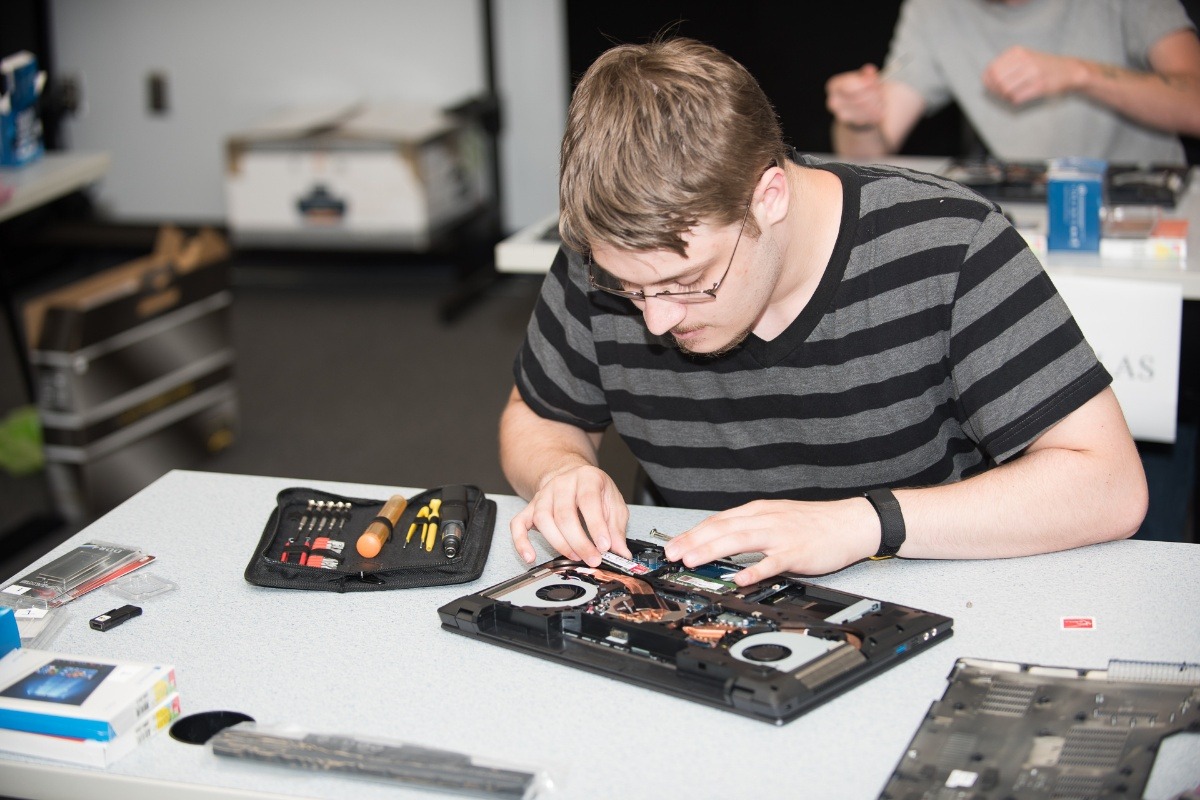 .... 1, 5 or 10  dollar donations makes a difference.   Thank you for CARING !!!