My name is Phaxi Yang and I'm from Fresno, CA. Neng is my sister-in-law's youngest brother. We are raising funds to help with funeral costs. We all know that Hmong funerals cost a lot and we would really appreciate any help we can get. Every penny will be donated to the Thao family. The only person who will be withdrawing the donations would be my Nyab. Thank you all for the continuous support.
Neng Thao was the youngest of 10 children. His parents are Cheryia Thao and Chong Vang. He recently celebrated his 18th birthday with friends and family and was a senior at Edison High School. Neng had planned to graduate June 5 as valedictorian of his senior class, graduating with a 4.3 GPA and high honors. Neng was a member of Life California Honor, where he worked beside the Mayor of Fresno, and was a City Council Youth Officer.
 He was accepted to UC Berkeley, and planned to major in Political Science along with Pre-Med. He had a passion for working in the community . His dream was to become a pharmacist, and hopefully one day run for office.
On May 20, 2017,  Neng celebrated his older brother's great achievements of receiving Fresno State's top honor for a graduate student at Fresno State. Later on that day, he tragically passed away. Any donation would be greatly appreciated. We will keep everyone posted.
*Update: The funeral service for Neng will be held from Sunday, May 28 to Tuesday, May 30 at the Fresno Fairground's Gem and Mineral Building. The building will be open 24 hours. The address to the Fresno Fairground is 1121 S Chance Ave, Fresno, CA 93702.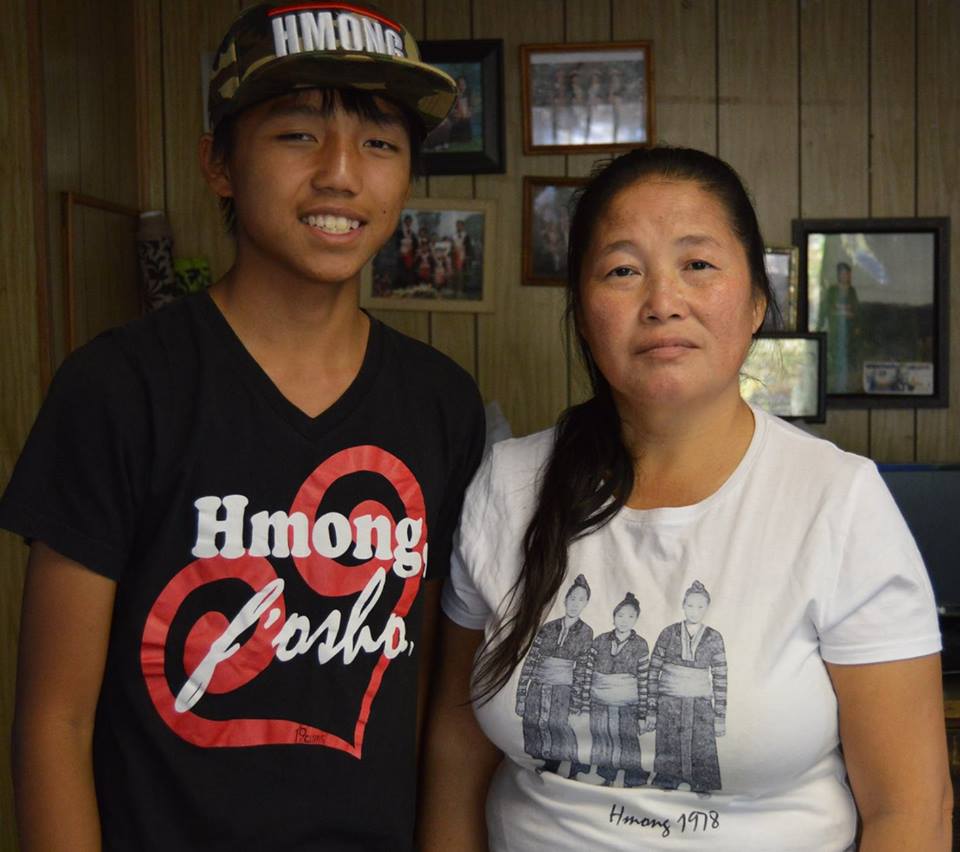 Fresno's first-ever youth commissioners appointed by council
http://www.fresnobee.com/news/local/article74548827.html
ABC30 News
http://abc30.com/news/missing-san-joaquin-river-swimmer-found-dead-fresno-fire--says/2017620/