National Rejoin March Fund
This is the official GoFundMe for the 'National Rejoin March'.
Thank you so much for considering donating to help make it happen!  Let's do this, and kick-start the journey on the road to Rejoin the EU.
You can find all info, including about the organisers and more on the website:  www.MarchForRejoin.co.uk
Please note, the organiser for the 'National Rejoin March' is 'UK Rejoin the EU Ltd' for which Peter Corr is the company director.
'UK Rejoin The EU Ltd' is a non-profit limited company registered in 2022.
Organiser:
UK Rejoin The EU Ltd
Peter Corr is the Director of UK Rejoin The EU Ltd.

Official Partners:
Stay European
SMR (Pro EU) Radio
EUnite - Rejoin The EU
Catharine Kingcome
Bremain in Spain
Sputnik Rat
Rejoin Hub
Music Sounds Better With EU
UK Rejoin Women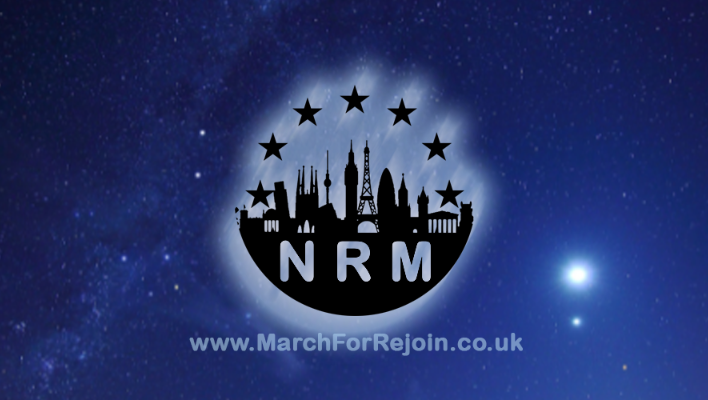 Fundraising team: NRM Fundraising Team (2)