Help Nepal Earthquake Victims
Let's team up to build solutions for the people of Nepal!
I've been
searching
 for a long time to make a more meaningful contribution to the world. This trip combines learning, hands-on helping, and building lasting solutions. Your contributions go directly to the people in need, and Google will double whatever you give!
On April 25th last year, at 11:56AM,
the earth shook in Nepal
 for only 20 seconds, resulting in more than 9,000 deaths, 22,000 injuries, and vast destruction of homes.
In March of this year, with the collaboration of
Google
 and
Effect.org
, I will fly to Kathmandu along with 20+ other tech colleagues. For 9 days we will put our tech skills to work to help the people of Nepal get back on their feet.
After spending several days working with & learning from relief staff on the ground, we'll participate in a
54-hour hackathon focused on building technology
to help the people of Nepal (e.g. think: better notification channels and emergency communication for upcoming disasters).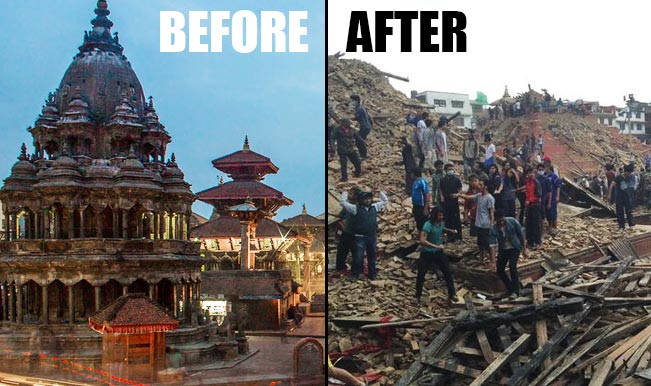 So how can you help?
Effect.org uses the fee for the trip ($2,500) to directly help organizations rebuilding the country. Every dollar (or Euro, etc.) you contribute will be matched by Google. It's all entirely independent of my travel expenses and goes to people in need.
What's in it for you?
First and foremost, you'll be an awesome human being. :-) Also, I'll send you updates about what we're doing and learning, welcoming any ideas about what we should build. Let's do this together.
Thanks so much!
John
Become the first supporter
Your donation matters
Organizer
John Nack
Organizer
San Jose, CA