Jersey City Free Books at 3396 Kennedy Blvd needs your help NOW!  We need your contribution to keep the door open and so  we can continue to serve seniors, students, the unemployed, working families and the entire community. Support reading. Support Jersey City Free Books.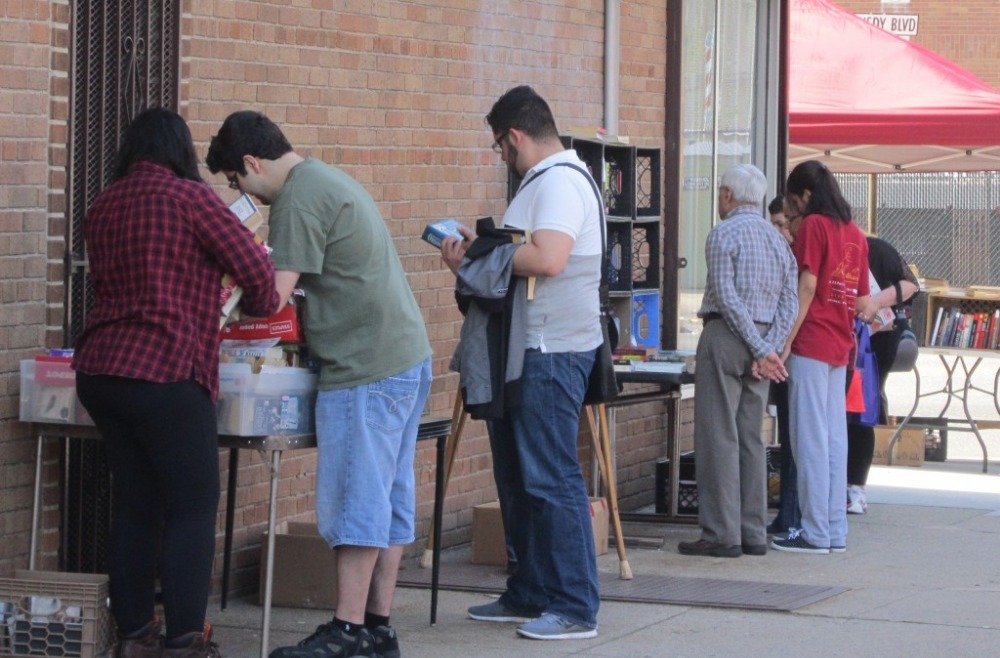 Jersey City Free Books is a community organization that provides something to read without charge, obligation, registration or indoctrination. Everyone is welcome to take any number of books for their reasonable, personal use. Many books are available.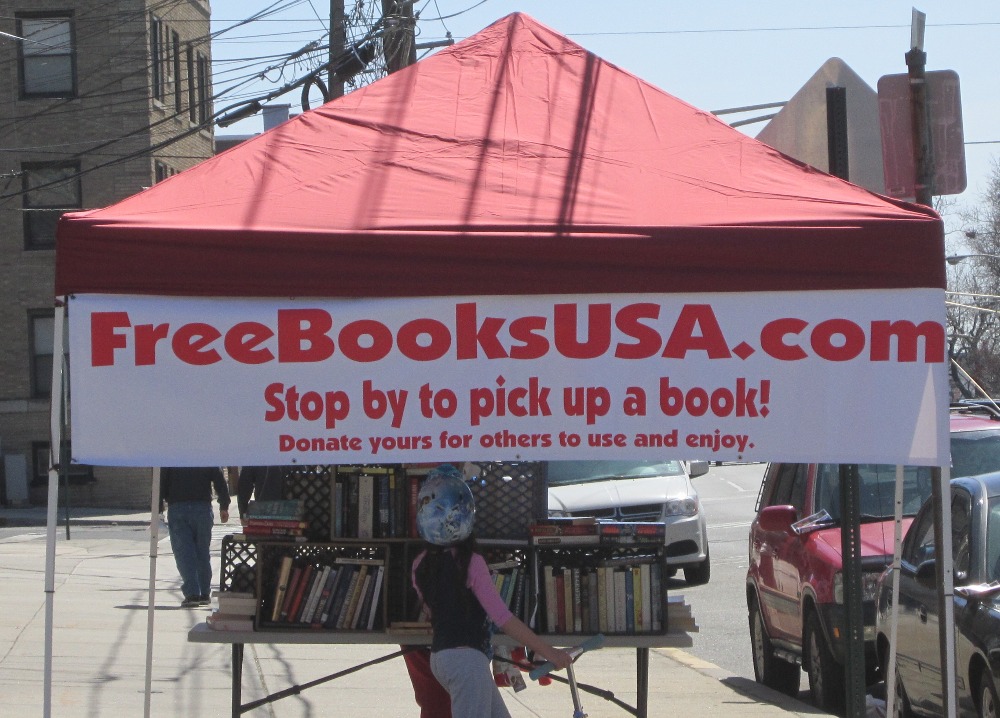 There's so much more that we want to do, but can't because of lack of resources.   Just paying the rent and utilities is a hard struggle each month.  Jersey City Free Books currently is making do in a very small space and really must have more room to grow,  We also hope to acquire a used van or SUV so that transportation of books is possible.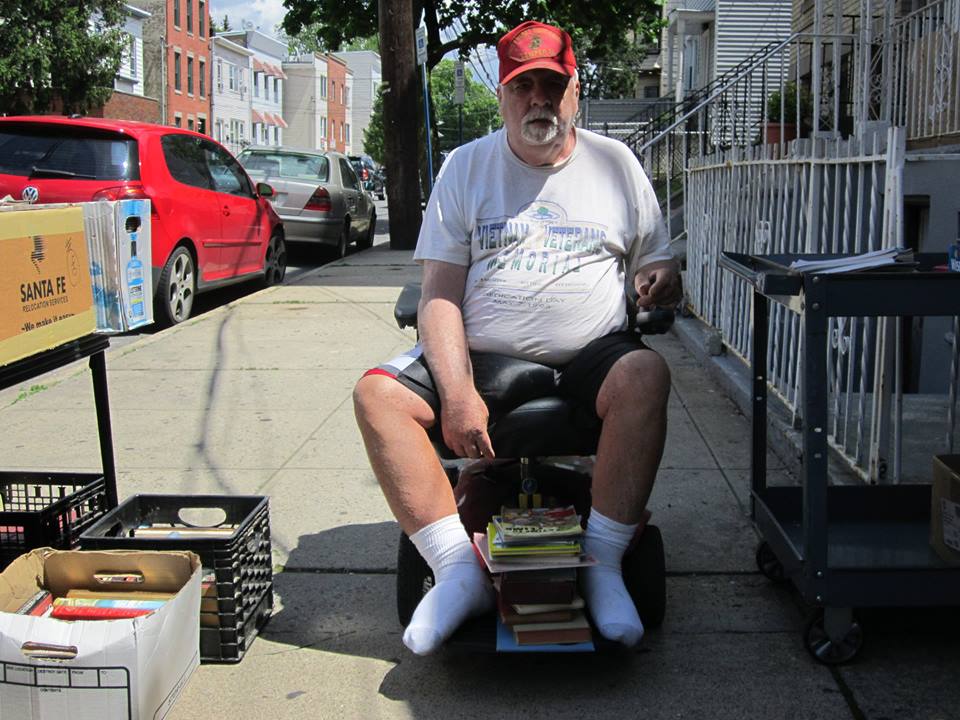 Because of Jersey City Free Books, not having money doesn't stop people from reading. A wide-distribution magazine recently listed us as a tourist destination! In addition to the local community, we've provided books for a school in the Philippines, a shelter in Camden, a mission in Africa and a student film in New York City. Jersey City Free Books is eager to assist local charities by providing quantities of books.
Jersey City Free Books Web Site
Jersey City Free Books Facebook Page
Great NJ.com article about Jersey City Free Books
How about free books from Jersey City shop?
Give books this holiday season, urges Jersey City Free Books proprietor
"Orange Is the New Black" Producers Use Books from Jersey City Free Books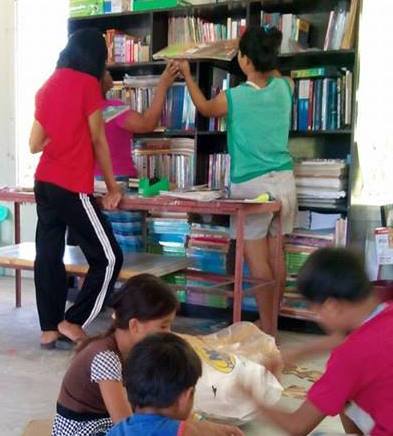 Become the first supporter
Your donation matters
Organizer
Anthony Olszewski
Organizer
Jersey City, NJ