Jordan Paradise Education Fund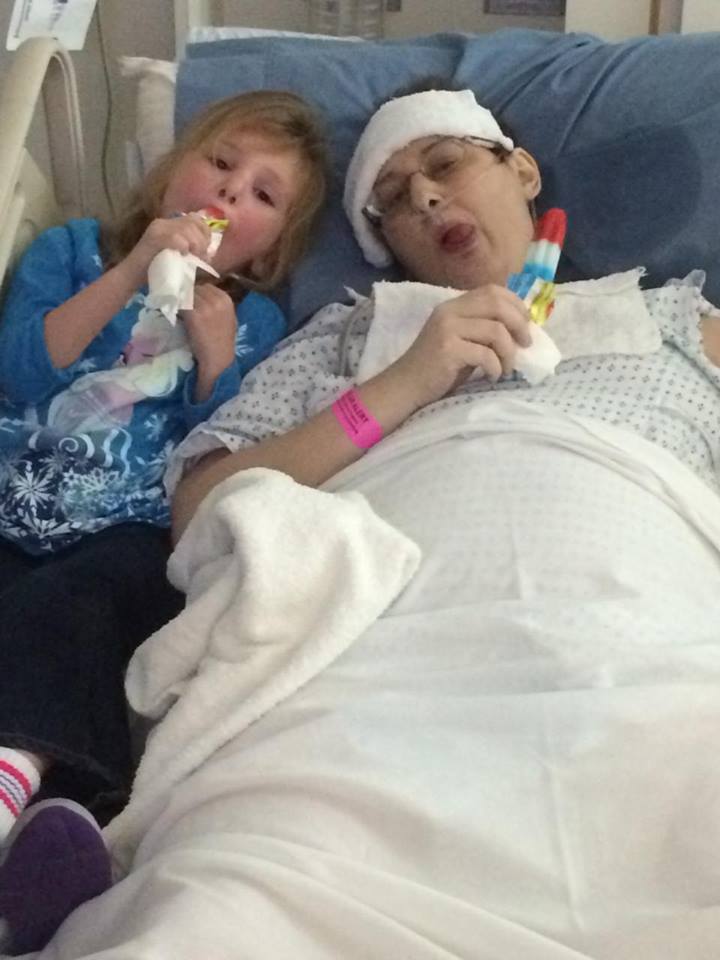 On February 22, 2015 Jordan Paradise (age 5) lost her mother, Courtney Paradise, after a long battle with cancer. Courtney was a fighter and did everything possible to make lasting memories with Jordan and her husband, Brian. Jordan is a beautiful, smart, and amazing little girl whose smile and charisma lights up the room. 
I am asking for friends, family, and supporters of Courtney Paradise to sponsor me as I run the Columbia Marathon, on March 7th, in memory of Courtney. All funds raised will be put into a scholarship fund for Jordan Paradise to continue attending St. John's United Methodist Church Preschool and Kindergarten program where she will be surrounded by familiar and loving faces.  All money raised, that exceeds school costs, will be given directly to the Paradise family.The family has experienced many financial hardships through the cost of treatment, travel, and funeral costs. Please help me raise money to keep Jordan where she can have some normalcy through this difficult time.
Courtney's story can be found on her Facebook page, Corky's Crusaders.
The following text is from Courtney's "Corky's Crusaders" Facebook page (written October 2013): May 17, 2011, my life and my family's life changed forever. This is the day I heard the dreaded "C" word. I was diagnosed with Stage III Breast Cancer at age 28. I did not know what to think. I was just married 2 weeks earlier and had a 15 month old little girl to take care of. I immediately went into fight mode and have not came out of it yet. The rest of 2011 was filled with chemo, surgeries, and radiation. In January of 2012 I went on a antiestrogen drug to keep the cancer away. Well, in May of 2012, we found out that it had spread to bones. Now I'm in extreme fight mode because my cancer has been upgraded to Stage IV Metastatic Breast Cancer. I went on several different medications to keep the cancer "stable". All was good until June of 2013. My tumor markers were starting to rise again. This resulted in 2 more medication changes to try to stabilize the cancer. This brings us to now. October 2013, we found out that the cancer has spread to several other bones and now in my liver. Now my fight is even stronger than ever. I started chemotherapy on October 31, 2013 and God willing this will get the cancer back under control.
Courtney's last days were spent making memories with Jordan and Brian at Disney World. She entered a hospital in Orlando, on February 20th, and passed a few days later. The picture above is Courtney and Jordan enjoying bomb pops together, in her hospital bed, just hours before she went to our Lord. SHE WAS A FIGHTER!
Carolina Blaze 12U Travel Baseball Team
Organizer
Dee Dee Ware
Organizer
Aiken, SC