Sam Shoup's medical expenses
Sam Shoup is a staff arranger for the Memphis Symphony Orchestra.  If you have jammed to local Memphis jazz or blues chances are you have appreciated Sam's musical arrangements. Sam plays amazing upright and electric bass.  The list of musicians who have had the privilege to perform with Sam include:
Winton Marsalis
Ringo Starr
Tony Bennett
Willie Nelson
Ella Fitzgerald
Dizzy Gillespie
Aaron Copland
just to name a few.
Sam homeschools  and supports a beautiful step daughter so she can begin her own artistic career.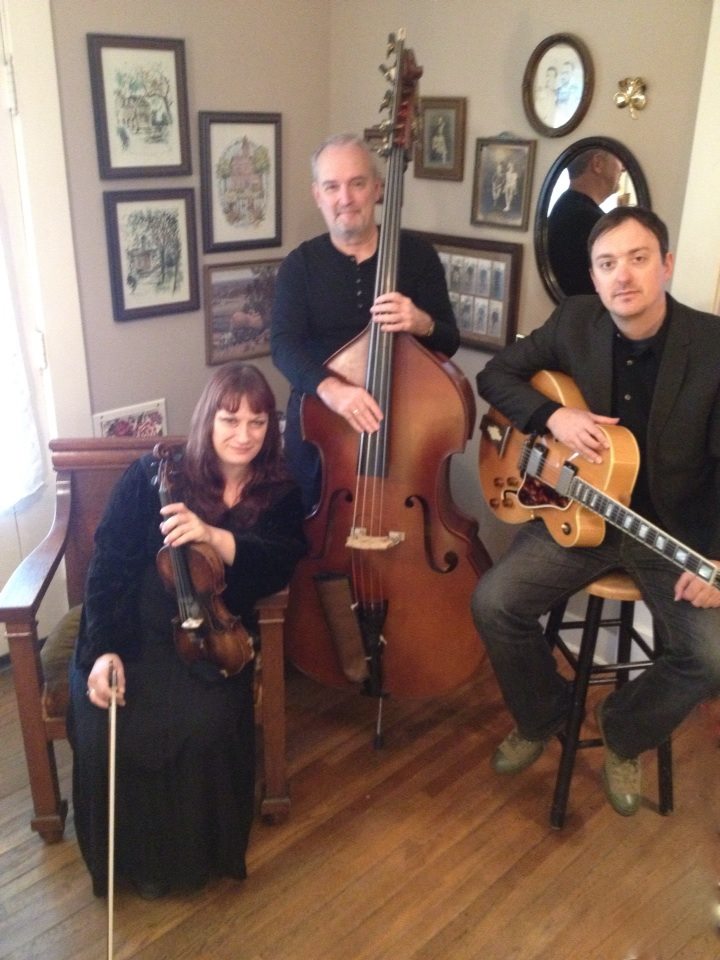 Sam became ill this week and is now hospitalized with bacterial meningitis. To offset mounting medical bills please donate to the family! Thank you so much!

Organizer and beneficiary