Medical Funds for Mike Claflin
On Wednesday, July 5th while at work,
Mike Claflin
suffered a ruptured aneurysm, called a subarachnoid hemorrhage, which is a life-threatening type of stroke. He was rushed to Legacy Emanuel hospital where he remains in a medically induced coma. His long term prognosis is unknown right now.  Until they are able to stablize him and pull him out of the coma, we won't know the severity of the damage. 
Mike and his wife Rose are both full-time working parents to Jacob, Lily and Owen, as well as, Hannah who is in college at the University of Oregon. Just three weeks ago, they were finally able to purchase their home they had been renting and were excited about the stability of owning their own home.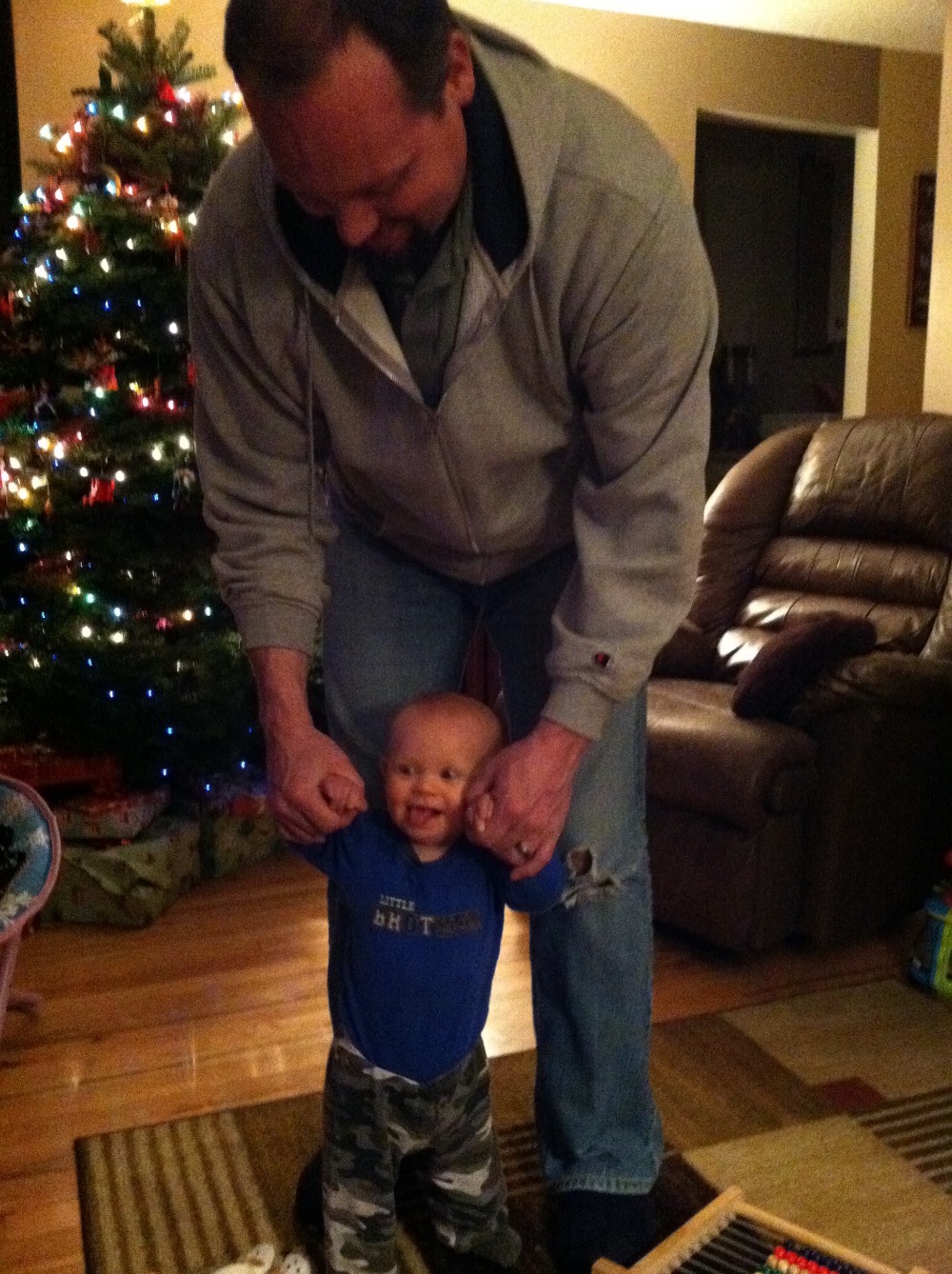 Rose had to return to work last Wednesday as she is now the sole provider and is juggling work, being by Mike's side and raising their children.
Mike is a very hardworking, kind, dedicated husband, father, employee and friend. Even though you didn't hear him talk that much, he was always there to listen when others needed to talk.
Mike is the General Manager of the Delta Park (Portland) Dollar Tree and does have health insurance. However, the mounting medical costs as well as living expenses due to the loss of his income are starting to weigh on Rose and the family. 
Mike's dad, John from Taos, NM is making arrangements to relocate to Portland on a temporary basis. His brother's Jeremy and Scott from Logan and his sisters Melissa and Sarah from Colorado are also planning on traveling to and from Portland as much as possible to help with his care.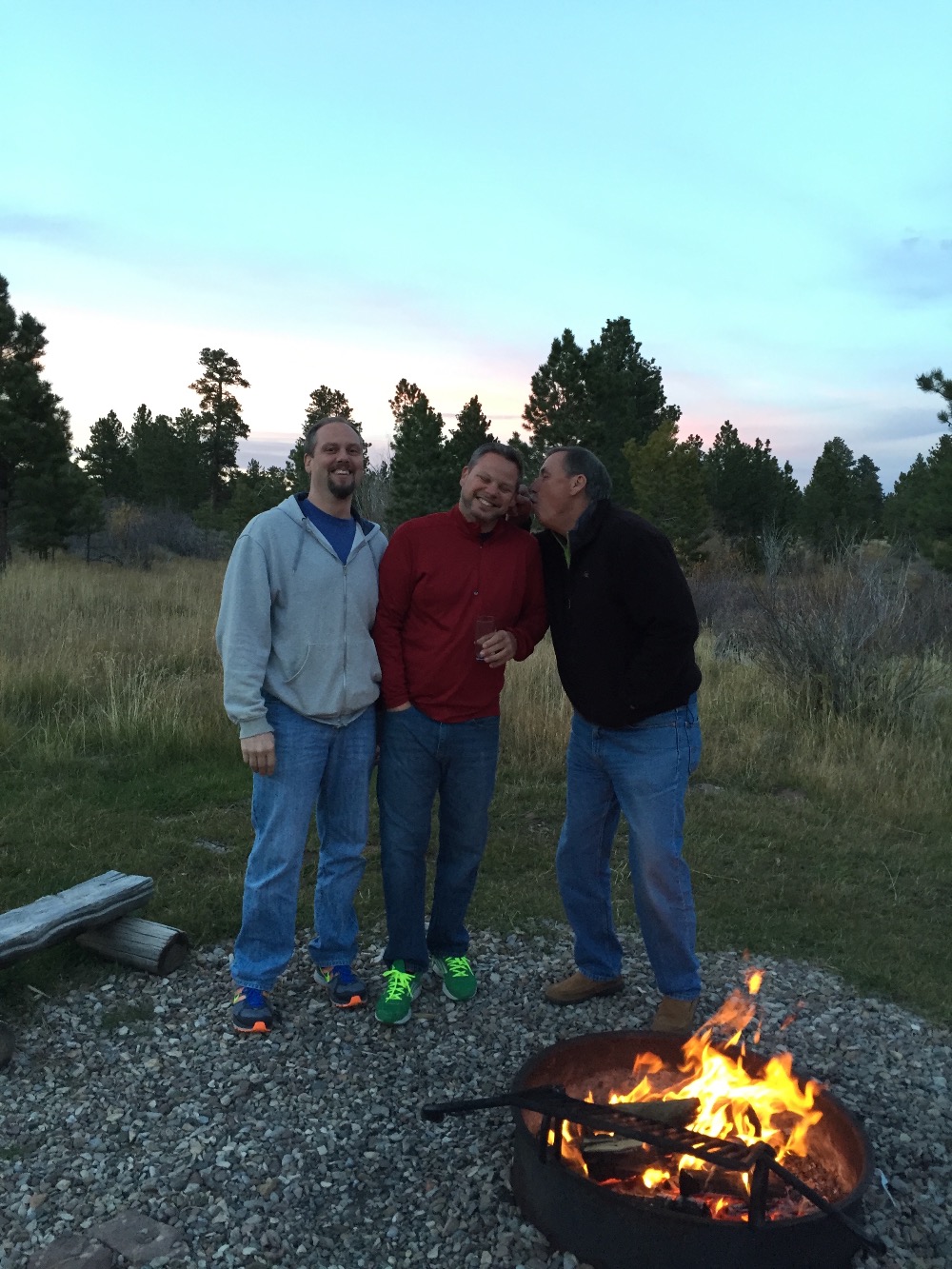 Mike was looking forward to meeting up with some of his old classmates at the 30 year Benson Class of '87 reunion in August. Hopefully, he will be able to make it. :)
We are hoping that by starting this fund, we can help relieve some of the immediate stress to Rose and his family so she can concentrate on Mike's recovery and parenting of their children. 
We appreciate all your love, support and positive thoughts. Any help would be greatly appreciated. We will continue to update you on Mike's progress.

Organizer and beneficiary