Help Beat Cancer, Fight 4 insurance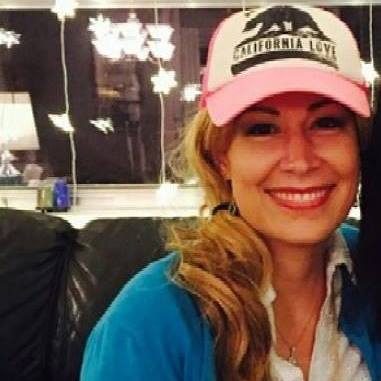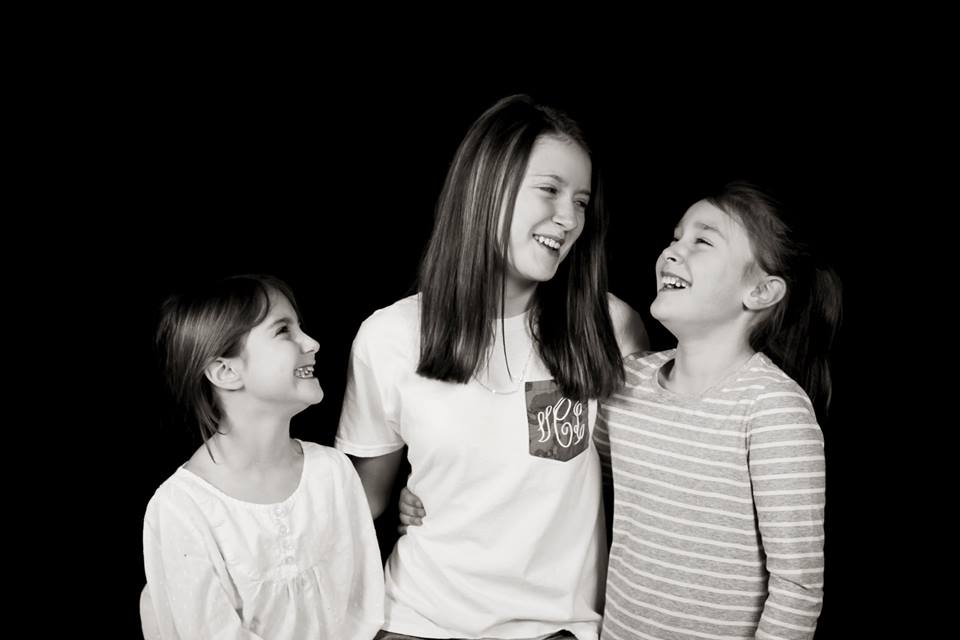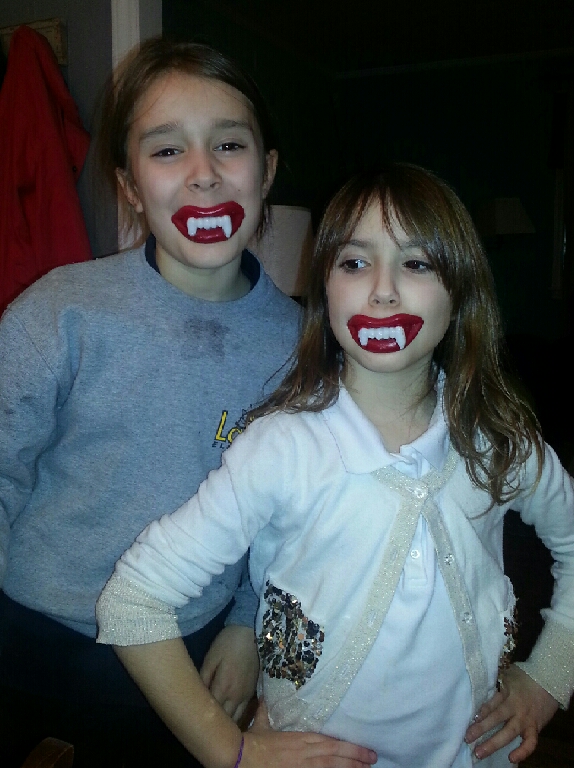 This is my dear friend Ivey. She's more than a beautiful, hardworking single mom of three young girls. She's also a nutrition junkie, running enthusiast, hardcore wellness guru and now, unfortunately, a full-time stage 3 breast cancer combatant.
Since her diagnosis in October of 2014, at the young age of 40, Ivey has not stopped in her quest for knowledge and is taking as much responsibility as possible in fighting this disease. 
After numerous tests and physician consultations, Ivey came up with a plan. After chemotherapy, she's going to have a double mastectomy and reconstruction followed by 5 weeks of daily radiation. In addition to the treatment from her doctors, Ivey follows a healthful diet and a strict regimen of vitamins and supplements. 
She's still working hard at her job that requires her to travel between states almost weekly. A healthy and strong immune system is the number one priority so this means quick flights are out. She now takes long road trips in rental cars because she can't risk getting sick. 
The medical bills are adding up and her single income is not keeping pace. Your donation of any amount would go towards Ivey's healthcare and upcoming time out of work due to surgeries. More than anything, your donation would be helping her 3 girls. They want and deserve a healthy and happy mom.  Please help!!
Organizer and beneficiary
Judith Poch Moor
Organizer
Birmingham, AL