Training Camp for fight in Dubai
I am Wayne Barrett a professional fighter who is competing to make a childhood dream a reality. I started in martial arts when I was the age of 10. Martial arts has saved me from making the wrong decisions and given me new opportunities everyday. 
I turned professional 2 years ago I am fortunate enough to be signed to a new organization that is televised on Spike TV.  I am looking for funding because I want to dedicate my time 100 percent to training for my upcoming competition where I will be fighting 2 times in one night in Dubai live on Spike TV April 3rd 2015. If you decide to contribute I want to thank you for helping me to achieve something I dream about day in and day out.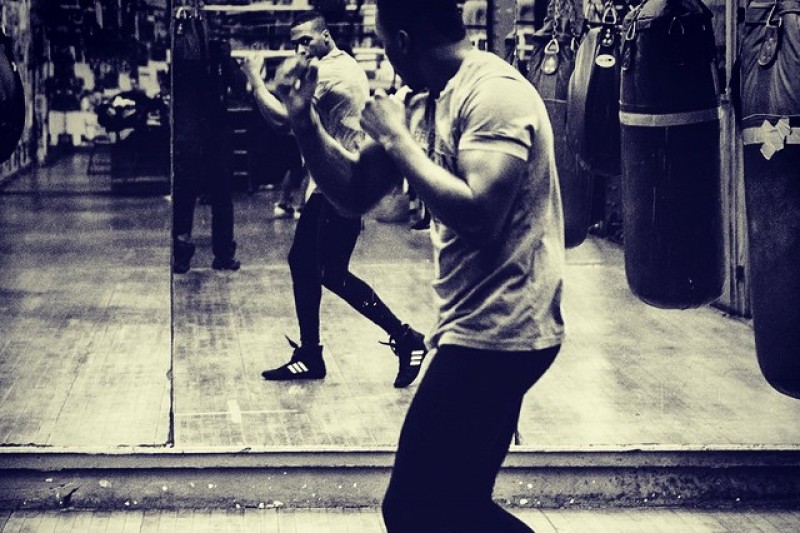 Organizer
Wayne Barrett
Organizer
Springfield Gardens, NY