Kimberly Heaney's Cancer Battle
In May 2013, Kim Heaney was diagnosed with both Ovarian and Pancreatic Cancer. After an immediate surgery to remove her ovaries and the tumors on them, surgeons recommended that Kim undergo chemotherapy to reduce the size of the tumor on her pancreas before having it removed. Never one to back down from a fight, Kim and her doctors followed an aggressive protocol and surgery that had her cancer free within ten months.
Kim's journey changed her life, as well as the lives of those around her, including the closely-knit group of friends from her job and her son's sport, BMX racing. Her strong faith gave her the courage to alter her lifestyle and incorporate a holistic approach to her health. She changed her eating habits and her activity levels, becoming healthier than she had ever been in her life. Chemotherapy barely slowed her busy schedule. Mere days after surgery to remove the tumor attached to her pancreas, as well as 60% of her pancreas, her spleen, appendix and gall bladder, Kim climbed a rocky knoll to watch the waves of Lake Michigan roll toward her.
This strong, faithful, loving mother and grandmother, is once again being challenged. There is a recurrence of the cancer on the bottom of her surgical incision. She does not waiver in her faith as she continues to hear that still, small voice of God urging her toward health. However, another medical battle may be more than the family's finances can encompass. It could be at least another $30,000 after insurance, for surgery and treatment. This is in addition to costs incurred from all previous medical care, which the family continues to pay.
Please help Kim, and her family, take this journey without the obstacle of financial ruin blocking their path. Her husband Tim, fourth grade son Eli, son and daughter Josh and Nikki and grandchildren Kamryn, Jordan and Gage, need the resources to keep their active mom healthy, whole and cancer free.
Thank you for whatever contribution you can make.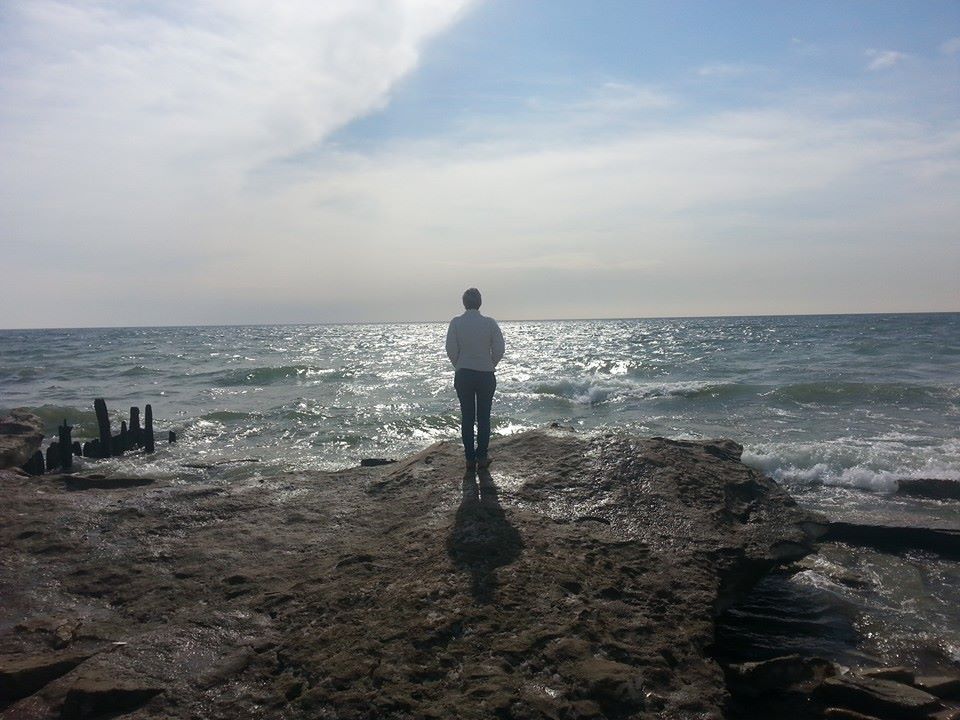 I can do all things through Christ who strengthens me. Phillipians 4:13

Organizer
Tina Foster Caldwell
Organizer
Murfreesboro, TN