De'Anya's Dance Academy Training
De'Anya, a talented 13 year old straight "A" student from Davidson Fine Arts School, endured the grueling audition but out of 100's in this region, she was picked to train from the one and only Debbie Allen and staff. Now De'Anya has an awesome opportunity to train with some of the best dancers in the country at Debbie Allen's Summer Intensive Program in Los Angeles California, June 28th- July 26th!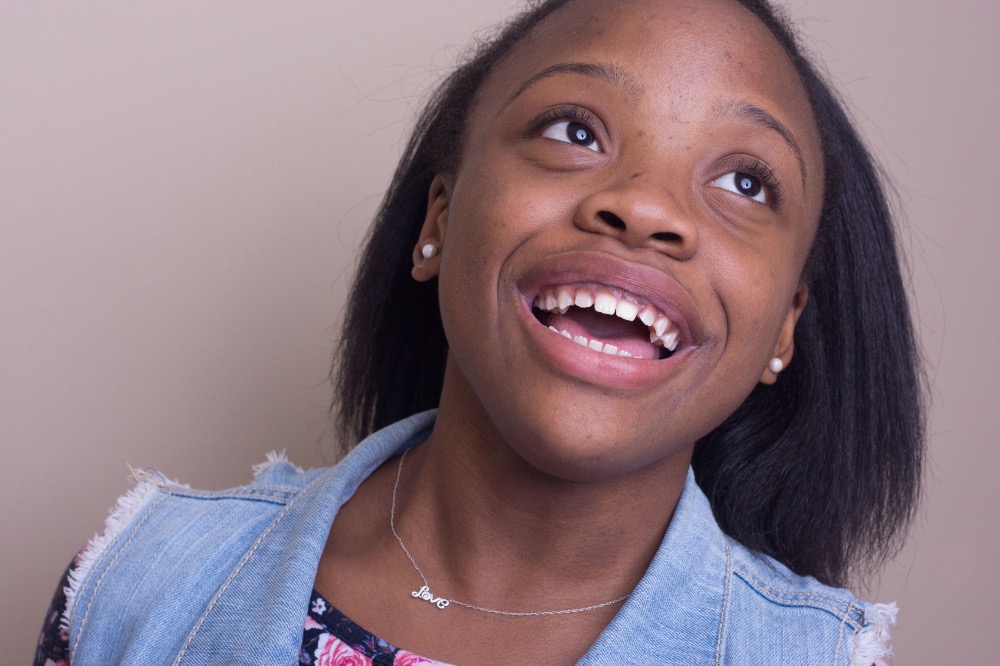 De'Anya will continue working on her talent of dance and we are asking you to give to her success.Your gift of $25 or More will fund:
Airfare
Tuition
Housing
and
Incidentals (food, excursions etc.)
Debbie Allens Academy
First payment of $1000 is due April 20, 2015
Thank You for helping to make one dream come true!
Special Thanks to De'Anya's  past and present Dance Teachers:
Ferneesa Cutno 
(Cutno Dance Studio)
Bon Ellis and Zanne Colton
(Augusta Ballet)
Sharon Mayfeild
(Davidson Fine Arts Magnet School and Jessye Norman School of the Arts)
It Takes a Village!
Her Parents Thank You!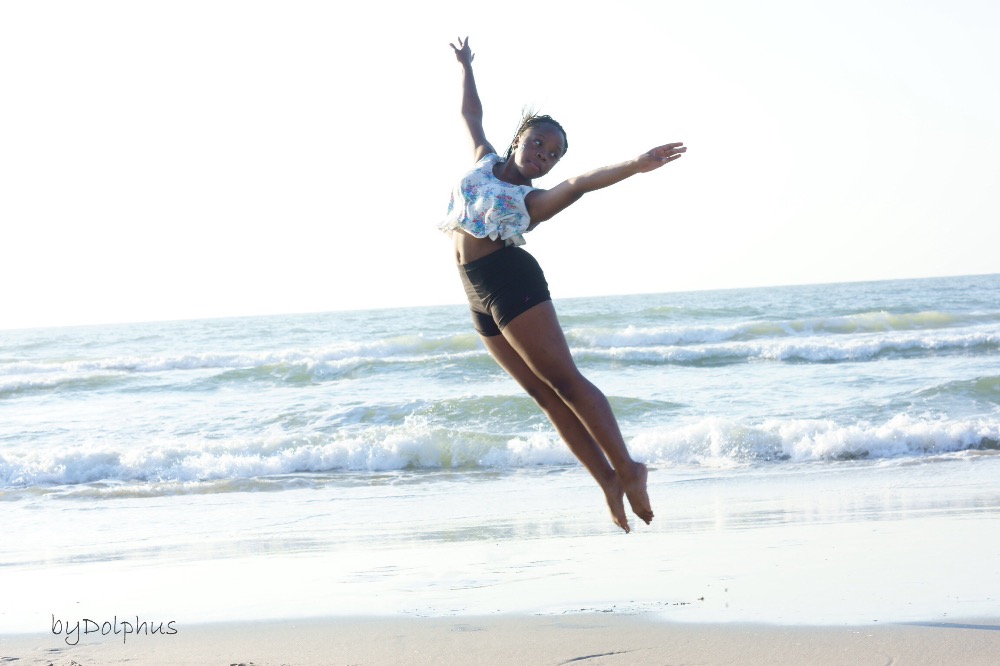 Organizer
Tametra Tammie Tracy
Organizer
Augusta, GA