Help Diane restart after fire
Everything started in 2012, when my mom, Diane, packed up a few bags and went to start life anew over a thousand miles away in Missouri. That's where she experienced a series of failed roommates, a move that was supposed to make everything better, and a devastating case of bedbugs that pushed her to pack everything back up and move back to New York. Three days and three overstuffed bags full of clothing and the few sentimental things she could carry, Diane made her way back, but with no job and no place to stay. Thanks to the kindness of one of her sisters, my Aunt Peggy, took her into her heart and home in Greenport.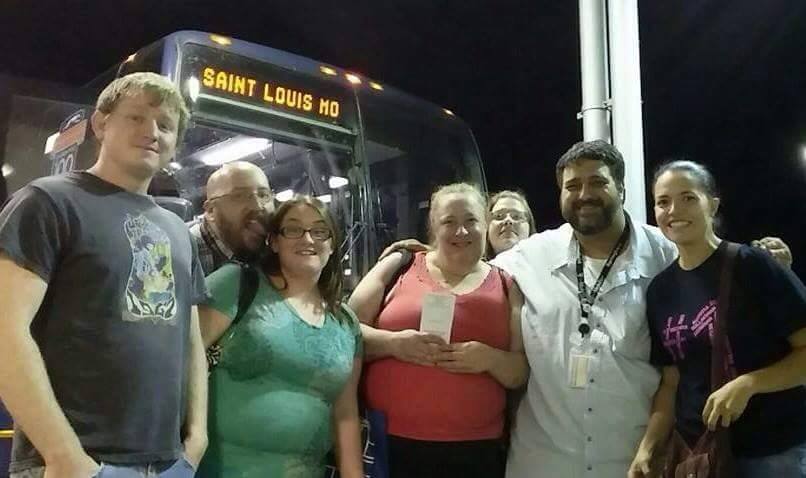 (On the way back to New York)
On Thursday, February 19th, at 3am, my mom got a phone call saying there was a fire at her sister's residency in Greenport (more information on 
News 12
and
Southold Local
). Luckily for Diane, she was not at home when the fire broke out. Due to where the fire started (directly below her bedroom door), she doubts she would have been able to get out if she were home.
(Diane's bed was right next to the top left window.)
So after starting with so little, my mom now has almost nothing left other than her overnight bag and a single outfit. The response for help has been so overwhelming that she asked me to build this GoFundMe page so everyone who can help out has an easy way to do so.
Please also consider helping out her sister Peggy as well, where CAST is accepting donations for her
here
and her GoFundMe page is
here
.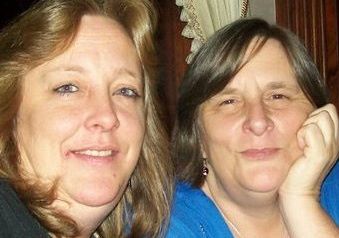 (Diane, left, and Peggy, right.)
These ladies can use all the help you can offer and we thank you for your kindness. ~ Sincerely, Diane's daughter, Krystle May.
Organizer
Diane Richards-Purificato
Organizer
Greenport, NY