Greenspace for Main St Jonesborough
The Main Street Jonesborough Program has entered into a lease agreement with the property owners of the corner of Fox and Main St in Downtown Jonesborough. This is currently a vacant lot which is an eyesore in an important gateway into our historic downtown. We have a vision of turning this space into a beautiful, public green space which will include a central lawn, landscaping, a large stone circular planter with seating, benches, outdoor tables and chairs and resurfacing of the block walls. 
Main Street Jonesborough requested the Jonesborough Board of Mayor and Aldermen to assit with the project by providing labor and equipment needed for some of the work. The Town Board approved the request and Town staff will soon be taking out the concrete and gravel where needed and getting it ready for planting. Although the town's assistance is greatly appreciated, there is still a need for funding which is not currently budgeted to make the necessary improvements. This is a project we have had on our list to improve for years and the opportunity has finally presented itself. We hope to have this project complete by the summer months so everyone can enjoy this area. This will be a great space to sit and relax, get some shade and even enjoy food or ice cream. It will also be utilized as an outdoor space for museum and educational programming with area school groups. 
Main Street Jonesborough sees the potential for this area and also the need for more green space in downtown. The project is estimated at $10,000 with all of these upgrades, so we are asking for your help. Please help us continue our beautification efforts and improvements in downtown, which is the heart of the community!
Let's turn this...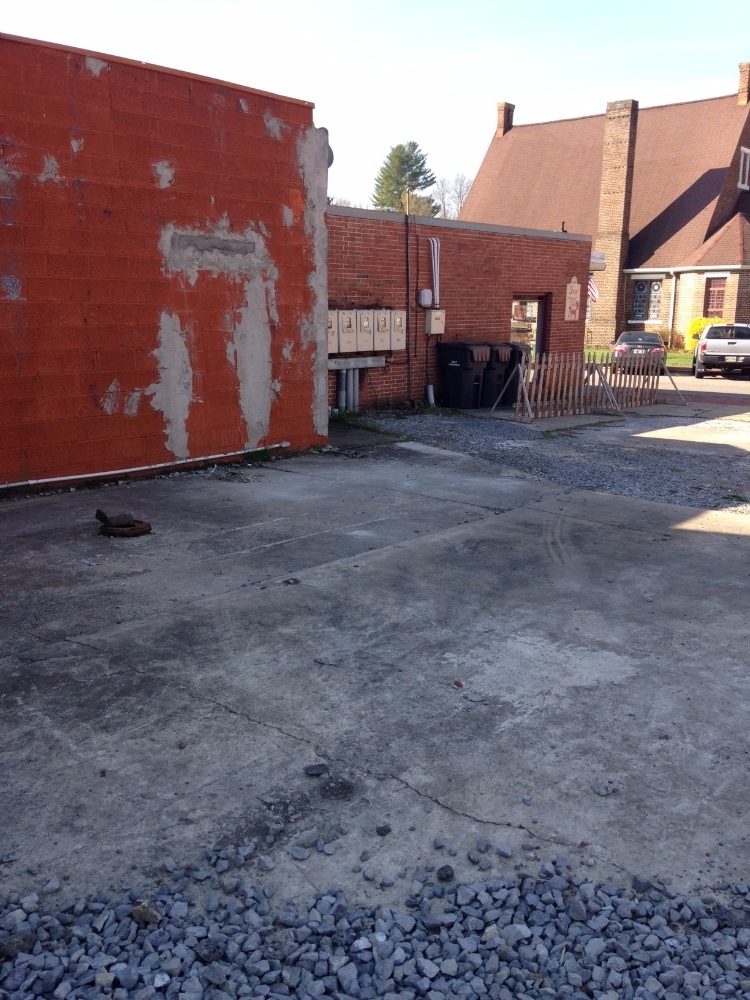 Into this!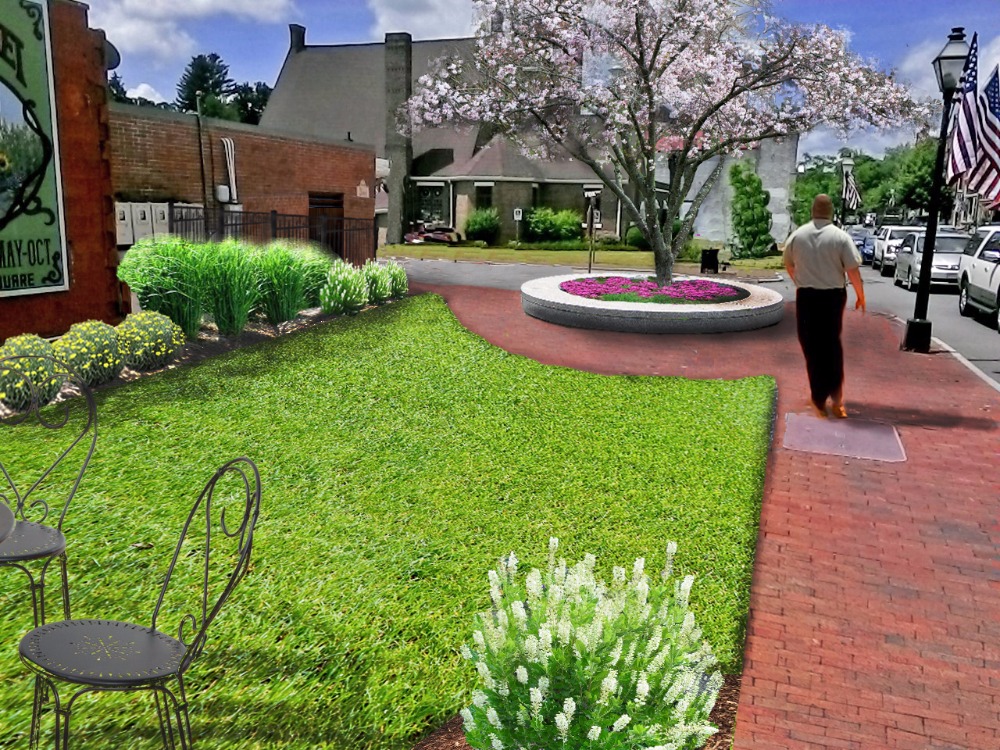 Morris-Baker Community Fund 

One 40 Four Donation Drive  

Food City Employee Donation Drive  
Organizer and beneficiary
Melinda Copp 
Organizer
Jonesborough, TN