MuttLove Dog Rescue is a non-profit organization in El Paso, TX established May 2016. Our goal is to provide awareness and togetherness in the community by saving dogs from euthanasia, abuse, neglect, and breeding.
MuttLove was established in memory of Echo, a German shepherd who was euthanized due to negligent owners. Someone "saved" Echo from animal services April 25, 2016 and surrendered him back to animal services a month later, because they "couldn't afford the vet" after he displayed signs of pain and discomfort. The owner had asked for money from the community for assistance with vet services, then turned around and dumped Echo back at animal services. Had MuttLove been in service, Echo could have been saved and not left to die alone. We would have taken him to the vet, explored all avenues of treatment for medical care, and if he truly could not be saved we would have held his head while he was sent over the rainbow bridge rather than let him die all alone in a cold room. 
MuttLove is currently funded independently and would like to grow as we get daily inquiries about dogs in need. However, we are in need of assistance from our supporters. Our goal is to nurse dogs back to health, assist the neglected senior dogs, and find all dogs a new loving home.
All dogs adopted from MuttLove are fully vaccinated (age appropriate), spayed/neutered, and microchipped.
Any and all donations are appreciated - 100% of donations go to the care of the dogs.
Thank you for supporting MuttLove
facebook.com/muttlovin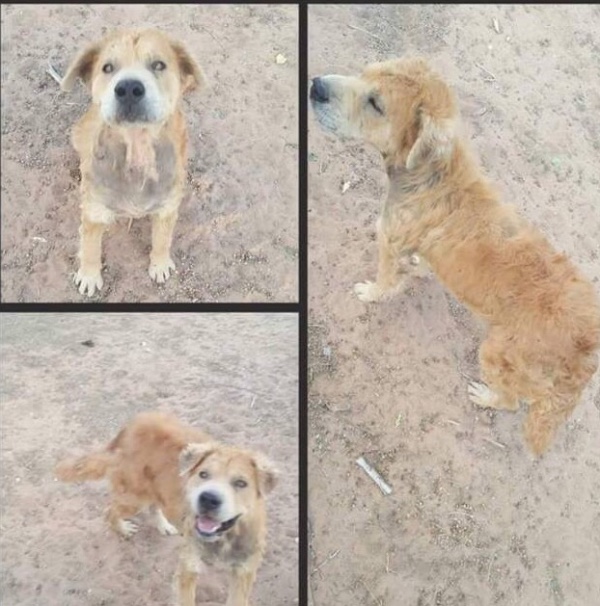 Become the first supporter
Your donation matters
Organizer
MuttLove Dog Rescue
Organizer
El Paso, TX