Chicago Musicians Emergency Relief Fund
Performing artists continue to endure a near-complete work stoppage as a result of the Covid-19 pandemic and are experiencing extraordinary financial hardship.  Music is a fundamental joy of life.  Behind every one of your favorite songs are the professionals who have dedicated their lives for that moment of creation.  Please help us support the unsung heroes of the concert-houses, theatres, and airwaves.  They can't wait to get back to making music, and they need your help while our nation endures this unprecedented national emergency. 
UPDATE!  With your help, so far the Chicago Federation of Musicians has been able to provide direct payments to 175 members, with another 50 members receiving generous grants from the Chicago Federation of Labor's Workforce Initiative Program.   Our  Music Helping All Recover Together (M-HART) campaign was also a big success and was able to employ musicians for 30 outdoor concerts. This program provided small, socially distanced ensembles of professional musicians playing free of charge for the public, essential workers, the elderly, and many others in need. 
Please help us keep our profession alive.  We want nothing more than to get back to work.  In the meantime, your generous donations will help us  to provide the
SOUNDTRACK FOR THE RECOVERY
!  Thank you!!!!!!!!
The CFM is a 501(c)(5) non-profit organization, and as such donations are not currently tax deductible.  We are forming a 501(c)(3) at this time to address the issue, and it will be established in the first quarter of 2021.  Please be on the lookout for the Musicians United Foundation. 
***If you are an employer of any kind, music or otherwise, due to Department Of Labor regulations we cannot accept your donation at this time.  We thank you for your interest.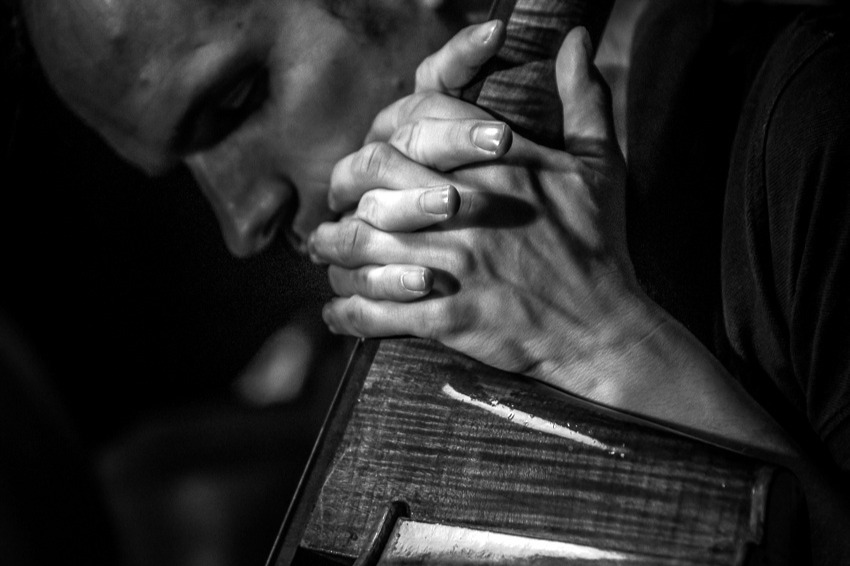 CFM Website
All proceeds will benefit members of the Chicago Federation of Musicians, Local 10-208 of the American Federation of Musicians.  100% of your donations will be disbursed to musicians who have suffered financial losses and applied for relief.  All recipients must be members in good standing.   Applications for relief are located on the CFM website and will be reviewed by the Chicago Federation of Musicians Board of Directors.   BJ Levy is the Secretary-Treasurer of the Chicago Federation of Musicians.  This campaign is a directive from President Terryl Jares, Vice-President Leo Murphy and the entire Board of Directors of the CFM. 
Thank you!!!!!
www.cfm10208.com

Fundraising team (9)
BJ Levy
Organizer
Chicago, IL
Charlie Schuchat
Team member
Janice MacDonald
Team member
Joe Sonnefeldt
Team member
See all