Project No. 1  - Project Icarus Universe
Project Icarus: Sage  - Reina de Sangre 
Synopsis:
Project Icarus: Sage - Reina de Sangre is a manga (Japanese style graphic novel) that will focus on survival set in the year 2182. This GoFundMe is for the whole 148-page issue. The story follows Sage Varando who lost both her parents in a horrific accident during her recital Sage was taking to C.E.P. (Children Eleven Program). Her main goal is to survive the torment with her sanity is at stake!

• Artwork: We have already invested out of our own pockets, 12 out of 148 pages of bloody, over the top violence. We want to continue compensating the artist for more issues in this beautiful world of Project Icarus. Here are a few previews.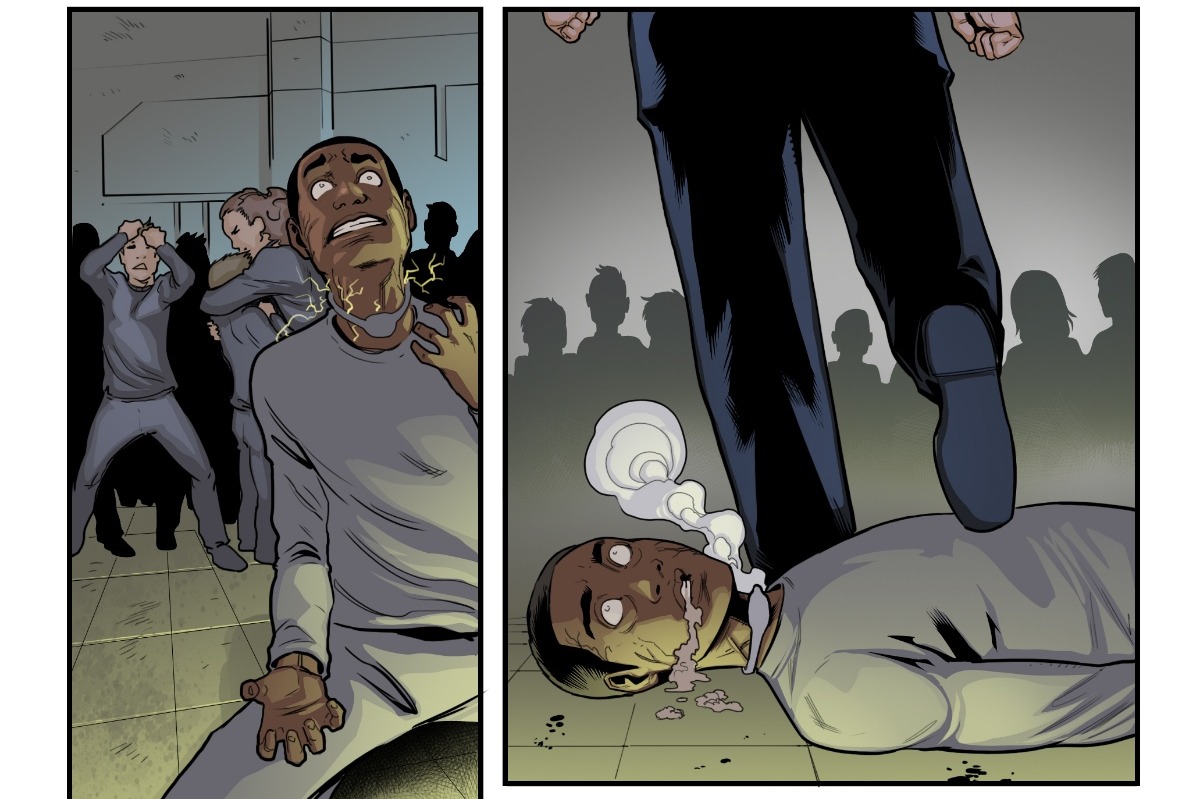 • Printing: I heard about this amazing printing company called Print Ninja having such an excellent track record and roundabout time and perfect customer service I decided to use them to print out the books.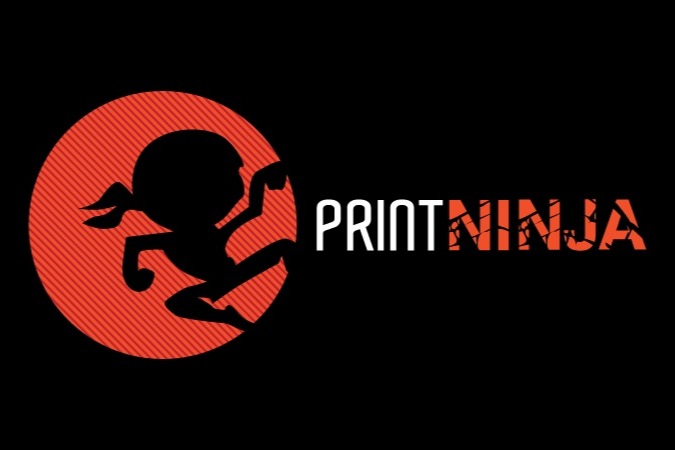 Project No. 2 - Supremacy Universe
SYNOPSIS: New York 2021, four mob kings have control over New York in their own seperate areas. It's an uneasy alliance, but one that's worked for years. Adam Dragna, son of a king. Wishes to have nothing to do with his father's empire, but can never escape it. When Adam's father calls him in to join in a meeting, Adam's reluctant to do it but doesn't want to anger his father. Adam's father isn't sure why this meeting was called, but he wants his son to personally see how he handles business. Something isn't right when the meeting begins. The other king was confused as to why Adam's father called him there, as is his father. Romero, a third king, steps in center stage with a grin. Laying out his plot to take total control of New York. Both Adam's father and the other king are killed by Romero and Adam barely escapes alive. While Adam tries to grieve and heal from the ordeal, he's labeled a traitor and murderer by his father's own men and well, everyone else. Only his close friends believe he's innocent and they must set out to find the snitch who made up the story about Adam and set things right. If not dealing with four different groups were enough, Adam has to deal with his rival Max Saint. A wealthy engineer who has been against the kings ruling of New York. With the uproar over the killing of the kings, violence is everywhere in the city and Max intends to stop it with Adam being his main target. With Max's trusty robotic wife, he feels he'll be able to stop everyone and bring back the New York he loved.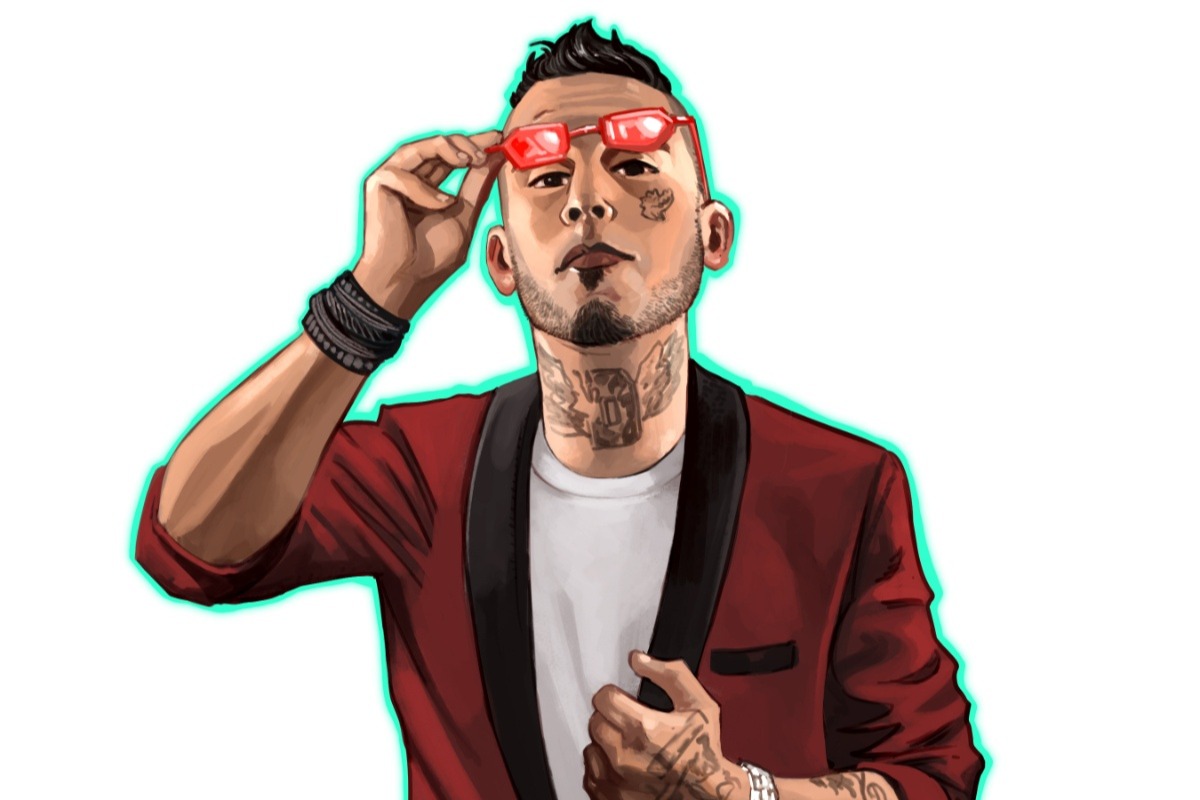 Project No. 3 - Samson Drake Universe

 
Synopsis: Samson Drake, your normal college student. His head was always in school and everyone was amazed at how he even managed to graduate to get his Bachelors or how he was dating the hottest girl back in high school, though they thought it was probably the baby they had together. Samson's parents are your normal everyday ones. His mom, Margaret, worked to help develop the city before becoming an activist. Apparently, her views on the city differed from her partner, Constance Tormer. While his father, Samson Drake the third was a mechanic, he felt a higher calling was in directing porn and left the family for a bit to pursue it. Samson wanted to turn things around for him and his family. Thanks to his mom, he was able to get a cubicle job and started to turn his life around for the better. But of course, things cannot end that way. While going to see a movie with his fiance, they were jumped by several thugs.  Samson fought as best he could to protect her, but he was beaten to a pulp and shot. The last thing in his vision was seeing her lying on the ground looking at him as the blood trickled down her face.  Samson wakes up several years later in a hospital bed, the pain of what happened still lingering in his body. Frantically trying to find out what happened to her, but only to discover she didn't make it.  Adding more misery to his life, he finds out his mother was in jail. Blamed for a crime she did not commit.  The culprit is her former partner, Constance Tormer. Constance did not like the fact that Margaret left the business to try and change the city her way. Constance especially did not like the thought of Samson dating her niece or having a baby with her. The plan wasn't to get her killed, just Samson. Samson's mission now is to get revenge for his fiancé, understand whats it needs to be a parent, protect his neck and clear his mother's name.  So he sets off to find the help he needs from friends to family members while having to deal with Constance at every turn. He tries to enlist the aid of the Bubble Gum.