AARON'S LIGHT Feature Film
Screenplay by Dianne Pacl & Valerie Leri

Three years ago my twin sister Val and I embarked on an extraordinary journey – writing a screenplay for  Aaron's Light feature film. This is the story of a brilliant young man with autism who pursues a dream of attending Yale's School of Architecture. It is a movie that will be filmed almost entirely at Yale University and in the City of New Haven.

This project has brought some incredible people into the fold, many of whom are following their own paths to motivate positive social change. My own path has been one of a Graphic Designer and Human Services Consultant, providing vocational services for autistic and special needs consumers for 23 years.  I have met many extraordinary people, two of whom have been the inspiration for the main character of Aaron.  It is my belief that this film will change the way people perceive persons with disabilities as well as providing personal and professional opportunities for people with special needs.

This film is taking shape and moving forward in ways beyond our initial expectations. At the request of a Fortune 500 company, we are now in the process of preparing a final prospectus for their review. This entails expanding our presentation materials to include budget, schedule, business and marketing plans, and legal documents. Our primary production team of three (Kim Cooper, Valerie Leri,  and I) have created solid working drafts of the required materials. We are now, however, at the critical juncture of requiring the services of experts. We have assembled industry professionals, among them an accomplished line producer and an entertainment lawyer, who are prepared to help us. We are quite confident that with this support we can secure the sponsorship for the production of Aaron's Light.

To secure these professionals and thus bring us to the next level of negotiation with this prominent Fortune 500 company, we require sponsorship from you - our friends, colleagues and fellow film enthusiasts. Any additional monies raised will go into the movie production and backstory. A percentage of the proceeds from the film will be directed to Play with Grace theater arts program and other organizations whose mission aligns with our own.

We'd be grateful if you would share this campaign with folks in your world. It could make a big difference.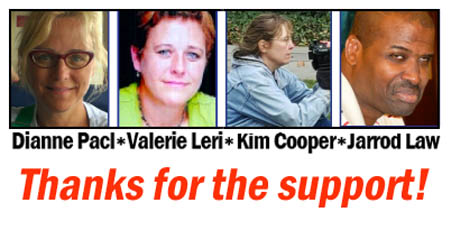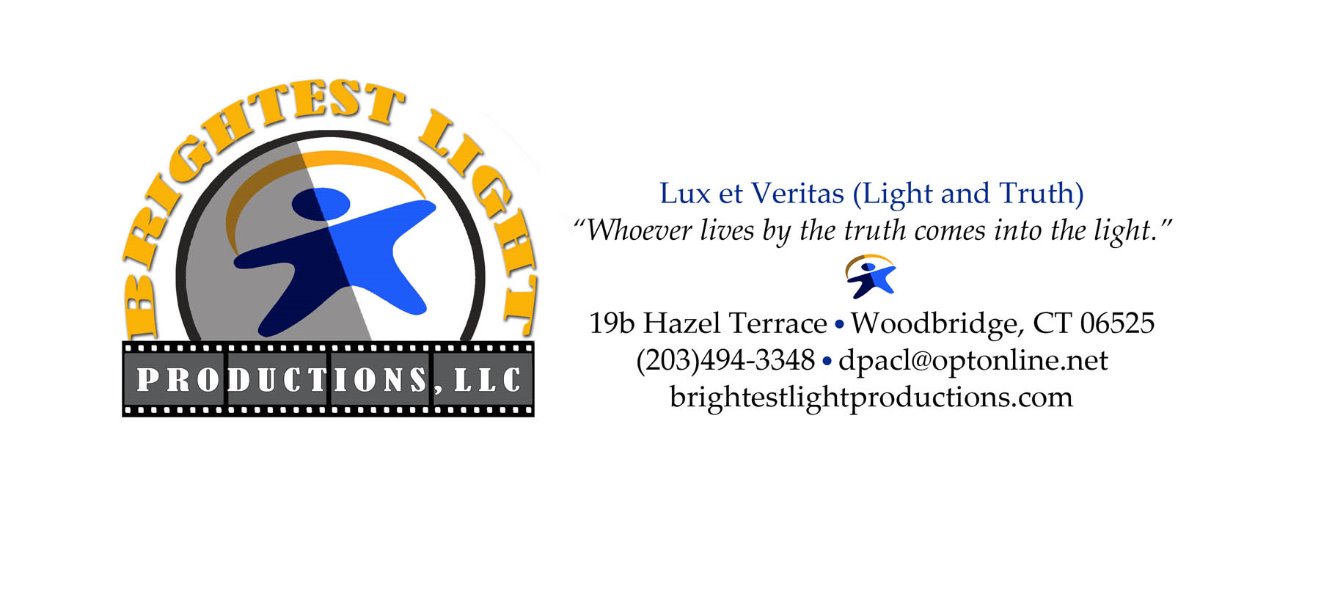 .