Windsurfing Race Buoys for MSF
The Maui Sports Foundation, a non-profit 501c-3 organization, needs to replace six windsurfing race buoys. They were originally used for the 1993 US Windsurfing National Championships at Kanaha Beach Park, Maui. In the past 23 years, they have been used at 135 windsurfing events on Maui!
Those six buoys have taken a beating in 15-35 mile per hour Maui tradewinds, and have been patched so many times, the patches are being put on patches. They not only leak air, they take on water.
Please help us purchase six more buoys for future races. Mahalo!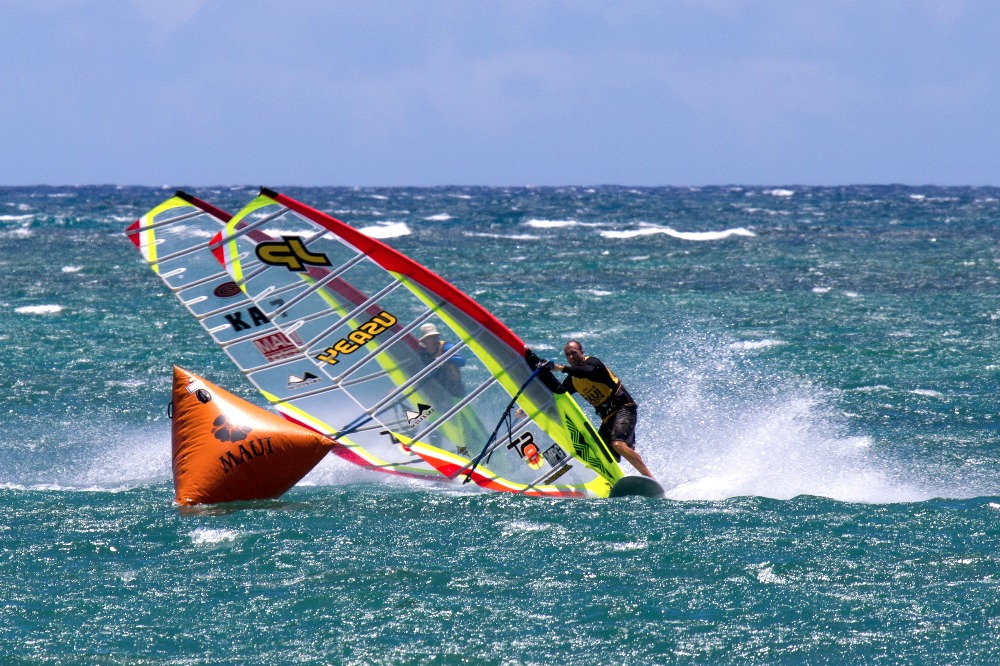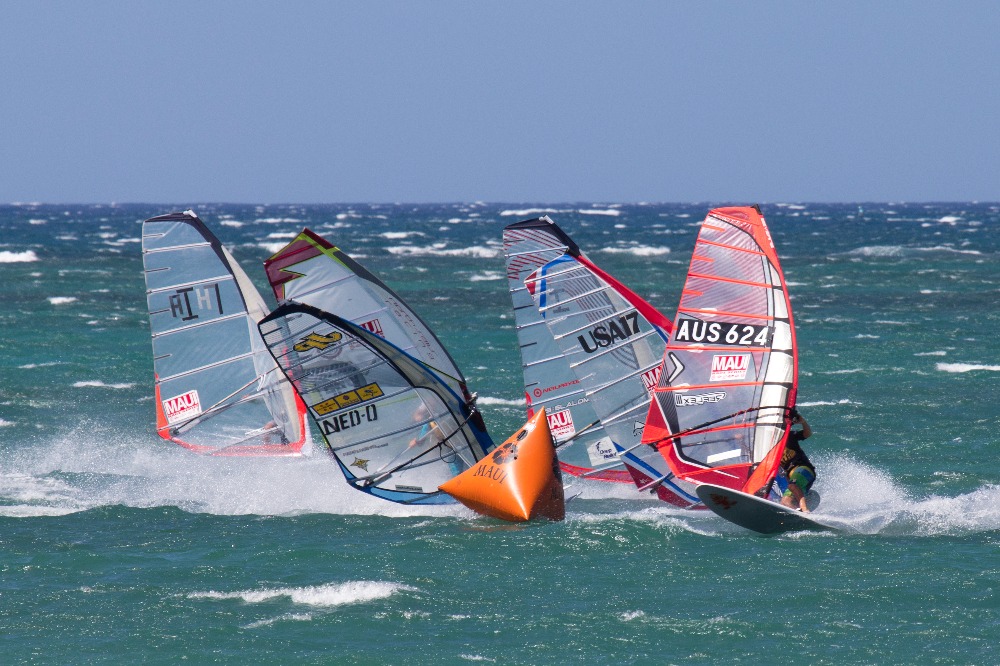 Photos: Wiewel