Hi!
My name is Noa Heyne, I am an artist, a sculptor, I am originally from Israel and I now live in Baltimore, Maryland.

Together with artist Sidney Pink and dancer and choreographer Sarah Smith, I am working on "Moving Walls", a large, site specific interactive installation, which combines a dance performance and public interaction, that will show in April 2018.

Moving Walls will be designed for a non-traditional space in Baltimore City. Outside the performances it will be open to the public to interact with, and we will invite local dance groups to explore and improvise on our set. We hope to make it a site where visual artists and dancers in Baltimore city meet and share experience and knowledge.

For this community engaging art project, I received a grant from the Maryland Institute College of Art (MICA).  

In order to realize the project as we envisioned it, we are now looking to match MICA's support with yours:

Our current budget allows us to pay for materials and set production, venue rent, rehearsal space, and insurance. With your generosity we will be able to also pay for professional lighting, sound, publication and documentation, and most importantly, we will be able to adequately compensate all the artists, performers and assistants working on this project.

For your support of Moving Walls we are glad to offer some of my original art works, such as figure marionettes, floor marionettes and drawings*, as well as postcards and posters. 

Thank you for being part Moving Walls!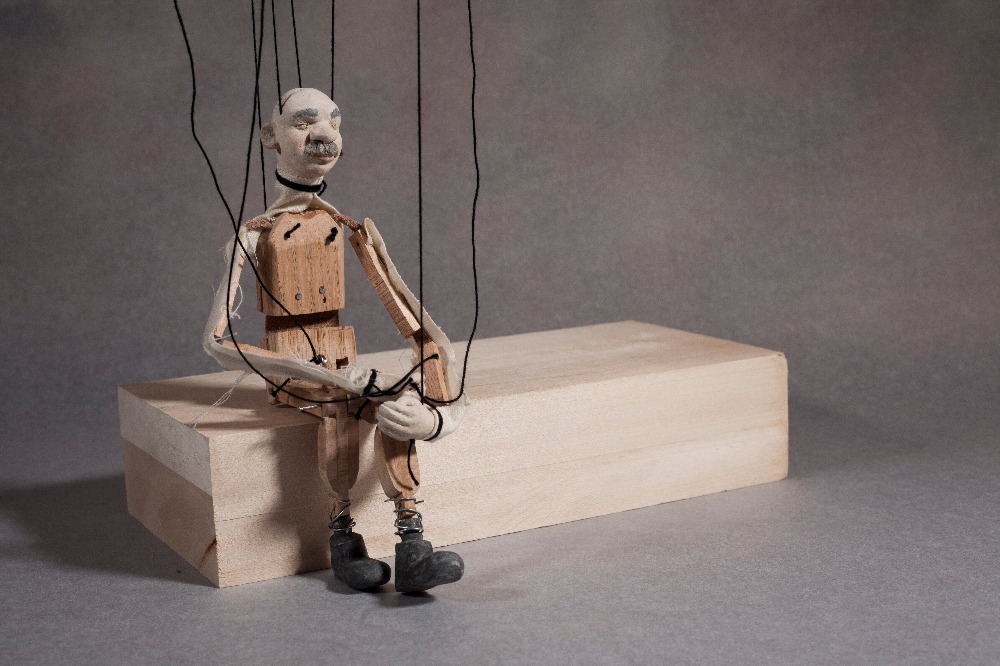 Example of a figure marionette. Ceramic, wood, wire and string. 9.5" (24 cm) tall.
Example of a floor marionette. Ceramic floor tiles, wood and string. 9"x7" (22.5 x 17.5 cm)  


North and Park #4. Charcoal and acrylic on paper.



**Sidney Pink Line Scores 2 video by: Nguyên Khôi Nguyễn


Organizer