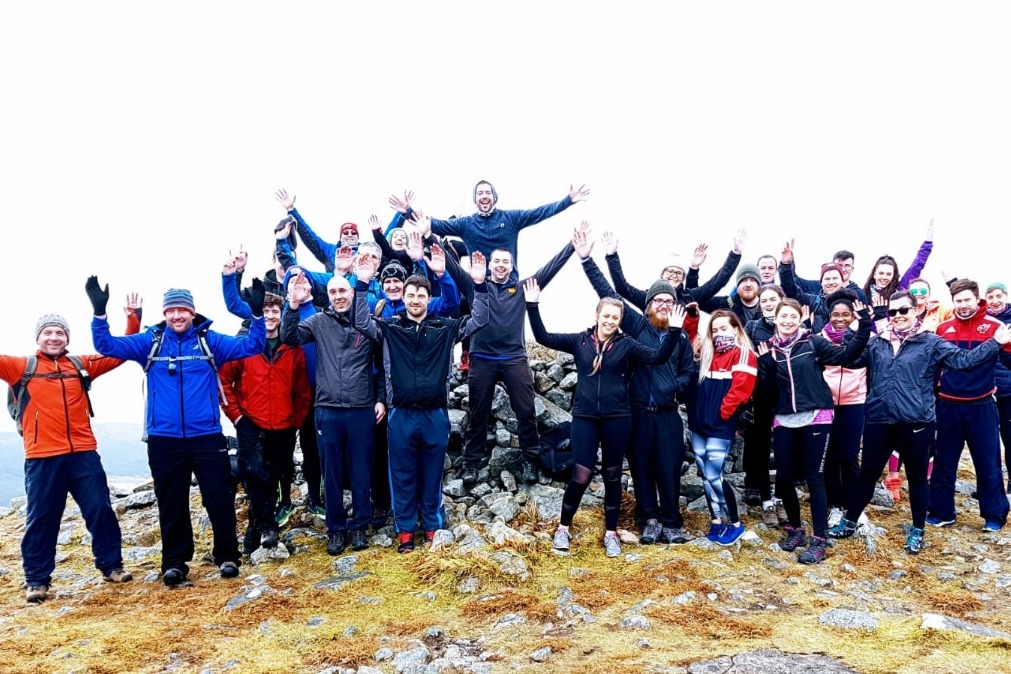 Mountain A Month For Mental Health
is a nonprofit organisation. Everyone at some point in their life will suffer from mental illness. I am no exception. I have suffered from anxiety and depression for a number of years until I took it upon myself to fix it. Hiking and Mental health education is key.
Mental illness is not, never has been, and never will be a choice. No one would wake up and decide they wanted to be depressed, anxious, bipolar, schizophrenic, the list goes on and on. But no matter which way you shape or turn the hell that is being mentally ill—one thing remains. And that is this; it is NOT a choice, you are NOT alone and it is NOT your fault. Lets make a personal choice to change that.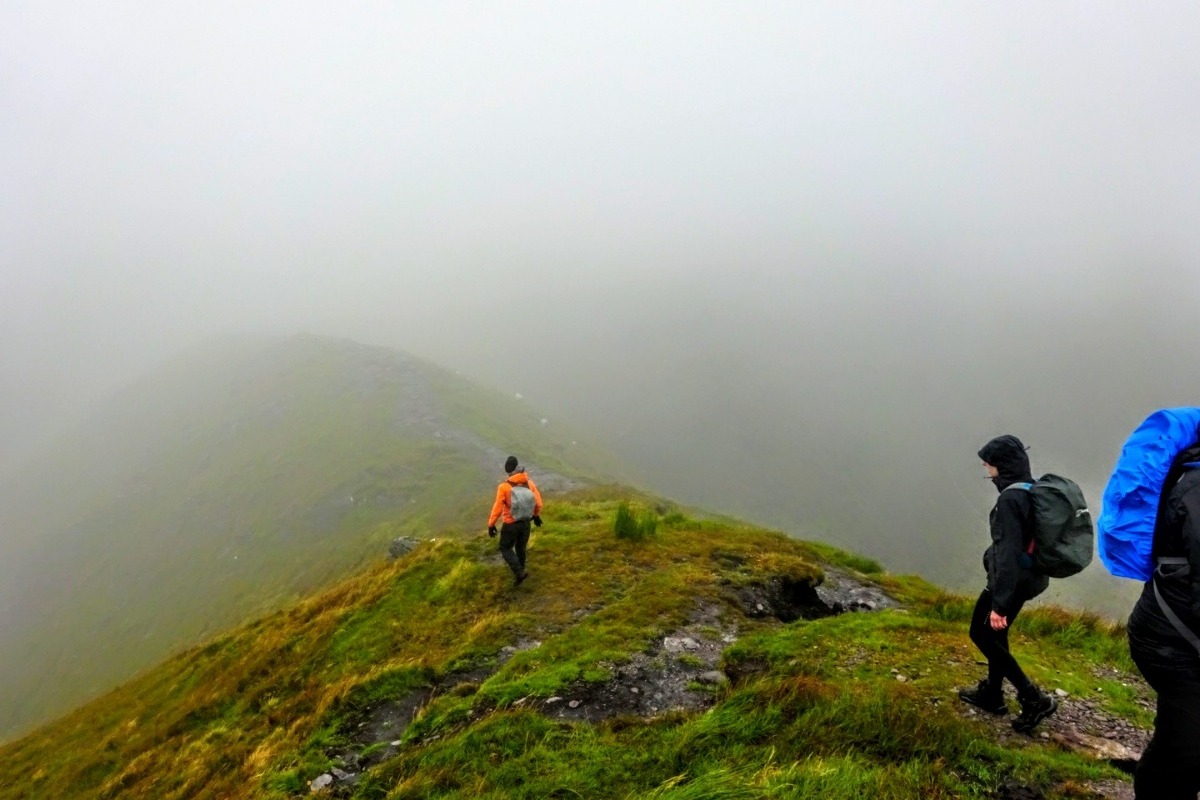 Mountain A Month For Mental Health is here for you.
Our sole purpose is to promote good mental health through hiking, mountain climbing and becoming part of a well organised team event. Hikes are run monthly where you can join a our team and wander where the WiFi is weak! We will provide all hikers with refreshments, knowledge of hiking equipment, mental health tips and a sense of achievement. 
This is our second year running and after seeing the amazing benefits, friendships, achievements and personal goals reached, we decided to bring Mountain A Month For Mental Health to new heights. All funds raised will help to keep this project alive. The bigger we can become, the greater you will feel. True healing is about learning how to heal yourself. We can help teach you. 
Hiking is an amazing life tool, as it not only provides great exercise (which helps to relieve stress too), but it takes place in gorgeous natural settings. Wandering where there is no WiFi can really help to relieve the effects of the mental fatigue that technology inevitably brings. Hiking can help to reduce stress and anxiety, boost self-esteem and release endorphins.
Let us take the 1st step. I want your brain to become your charity. 
Find us on facebook .