This summer, Sara Allen and Alida van Almelo - and their kiln - will be making the trek from Massachusetts to Alaska in pursuit of establishing an Artist in Residence Program at Nine One Ten's Squirrelwood location (ie: Alida's old residence).
For the month of June, we will be creating a body of work while encouraging community involvement and hosting an exhibition or two along the way.
We are raising money to support this endeavor in exchange for various handmade items. Every little bit helps, which is why we will be sending a handmade postcard to every person who makes a donation! Furthermore, any additional funds that we raise will be donated toward the future of the program.

Additionally, donors (you) of the Squirrelwood Residency program will be a literal part of its foundation. We will be producing a donor tile project, which will be installed on sight this summer.

We will also be maintaining a blog here on this site to post updates of our plans, projects, adventures and artwork as we traverse the great northern frontier, so be sure to check back.

As you can see, donations can be made at varying levels for various items- please be aware that we need time to make each item. Some require a more generous timeline than others, so we appreciate your patience. If you have specific requests, let us know and we will see what we can do. Photos of some gift options are posted below- more will be coming soon!

We hope to see you along the way, and maybe even personally deliver your handmade gift.

Thank you so much for your donation and for helping us, we're looking forward to the summer of a lifetime and would love the opportunity to share it with you!

Alida and Sara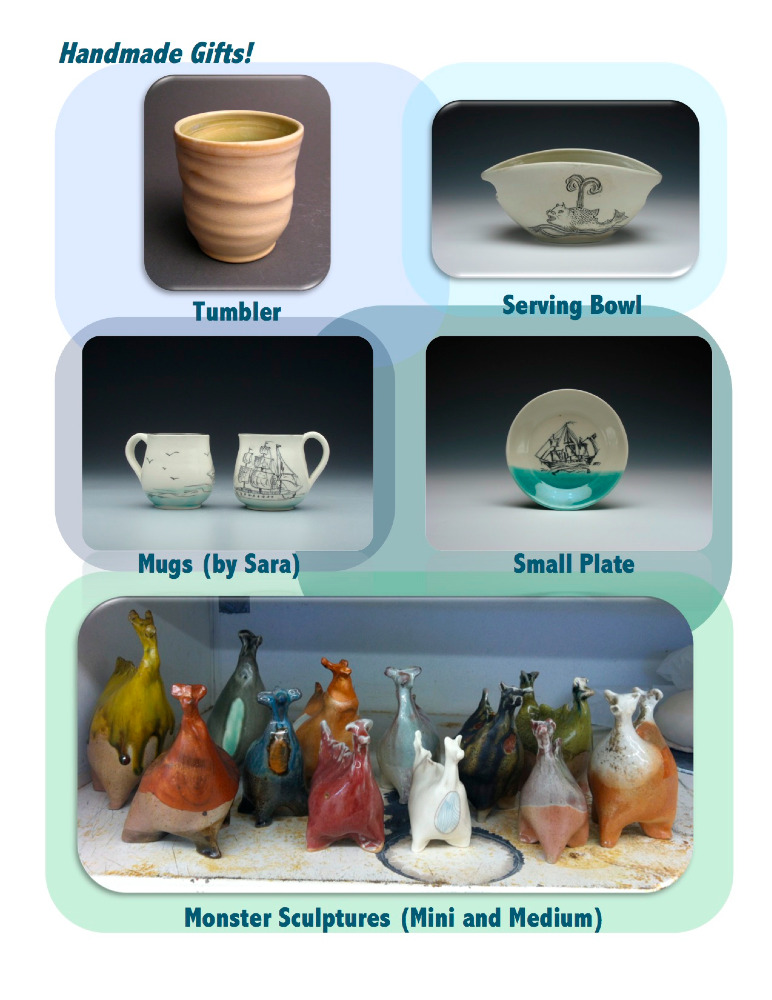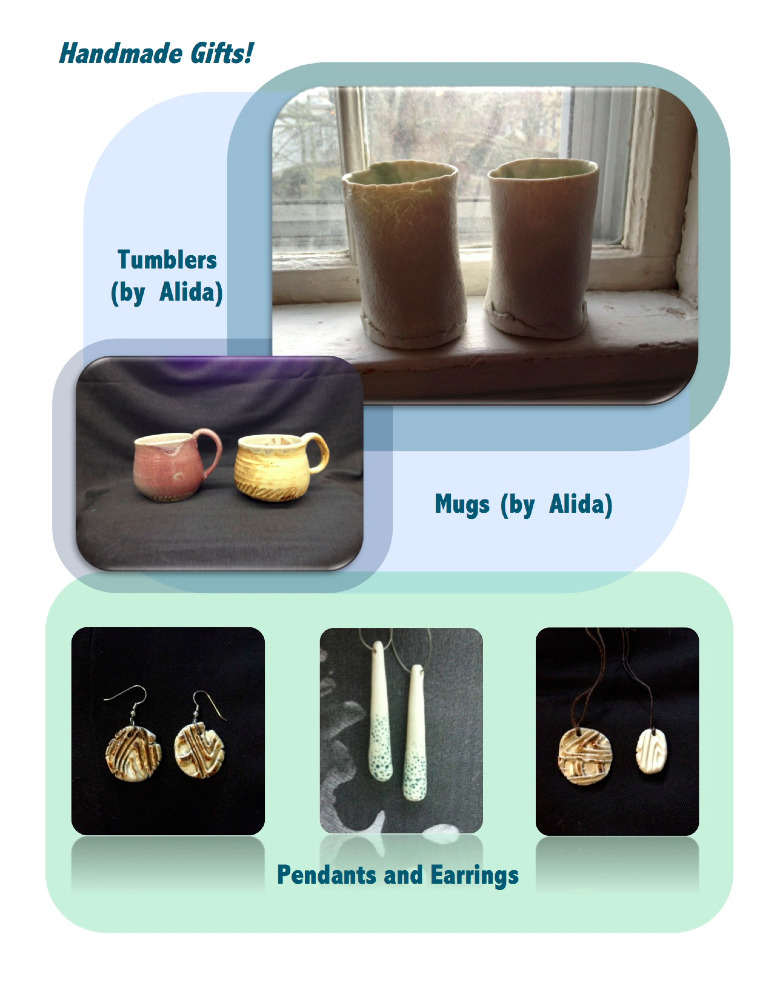 Organizer