We are the Mora Robotics team in rural Minnesota.
In robotics, we design and engineer a robot to achieve a goal given by FIRST(For Inspiration and Recognition of Science and Technology). FIRST is a program where students get to work alongside professional engineers, build and complete a robot of their own design, learn how to use sophisticated hardware and and software, develop key skills used in future careers, earn a place in the championship, and qualify for scholorships in college.  These programs and the team all work to inspire students to go further into becoming well adjusted adults for the future.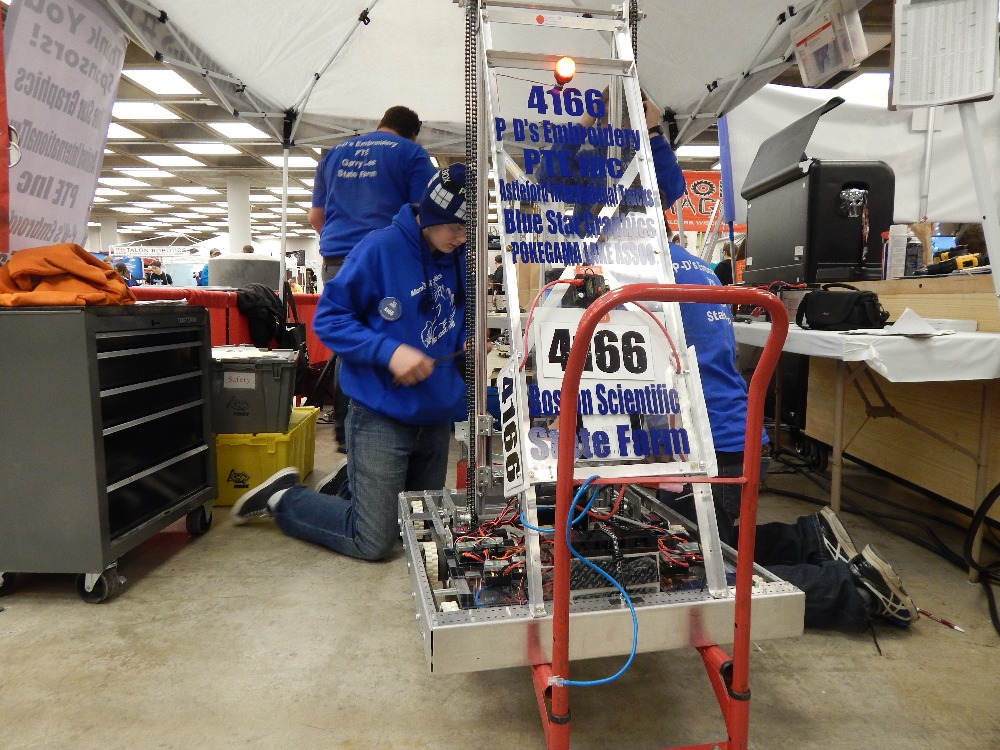 We're trying to raise money to fund our hands-on academic team. Due to the economical state of our small town,we are experiencing difficulty finding sponsors from within the town. The income per capita in Mora is 30.1% less than the Minnesota average. We would really appreciate reaching our goal of $5,000 because it would help continue the education of children using technology, science, and professionalism. The experience through the team opens up doors for many careers. We need the funds ASAP and again we really appreciate any donation.



Organizer and beneficiary
Mora Robostangs
Organizer
Mora, MN
Tamara Hermanson
Beneficiary