Monika Gunn Memorial Fund
On behalf of the Pismo Beach Police Officers Association, we are honoring Monika's memory and kindly asking for donations to assist her husband Mat and son Jayden during this difficult time.
On Monday, September 11, 2023, we unexpectedly and tragically lost our POA family member, Public Safety Dispatcher, Monika Gunn. Monika was a devoted wife to her husband, Mat and loving mother to their seven-year old son, Jayden. Monika was also four-months pregnant with their second child.
Monika was an eight-year dedicated employee to Pismo Beach Police Department. Monika was a tenacious and valuable team member at the PD. She was a trainer for all new dispatchers and guided countless callers through 9-1-1 calls, emergencies, and non-emergencies with compassion and grace. Monika committed her life to
public service.
We sometimes come across families who face the unthinkable with unwavering strength, families that would never ask for help, even when it is needed the most. The Gunn family is facing this heartbreaking tragedy and this is one way we can support them through this difficult time.
Thank you for donating.
Thank you for your time and support.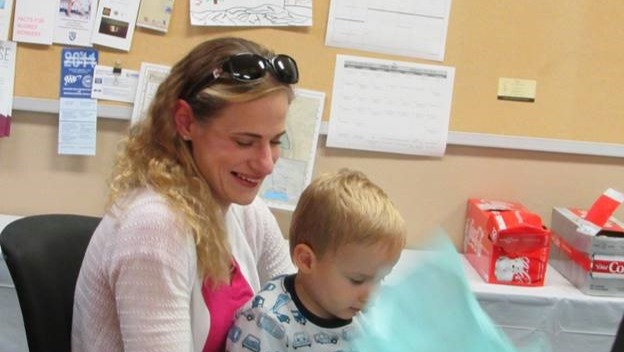 Organizer and beneficiary

Pismo Beach Police Officers Association
Organizer
Pismo Beach, CA