Health Assured Health Services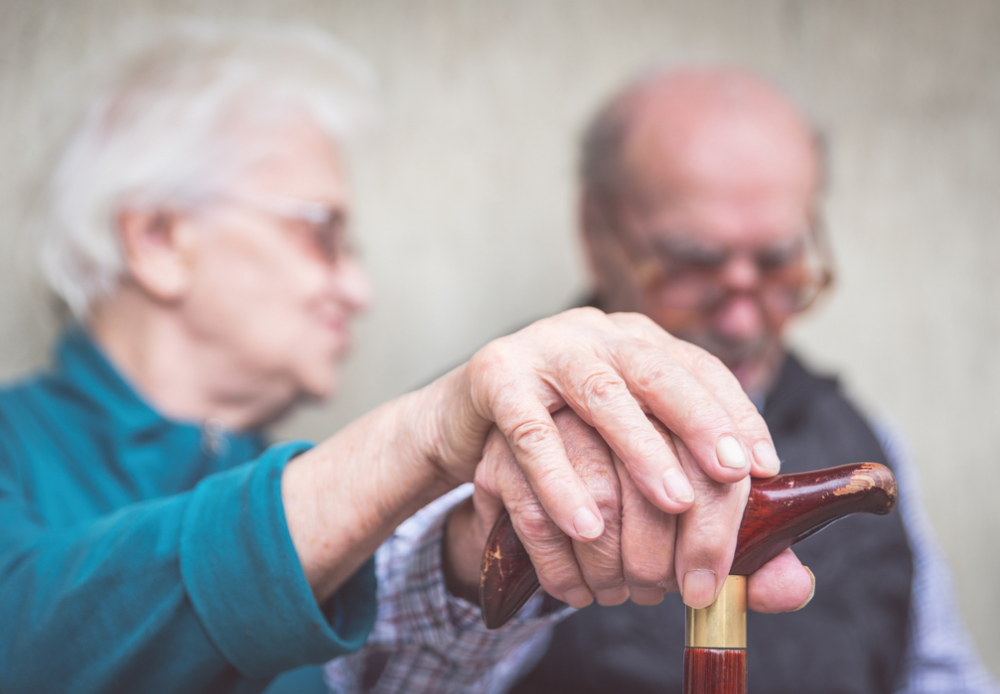 Hello everyone, I  created this campaign to raise money to help grow this  Home Health Care  Business. We  have partnered with the VA hospitals  in NYC and hundreds of home cases that need our  care and support.  
 We are  opening hundreds of jobs for nurses, home health aides, CNA's and others in the medical field.  Our campaign  collects your charitable donations  to acquire another license. With each license  the company acquires , the company can  create more homes care jobs and cases in other states.
With the success of our campaign I want our parents and grandparents to be assured that they will be taken care of as they get older, regardless of the coverage they have. Denying people help or assistance is wrong and we want to change that.
"Don't be afraid to give Now for a better tomorrow"
We appreciate your  love and support .  
Email us at:  [email redacted]
Donate a $1 today.
Organizer
Dominique Hamilton
Organizer
Bay Shore, NY