Moe Family Montecito Mudslide Fund
We are asking for help for the Moe family:  Niklas, Susan, Joakim, Mattias and Linnea.  During the middle of the night when the floods and mudslides swept through Montecito, California, the Moe family was rescued from their home on the backs of firefighters as they made their way through the sludge in the dark. Niklas and Susan didn't feel comfortable asking for help since they and their children made it out alive and they were simply grateful for that and that their house was still standing.
But the emotional trauma is setting in after police escorted them back into their neighborhood and they saw the destruction from the mud both inside and outside of their home. Seeing the damage to the home foundation, affecting walls, plumbing and electrical, and to their two family cars, they are not sure how high costs will soar. As family and friends have heard of the Moe's tragedy, they have been reaching out asking what they can do.  We realized that setting up this fundraiser would be the easiest way to help the Moe family rebuild their lives and their home. It will be a long-term recovery and clean-up effort, and they have many immediate needs.  We are Paul and Lynn Cairney.  Lynn is a childhood friend of Susan's, someone whom she considers is one of the kindest friends you would want in life.  They have stayed in close touch throughout their lives.  Lynn, along with any family or friend, will tell you that the Moes are the ones who are always there for others. If anyone is in need, they step up and help.  Volunteering and compassion is a part of who they are. They would normally spearhead a drive like this for anyone in need.  Please share their story.  It only seems fitting in this time of their greatest need to give back to a family that has always given.
We know that while the Moe family tries to recover, they will be helping their neighbors and volunteering wherever they can in their community to help bring it back. 
A quote that is precious to Susan:  Alone we can do so little. Together we can do so much.  HELEN KELLER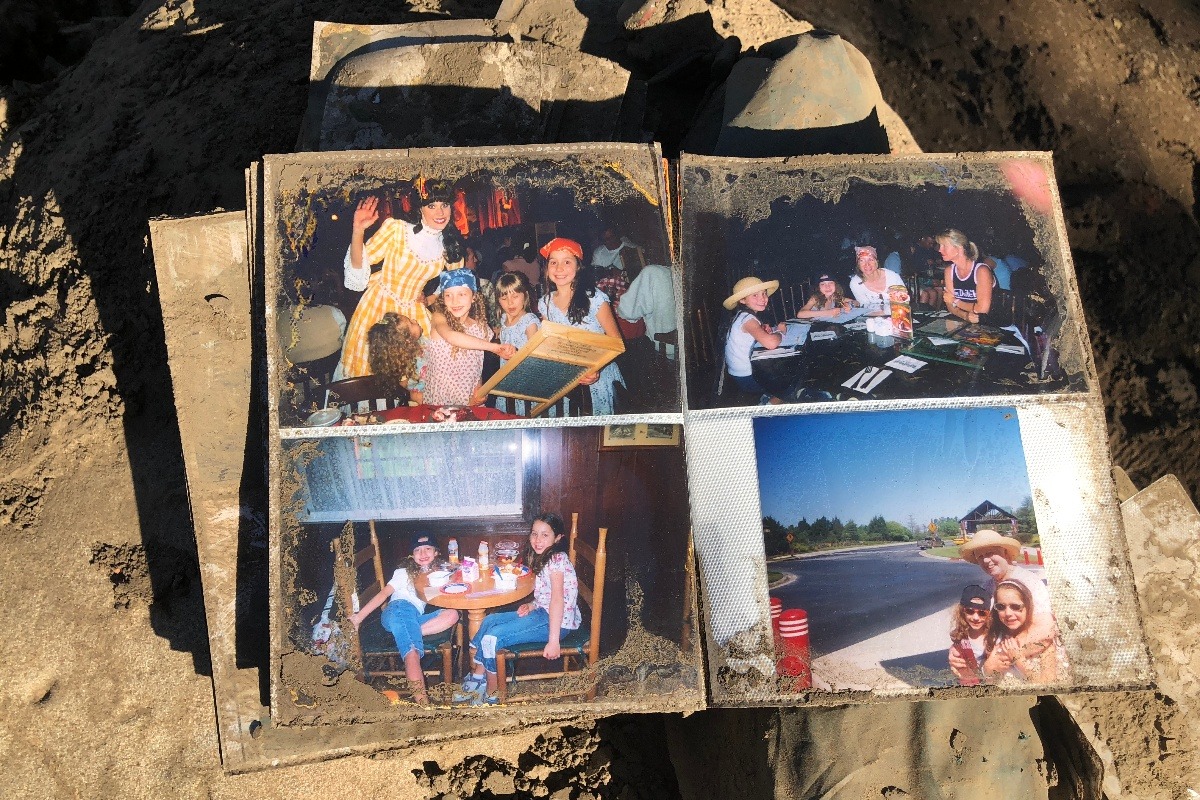 Organizer
Lynn Marie
Organizer
Santa Barbara, CA