Warren Artist Market: WAM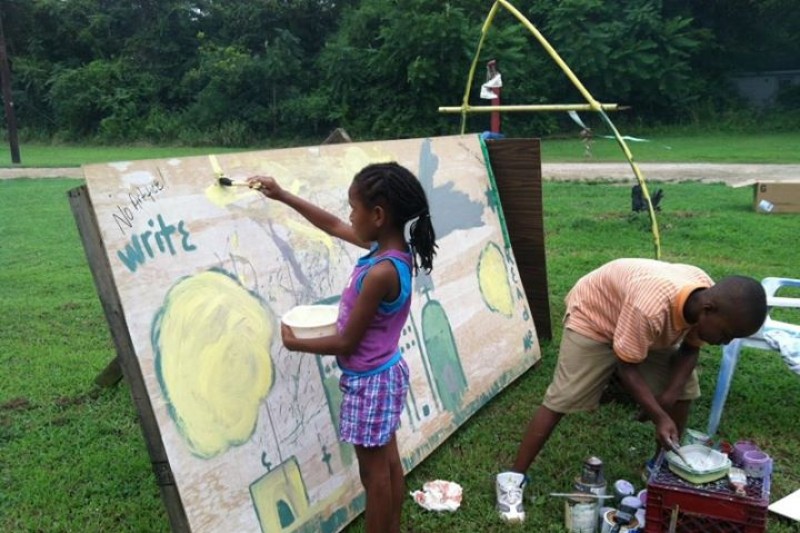 My Name is Thomas Park. I am from Warrenton, a small rural town in northeastern North Carolina. I was born and raised here. When I was young I wanted to be a writer, and dramatist, but I was steered away from my aspirations. I was told I needed to work; farming and cutting lawns. I was told by some teachers i wouldn't be a good writer. I didn't have anything to write about. I listened; I did well in school, but dropped out of college because of the need to work.

After a career in landscaping, I returned to college and studied English at Wayne State University in Detroit. I graduated with a BA degree in English, and was able to earn a Masters degree in English.
 
The two years I studied for the Masters I was teaching as a writer-in-residence for InsideOut Detroit, and VSA Arts Jam; for students with disabilities.

I also began to write again and take my writing seriously. I have won several contests and been published in literary journals. In 2009 following my dream I returned home to teach in my home town, and begin to create a positive literary presence in the town and county. Thus WAM.

I taught at Warren County High School three years. Never missed a day or was late. I loved teaching the children reading, writing, and drama. I was assigned students two and three grade levels behind in reading. Through the arts and poetry I was able to help effect a significant increase in reading scores in those students. I was also appointed as theater director.

As in Michigan I continued to witness the transformative power of the arts, as critical thinking skills and grades increased in addition to the students renewed interest in quality time at school.

In Detroit we had students that visited the White House, read poetry to the President and First Lady. I witnessed many students prepare themselves for college and positive futures as productive, conscious citizens via the arts. In Warrenton there are no legitimate arts programs in the community or school. No safe spaces for the artist to exist, or begin to emerge (except some churches) no community.

I went back to college to try for my MFA in creative writing. I went to Goddard College in Vermont. I learned so more much there; about how to function as a writer in the world, how to better serve the underserved youth and adults of our community Prior to Goddard  WAM had staged some 15 poetry readings in the community, two productions in our theater and two slam poetry and talent productions on the school stage.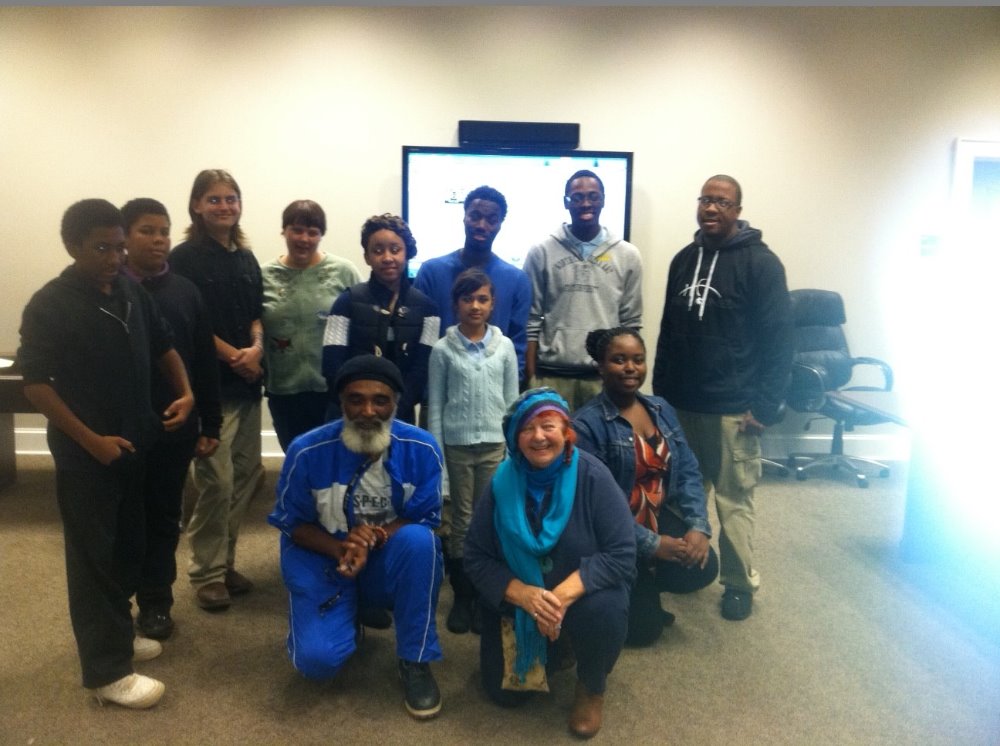 Winter Poetry Slam winners Warren County Memorial Library with Me and Writer Editor Arlene Bice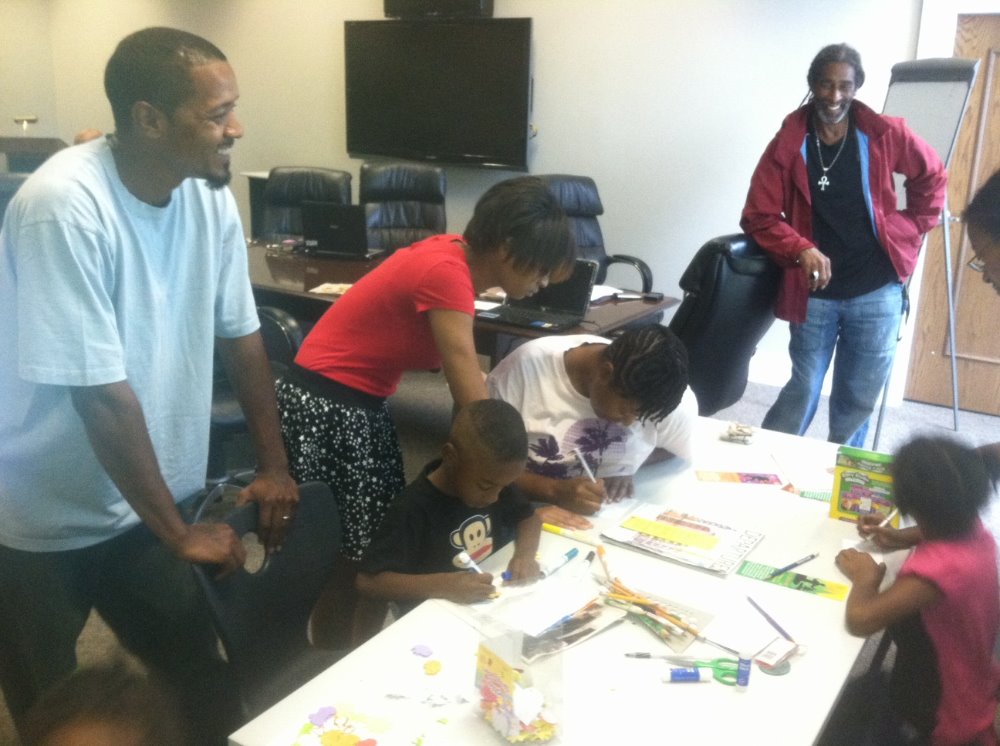 Arts Council Logo Workshop we ran facilitated by colleague and magnificent artist J.A Person (Rip) 
 
 
When I graduated my favorite professors said I should return home to make a literary scene, after all Reynolds Price is from here, John Coltrane is from right down the road. Our vision is that if more of our children have access to the arts we can change the culture of a community and the individuals.

The theme of our second conference was Responsibility of the writer in the world. I learned more methods to have a sustained writing center. But because of the need of many our children who would especially benefit from a safe creative space, I wanted to create and began to create WAM the Warren Artists Market. 

We're designed to be a Non Profit. I work three days a week, the other four three days I write and work on promoting WAM.

Stage rehearsals at Duke University for None of the Above: Dismantling the School to Prison Pipeline. We hosted two sessions in the making of the documentary and three of us were paid performers in theater production. Our student Ramon Steel sits at right works with graduate students from Duke and UNC.

We are two years old. To date we have had 24 First Friday Main Street Poetry readings, have conducted public readings, puppet shows, and workshops at The Warren Memorial Library, we have had two free jazz concerts on the lawn of my campus (still under construction), and held graffiti, and drumming workshops in the back yard. one of our best achievements were dramatic productions in our black-box theater (old garage


,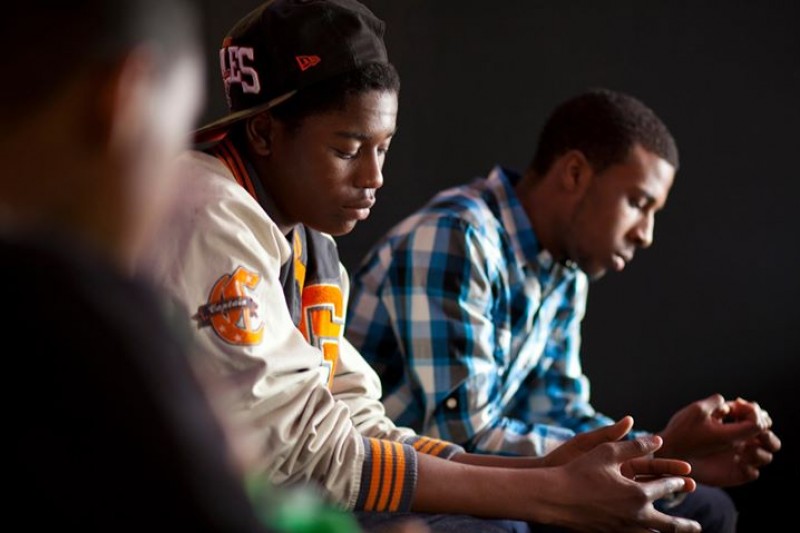 Jason Williams and guest student contemplate race relations issues between area youth and new young teachers   

We have held a twenty year community renewal reunion, and our WAM Collectives first anthology, "Sitting with a drunken Sorceress" did well, and we were able to publish 15 local "emerging" writers along with other seasoned writers and artists.  
 



I value the Emerson and Thoreau of living organic, using sunlight, low tech, gardens, air, and various forms of art (painting, dance, song, and writing) to get our community together. To raise the health and social consciousness, self esteem, articulation, and literacy.

At the WAM we organize monthly poetry readings, special readings and performances, local artist shows, and talent shows incorporating drama, dance, writing, and music.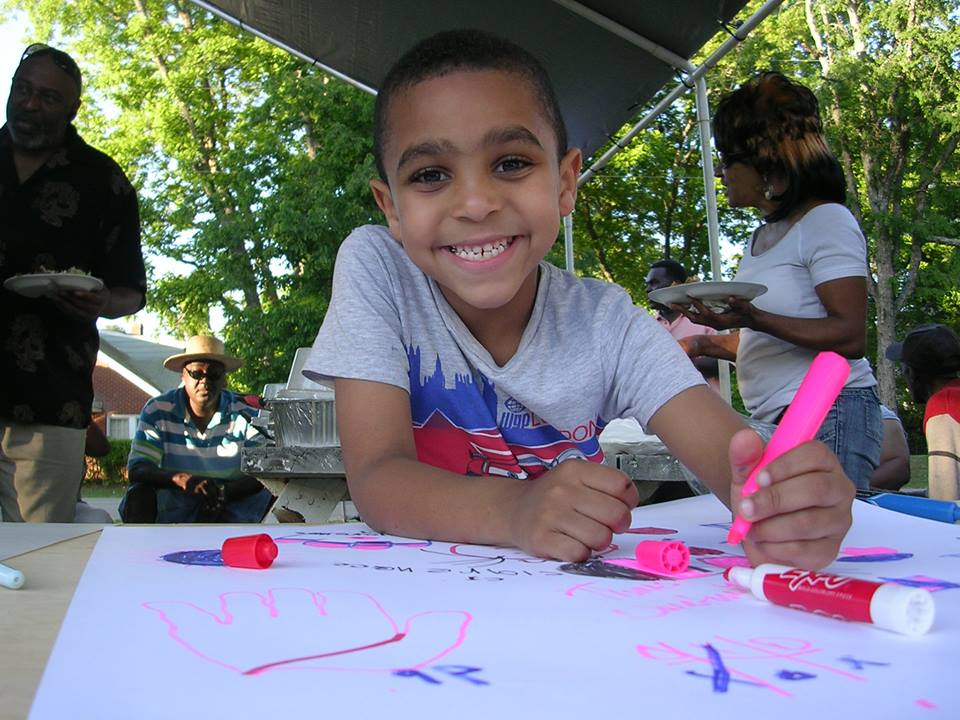 Day student visiting from N.Y. enjoys day with cousins.

We have conducted free writing seminars at the senior center for 2 years and running. We have also published a Chap Book for the ladies


Arlene and Anita conduct free workshops twice a month at Warren County Senior Center. 

I want to set up basketball, volleyball, and horseshoes stations; backgammon, checkers and dominoes under tents. We want to invite the community to come sit a share their experience, strength, even weaknesses; to be veteran friendly. We also are trying to erect outdoor stand up/ environmental art on our property.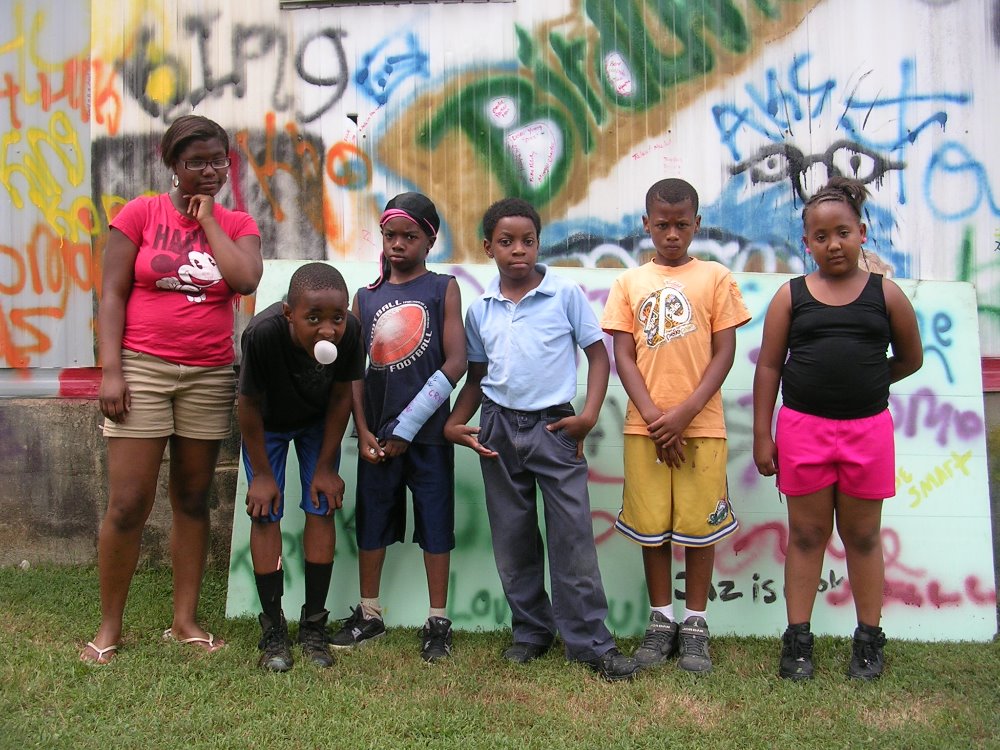 Students from Youth Services Bureau came down for an afternoon of graffiti 101, drumming, and theater.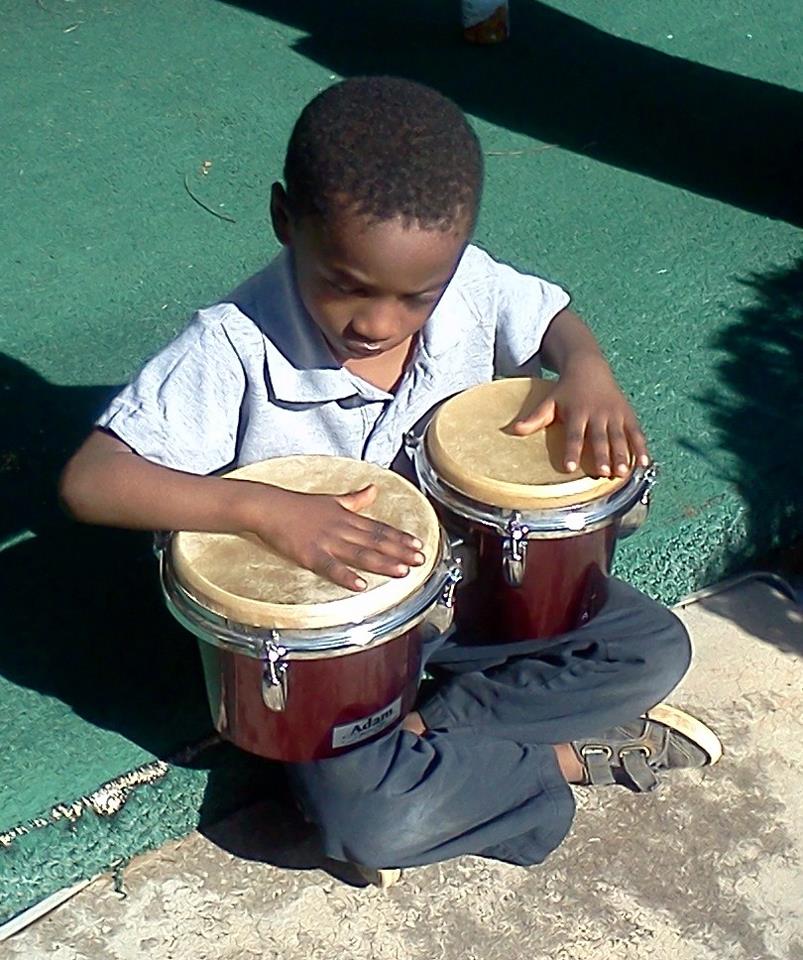 One  of our favorite students Anthony Silver really has rhythm.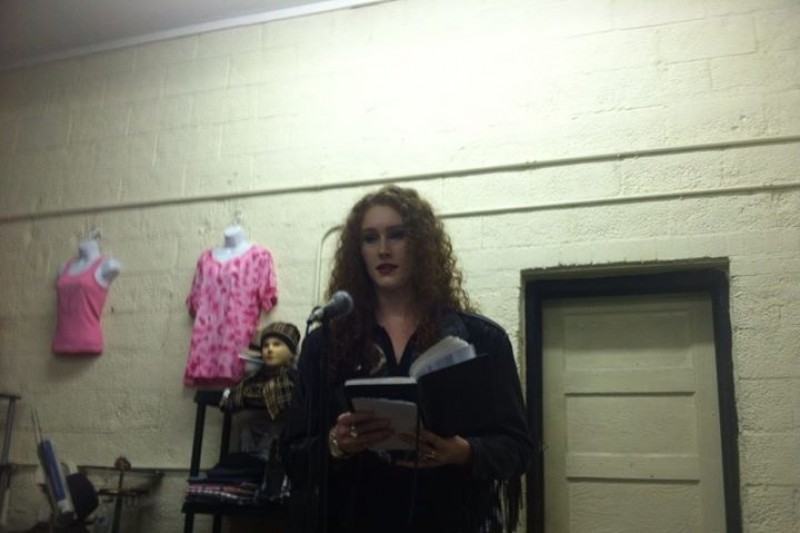 Savannah Short Reads at First Friday Event @ Healthy You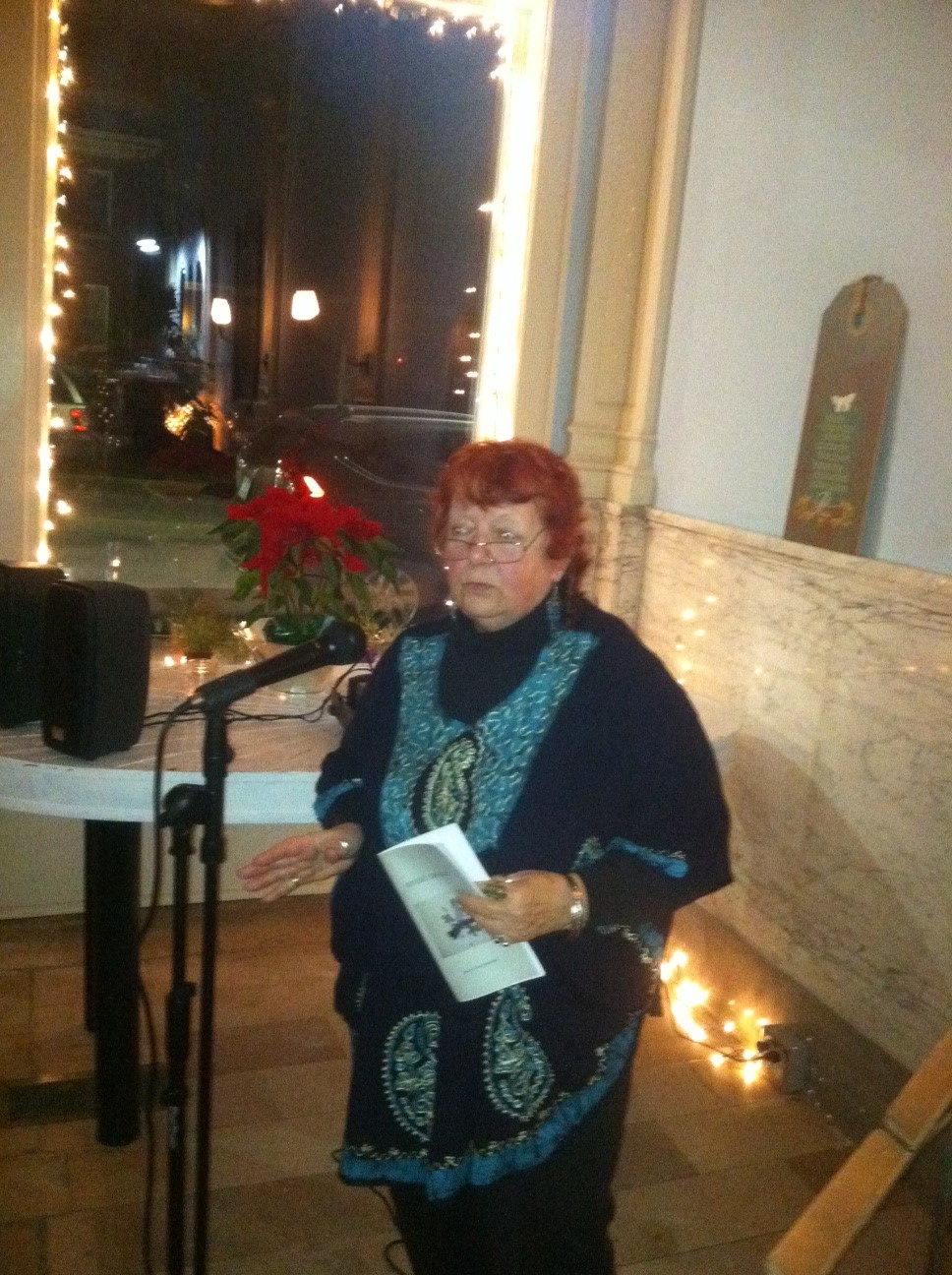 Arlene Bice Reading First Friday Main Street @ Warren Food Works

Alexis Silver Poses as "Bad Teacher" in None of the Above photo shoot @WAM House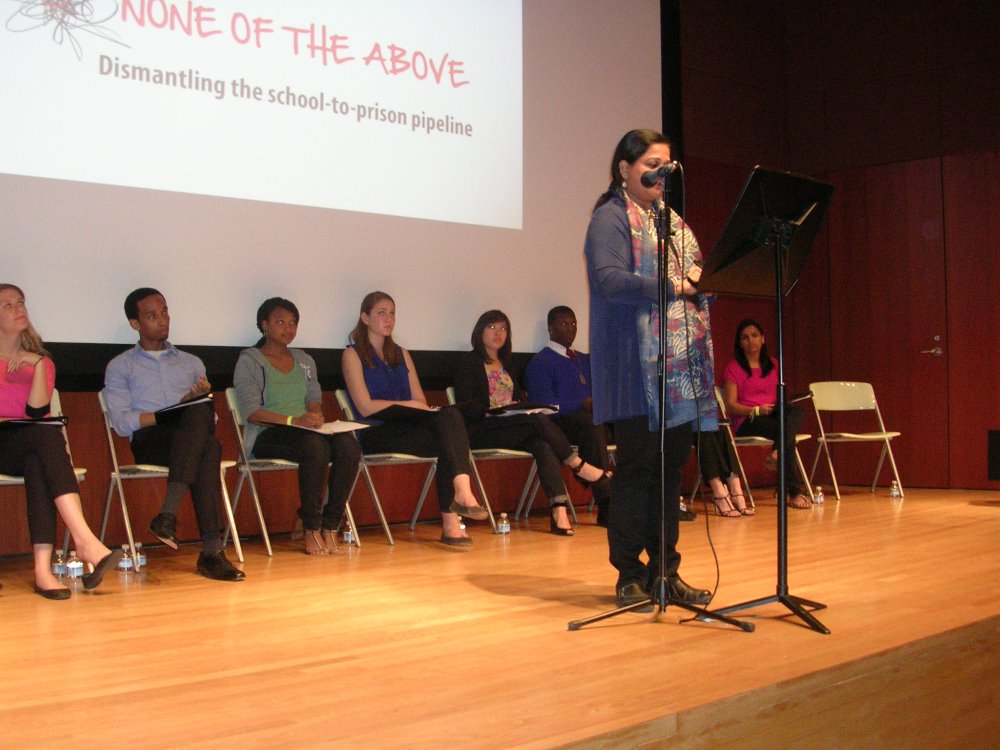 Graduate student reads at NOA

1) None of the Above Crowds All three shows sold out.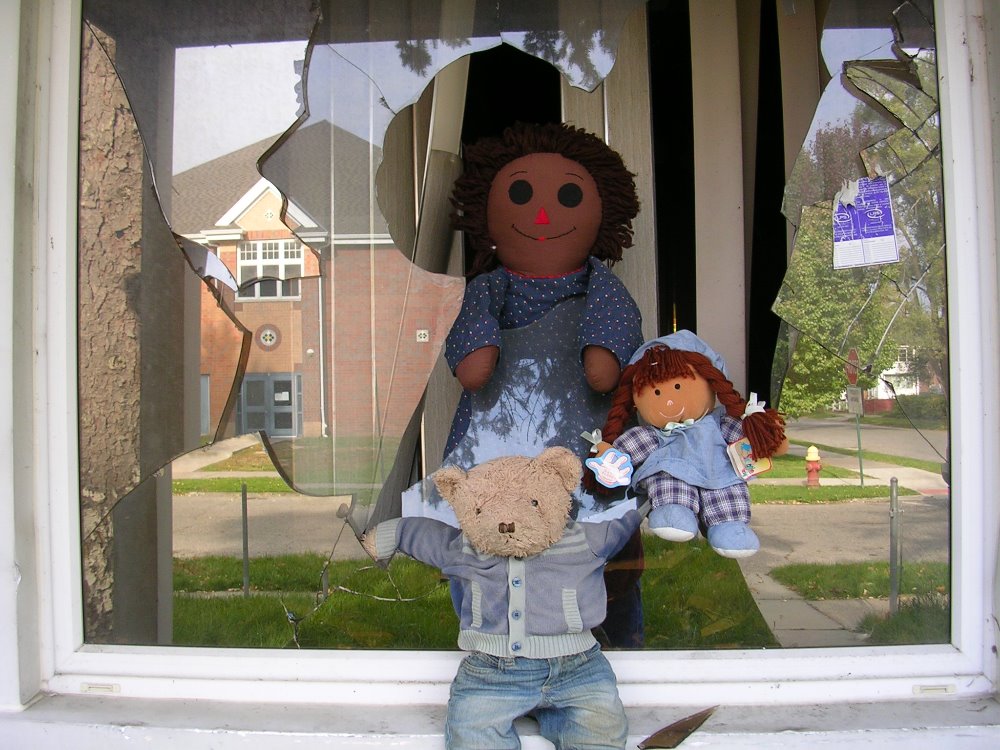 Characters from "Around the way" a play in the works

Me and Ramon Steel after his NOA performance

Mauri Bardales Violin Virtuoso frequent first Friday guest, he always packs the house, and famous stages in Raleigh and Durham. Now studies at a private conservatory.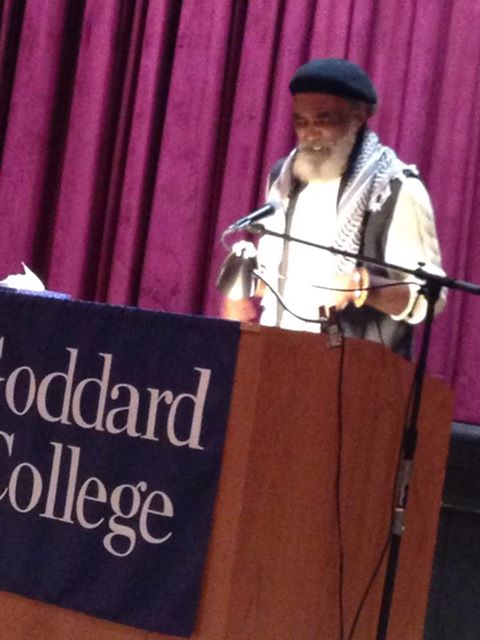 Me reading poetry at a late night "grown folks " poetry recital at Goddard.

Sister Hazel Blount sings at Main Street First Friday.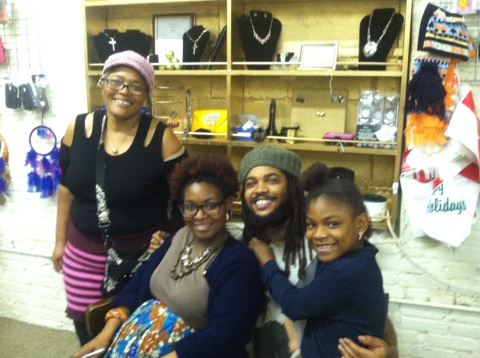 Sister Darlene, Tiffany,Tito, and Zsa-Zsa , Super Hosts of Third Friday Reading Series at In-Town-Boutique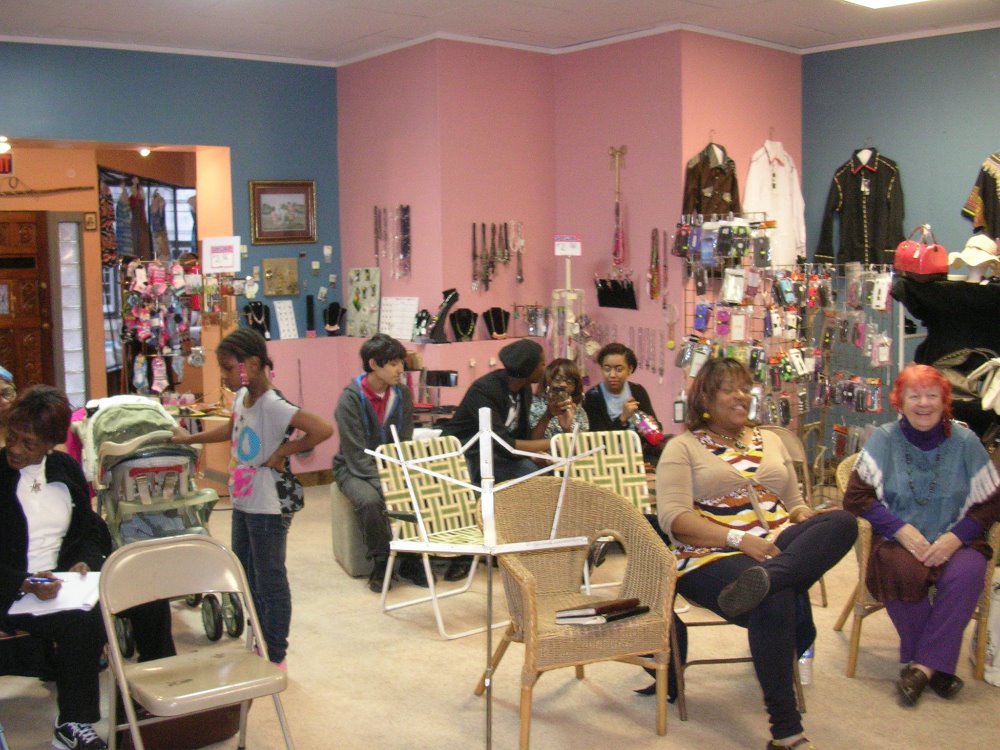 tranformation of space for reading In Town.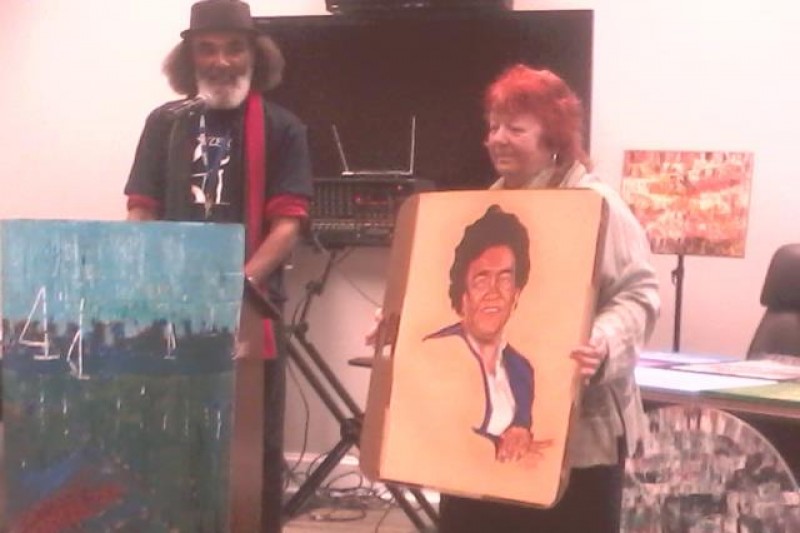 I and Arlene discuss artist submissions at a community "Writing about Art" event. Very successful!

I have been doing all this with 0 dollars. But to quote the Beatles, I have had a little help from my friends. I have made some tough decisions to stick it out, the vision has grown, and we are right there. 

When asked by an international friend "Why do you have a Messiah Complex about this terrible community? " i replied, "Because this is where I live. And with a better chance, more opportunities to cultivate their voices, and safe spaces to work and grow, we believe the culture improves.

We need some help. We have needed help our entire existence, but now I ask. And we will doubly appreciate any contribution, along with well wishes and prayers.

Based on how we have made it the past two years. I feel 5,000 would allow us to operate the entire 2015season
and grow at a steady pace.

I will use a third to make structural improvements (#1 painting roofs, replacing wood, and installing community garden plots and Art like this.)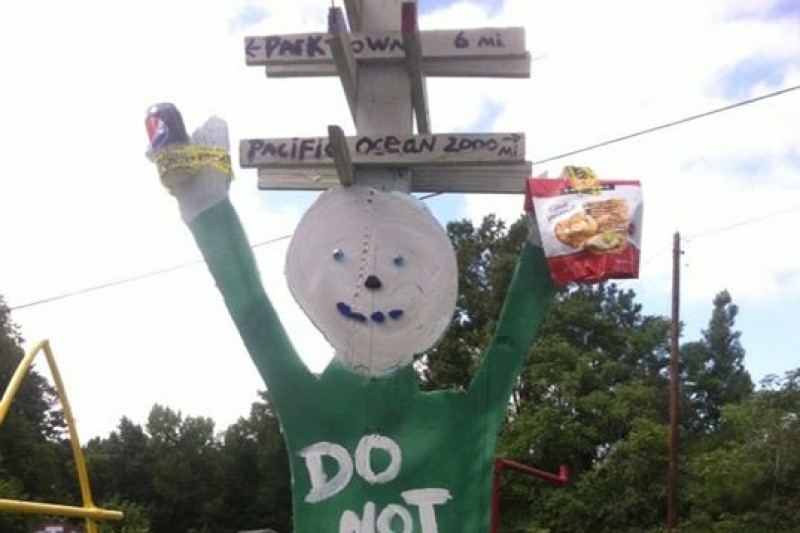 student response to Ferguson


One third will go toward at least six, free,, day/week workshops-with culminating events. Assist in publication of our second anthology, and stage two free outdoor readings/dramatizations of original  work in our black box.

Any sizable donators may receive signage, or acknowledgement in some way. Even a hardbound signed copy of "Special Memory" anthology.

 We are working to get the structures safe and pretty and concentrating on rewiring, inspection and, installing the bathroom plumbing (we have it).

What we need 
roof paint, electricity at little museum, water on.               Volleyball nets, two sets of fencing gear, picnic tables  planter boxes for community garden plots, soil amendments.

Your investment will help with those things as well as providing 2 starter Violins, basketball goal, 4-5 easels, tiller, resources for four free workshops for (10-12 kids w/nutritious lunch)  

1) workshop on writing drama, "Let's make a scene"
2) workshop on writing poetry  "Where I'm from/going"
3) workshop Drum, Dance and song
4) workshop art therapy
* Culminating event

    

 The WCAM Mission Statement:

The Warren Artists Market Is a collective of professional writers, artists, and performers who want to help students develop their self-expression and give them opportunities to publish and perform their work. We will also engage the children and adults in the pleasure and power of reading and writing. 

Our Mission
to immerse students in the joy and power of poetry,, literary and dramatic self-expression, Warren Artists Market hopes to inspire them to think broadly, create bravely and share their voices with the wider world. Guided by professional writers and celebrated by publications and performances, youth learn that their stories and ideas matter and that their pens can launch them off the page into extraordinary lives.
Our Vision
experiencing the passion and transforming power of the written word will become an essential part of every child's education (and the community).



Help us instill Our Values Core beliefs and convictions that :
• The teaching of self-expression through poetry empowers and transforms people's lives.
• Creativity exists in every individual and every individual's story deserves to be told.
• Nurturing an individual's creativity benefits society as a whole.
• Exposure to poetry and creative writing inspires broader intellectual curiosity.
• Every student is worthy of experiencing self-expression through the literary arts.
• Participation in the literary arts gives students a voice that transcends geographic and socioeconomic barriers.
• When students' creativity is publicly celebrated, their self-esteem and confidence are greatly enhanced.
• Participation in a writing helps students learn to know and appreciate one another's differences and similarities.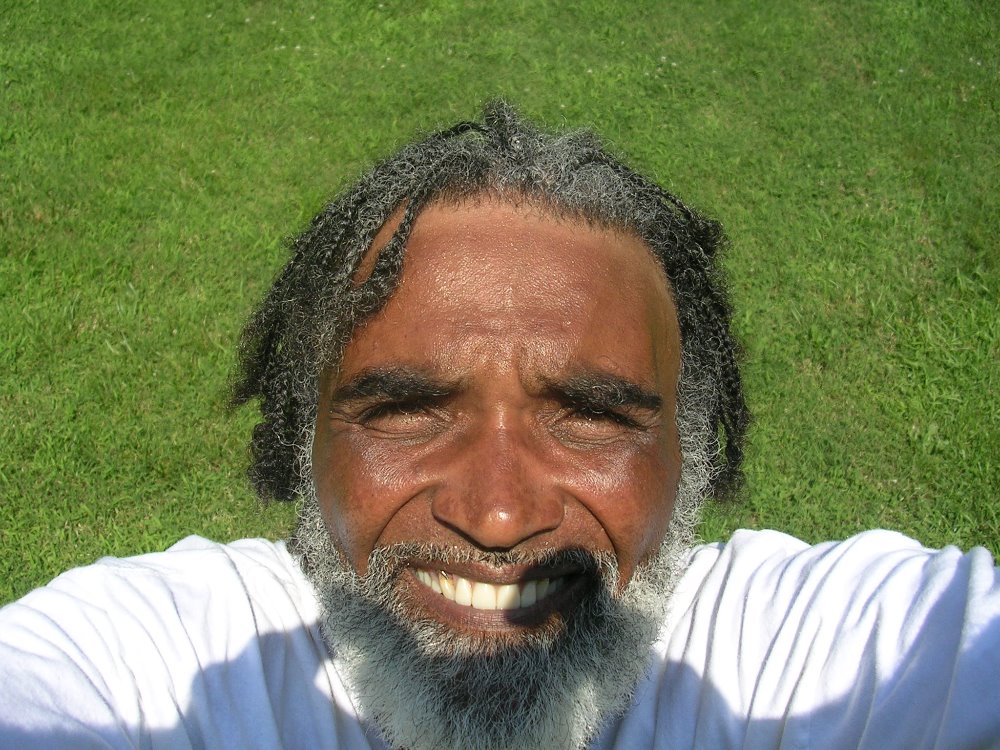 On any given day I can be found doing it all, I do 95 % of the work around here cutting the grass-on time, landscaping, fixing leaks , designing sets, programs, running errands, promoting, and even modeling the bold artistic behavior of practicing my craft on the lawn. The children creep over and want to stay. Once they know you believe in them they will do anything for you; but it's a process. 

 WAM would sincerely appreciate any assistance in making my dream/vision a reality

Thank You

Thomas Park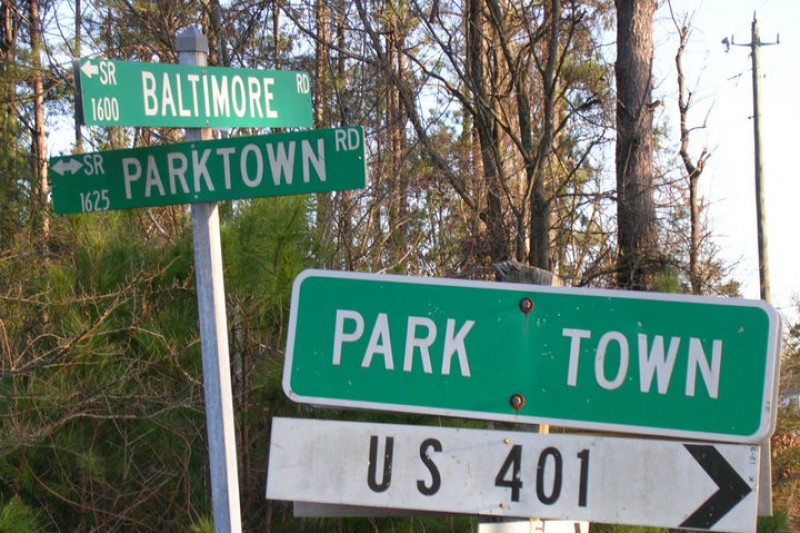 Our Logo by resident artist Rashaun Rucker: Ray




 

 

 

 
 

Organizer
#1 fundraising platform

More people start fundraisers on GoFundMe than on any other platform. Learn more

GoFundMe Guarantee

In the rare case something isn't right, we will work with you to determine if misuse occurred. Learn more

Expert advice

Contact us with your questions and we'll answer, day or night. Learn more