Mission Trip for Amber to Guatemala
We are asking friends and family for monetary help to sponsor Amber on her Senior Missions trip to Guatemala. Please take a moment to read her story.
Amber is a wonderful young woman who loves the Lord. She continually strives to serve others in her community as well as abroad. As a high school student, her life goal became to help others. She became especially interested in reaching children in large inner city neighborhoods. Once she found the
University of Mobile's
Intercultural Degree program, she was hooked.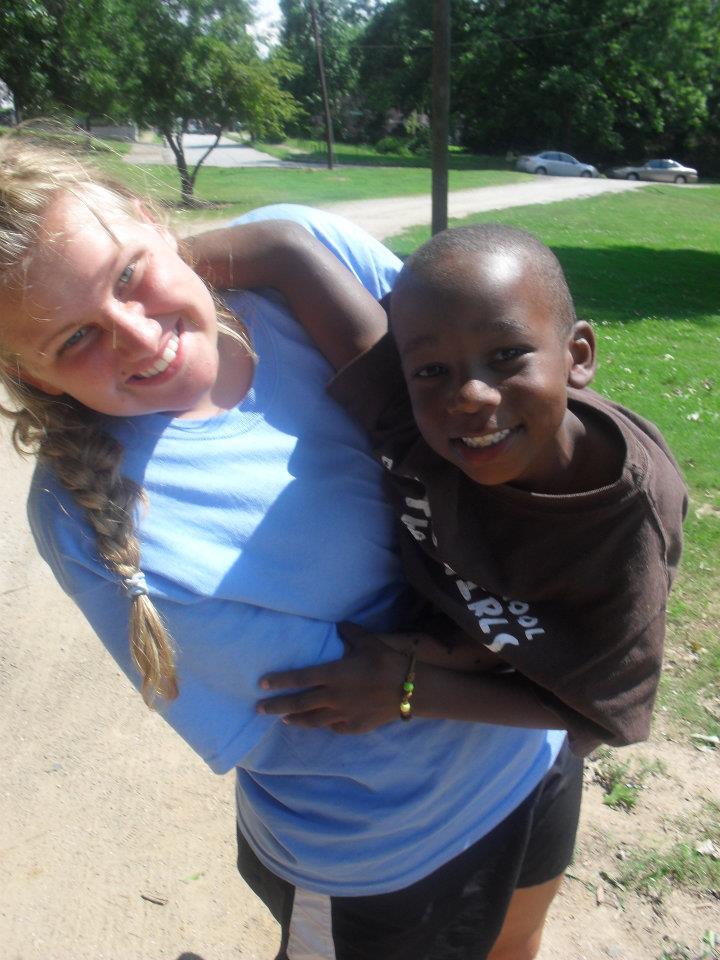 For the last few years, Amber has volunteered to work with inner city youth for afterschool and summer programs in Mobile, Alabama. She has dedicated much of her summers to
Light of the Village in Prichard, Alabama
as one of their vacation Bible school staff members. Before that, she volunteered her summer vacations traveling to places such as Chicago and Atlanta to help with various other youth programs, always having a heart for elementary children.
To graduate the Intercultural Program at the University of Mobile, Amber will have to travel to Guatemala this summer to finish her senior internship. She will be traveling with a team from her school.
This trip will be an opportunity to have a positive and tangible impact in the lives of others. They will be traveling at the end of May. With any mission trip comes a great need for your prayers, not only for the team and their safety, but for the people they will be encountering while they are there. Please pray that those they come across will see Christ through them and be touched by God. Amber strongly believes that God hears and answers all of our prayers, and is asking that you would please pray for safety and good health for their team.
In addition to your prayers, Amber is in need financial support for this mission project and would be most grateful for your help. Each member of the team will need to raise $1,400 to cover airline tickets, $180 for a passport, and an estimate of $500 for the cost of supplies, projects, transportation and lodging.
If you could please help in any way possible, we would be greatly appreciative, whether it is by a monetary donation, sharing this link or even commenting below with encouragement and prayers for Amber.
Any amount is accepted and no amount is too small!
We are forever grateful for the many friends and mentors that have influenced Amber's desire to serve others and be light in the darkness.
Much love and blessings to you all,
Amber, Bryan & Cindy (aka Dad & Mom)
Organizer
Cindy M. Jones
Organizer
Gulf Shores, AL