Help Miss Estela Battle Cancer
Miss Estela is a beloved preschool teacher who has worked with hundreds of children for the past 14 years. She recently had to take a leave from the work she dedicates her life to due to breast cancer.

She was diagnosed in 2017 and decided to stay at work as long as she could because working with children brings her so much joy. Miss Estela recently had to undergo a partial mastectomy in early February and is now moving onto the next phase of her treatment. 

Miss Estela was born in Aguas Calientes, Mexico and she moved to the Bay Area 22 years ago.  She is a mother of four, a grandmother of eight, and great-grandmother of one.  When she was given the opportunity to work at a preschool, she loved it so much she decided to take the Montessori curriculum required to become a teacher.  For Miss Estela, this is her calling.  What she loves the most about working with children is watching how they change, develop and evolve. Helping them learn and overcome obstacles is something that inspires her and gives her strength during this challenging time.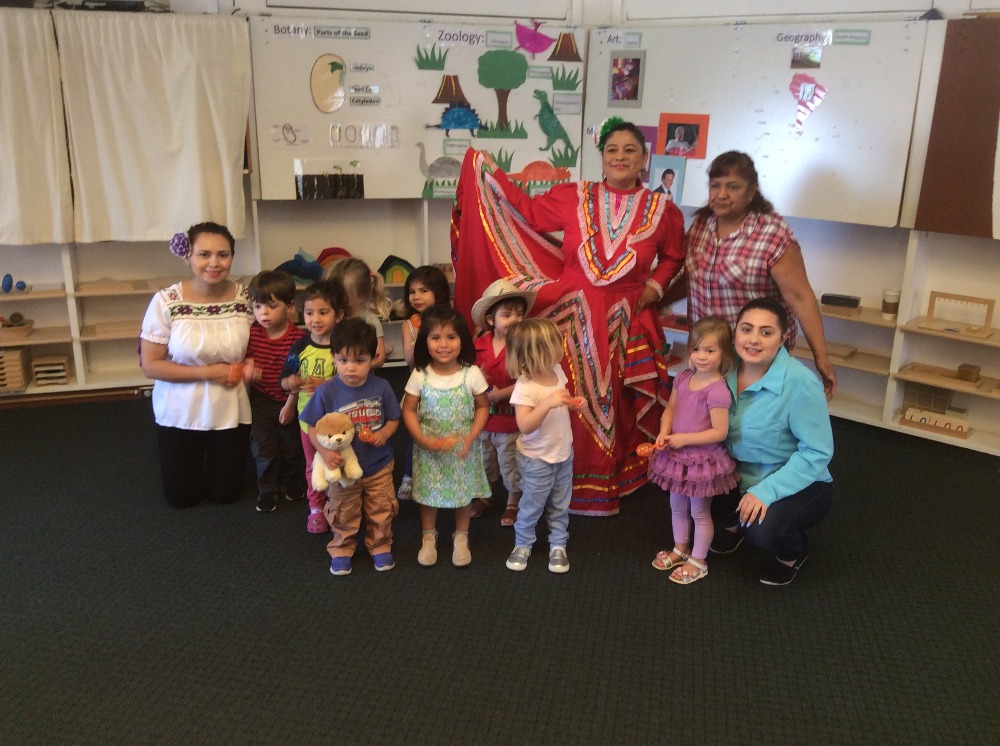 (Miss Estela is in the plaid shirt)

As mothers whose children have all benefited from Miss Estela's kindness and guidance, we have seen firsthand the impact of her dedication and patience on the development and education of our children. Her generosity of spirit has inspired us to do everything we can to support her during this difficult time.

As has been widely reported, preschool teachers are pivotal to a child's development, but they are grossly underpaid  in the United States. Miss Estela epitomizes the impact a preschool teacher can have on children. She radiates love and imparts gentle but important teachings to our children. 

By taking a leave of absence from work, Miss Estela will face the following financial challenges:

1) Significant medical bills for treatment (outside of her insurance coverage)
2) High costs for medication associated with her treatment
3) Travel costs to and from treatments
4)  Lost wages due to missed work

The financial burden of this diagnosis will be significant for Miss Estela and her family. We are raising $7,500 to help her and her family through this difficult time. Thank you for reading Miss Estela's story and supporting her in the battle against breast cancer.

Best,

Parents of Educare Children's Center

Organizer and beneficiary
Lauren Volpi 
Organizer
Corte Madera, CA