Hi! I'm Miranda Sajdak, and I'm a filmmaker. We are all SO EXCITED to have hit our first goal - this movie is HAPPENING! We hit our first goal and went into production in November. We are so excited to be moving forward with this project, and we can't wait to share it with you when it's completed. Thanks for joining us for our journey.

More on us below!
My most recent short, Snapshot, co-directed by Savannah Dooley, went to Outfest, and can be seen here:

Following that, I co-produced the short ZONE 2, which had its LA premiere at Screamfest. Check out the trailer here:

While I love these projects, my real passion is for action - movies like THE RAID, ONG-BAK, and DISTRICT B-13. I recently wrote a short crime thriller called NO TRACE, about an undercover cop who robs a bank, only to find herself on the run from her own partners. I look forward to shooting later this year. Working in Hollywood as a lesbian director, I'm especially passionate about LGBT and other marginalized communities being represented in film, and I aim to make my own projects diverse and inclusive. As a writer, I was a winner of The Next MacGyver contest, showcasing women in engineering, an area often underrepresented for women in media. Having seen the majority of action/crime thrillers targeting white male audiences, this film is a great opportunity to flip the script and create more of a dialogue around multi-dimensional women and minorities in action. 

OUR CAST: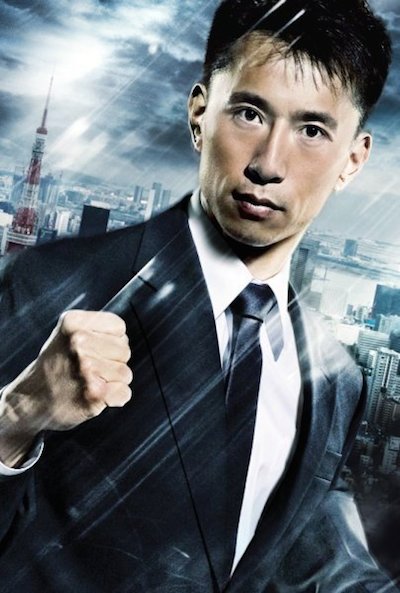 JAMES KYSON from HEROES will be playing the role of Phil.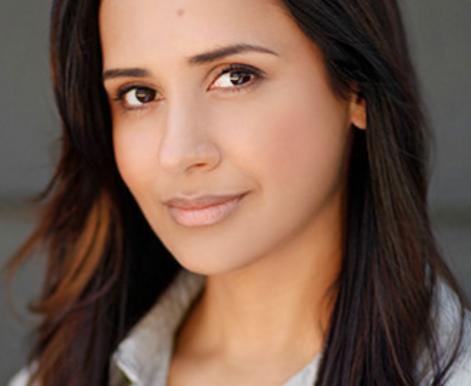 PIA SHAH from GREY'S ANATOMY will be playing the role of Jess.


OUR CREW: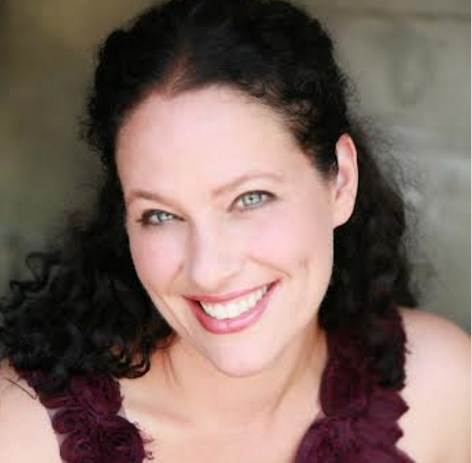 PRODUCER - Dellany Peace  
Producer/creator/writer Dellany Peace's mission in filmmaking is to break glass ceilings by making original content and storytelling that empowers females of all shapes/sizes and colors of diversity. Dellany is currently producing several projects, including the award winning screenplay SCHIZO  and her brainchild Girl+ , an original series about a body positive superheroine living in a dystopian, glamtastic world. Dellany is honored to be a part of the team of No Trace, working with an incredibly talented cast and crew.

DIRECTOR OF PHOTOGRAPHY - Derek Bauer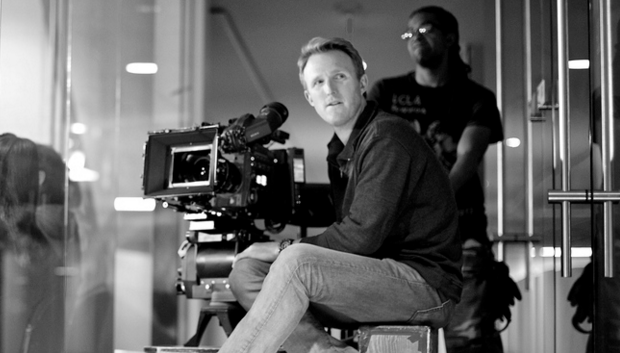 A passionate image-maker, story-teller, and artist, Derek has made it his life's mission to bring his creative spirit and energy to every project he takes on.  In 2001, he moved to Santa Monica and started shooting films, documentaries, and TV shows, gaining awards at various film festivals throughout the country. His incredible visual storytelling will help us craft a DISTRICT B13 meets JESSICA JONES visual style.


MUSIC SUPERVISOR - Natalie Nicole Gilbert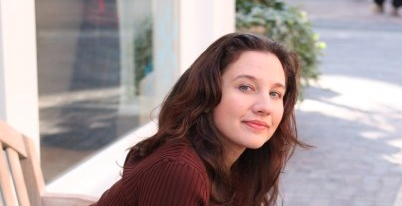 Natalie Nicole has years of experience in the music licensing world, as well as owning and operating the On Time Talent voiceover studio, where she produces much of her own music. Landing a job as a radio host while in college, Natalie Nicole developed her recording skills after hours at radio studios. She recently launched 'Over & Under', a post production company specializing in voiceovers and music supervision for films.


VFX SUPERVISOR - James Parris

To keep our actors safe and our film looking great, we've got the incredible James Parris on board to act as our VFX Supervisor. James is a graduate of New York City's High School of Art and Design and Pratt Institute, a 20-year veteran of the animation and visual-effects industry, and a visual-effects artist with credits spanning from 'The Lion King' and 'Spider-Man' to 'Snakes on a Plane' and 'The Curious Case of Benjamin Button'. As the visual and creative voice of Paper Tiger Films , James is developing science-fiction, fantasy and thriller feature projects.

ASSOCIATE PRODUCER - Alicia "Ace" Cordova

Alicia "Ace" Cordova is an independent writer and producer with a resumé which spans film, radio and television. She would like to dedicate her career to evolving and changing the narrative of race and gender in media. Alicia currently works as a television and feature development assistant for Paulist Productions. She got her start in Hollywood serving as producer for The David Feldman Show out of 90.7 KPFK radio in North Hollywood. She also served as Script Supervisor on the pre-schooler series Shushybye Baby and is a former intern of Berlanti Television. She studied Radio/TV/Film at Northwestern University.

THE STATS:
The statistics for women directors in film are pretty dismal, with only 9% of the top films in 2015 directed by women (via USC's Media, Diversity & Social Change Initiative), the same rate as in 1998! One of the most important things we can do to make a change is to promote female-directed projects. I hope to inspire other women and girls to make their movies, too. 

WHERE WE ARE NOW:
We've culled our costs down and are finding inventive ways to save - without cutting safety for our team. We're developing storyboards and scouting locations, and will update you as we prepare for our journey. 

No donation is too small. Whether or not you can come on board monetarily, we'd love a share on social media to help spread the word. You can also donate via PayPal at paypal.me/mirandasajdak.  And hit me up on Twitter @MirandaSajdak to talk more.

Together, we can bring a visually stunning and action-packed project to life!


Organizer
Miranda Sajdak
Organizer
Los Angeles, CA