This campaign is being established for my dear friend, Maria Monica Tellez. Monica is a twenty-nine year old single mother of a beautiful nine-year-old boy Julian, (pictured below with me). Julian started fourth grade this year. Monica is a dedicated mother and has endured a great deal. I am pleading for your help to raise money for her rare cancer treatment and share her story.
Monica's father recently died of cancer, and her mother suffered a stroke. Monica's mother is in a nursing home, and is unable to travel to be with Monica during this time. The loss of her father, and not being able to see her mother are both devastating tragedies that have made her own diagnosis and recovery even more difficult. 
Monica has been diagnosed with
Monophasic Fibrous Sinovial Sarcoma
. This type of cancer is extremely rare, and usually occurs in extremities of the body such as arms or legs near a major joint connection. Statistics online say that it is so rare it only occurs in about two of every hundred thousand people per year (.00002%). The soft tissue cancer in Monica's right arm continued to spread, and as a result, her arm was amputated. 
The recommended chemotherapy Monica is receiving has not stopped the cancer from spreading. 
Continuing treatment and exploring other treatment options are Monica's only chance.
Monica is in desperate need of your support. The money collected for Monica will go towards her treatment, and care for her son Julian. 
Financial contributions are Monica's greatest need right now. Monica's top priority is to continue treatment in hopes of beating this cancer and raising awareness. 
Please make a donation today to help Monica. Any amount of money you can contribute will benefit Monica's fight. I am praying for a miracle. Please share this and send it out to your friends and family. Post pictures in your support so Monica can see she is not alone. God Bless You.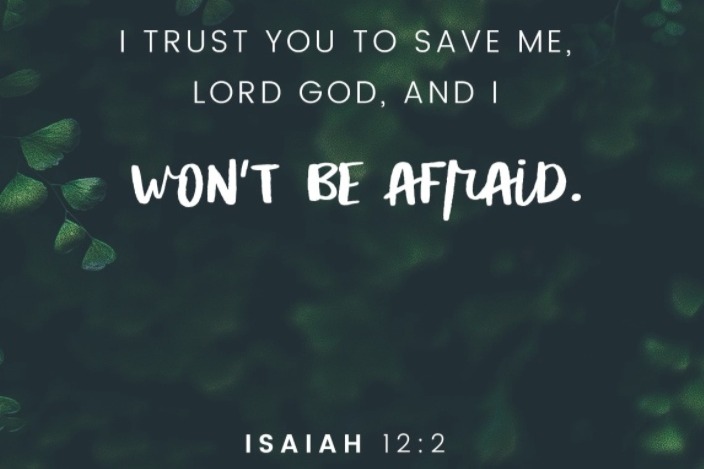 Organizer
Gloria Teske 
Organizer
West Palm Beach, FL