Larry Minton Cancer Support Fund
This is my dad, Larry Minton.
He is the best husband to my mom, the best daddy to me and my two younger brothers, the best father-in-law to his kids' significant others, and above all the best grandpa to his three grandsons; Kyle (6), Riley (2), and Bronx (1). 
15+ years ago, he was diagnosed with a very aggressive form of prostate cancer. He immediatly took action; undergoing a serious operation and months of radiation. My dad is the strongest man I've ever met. He fought for his life and won - he was pronounced cancer free just two years later!
In the last decade and a half since being in remission, my parents decided to open a music school in Ashburn, Virginia; Minton's Academy of Music. My mom has always had an amazing nack for business and my dad has always been so incredibly passionate about music. They wanted to be entreperneurs and share the gift of music with our community. This didn't happen over night. Blood, sweat and tears went into building the school up to the thriving business it is today. While there is no denying it was a team effort, none of it would have been possible without my dad's devotion to the language of music.  Since openning, my dad has easily touched the lives of thousands of students. Anyone whose ever met him knows he's a master at his craft, he's hilarious, and he'll give you the shirt off his back without thinking twice.  His ability to be a teacher, mentor and friend to every one of his students, truly creates one of the greatest environments for developing a life-long love for music. His passion and work ethic go above and beyond the expectations of any music teacher.
Several months ago, my dad went in for a routine check-up and was given the terrifying news that the cancer had returned in a small spot on his spine. Just as he did before, he wasted no time in looking for a solution. We've traveled to multiple hospitals, tried different treatments from conventional to new and experimental - anything we could get our hands on to find a cure. Just like last time, the cancer is very aggressive. It has spread rapidly; it's in his liver, his lungs, his kidneys, and his bone marrow. Unlike last time, the outlook for recovery is not in his favor. After his last emergency visit to the hospital, he's decided its time to get comfortable and enjoy the rest of his time on earth with us -- he's agreed to in-home hospice care. 
As most of you can imagine, multiple treatments, hospital visits, and in-home care is very expensive. I am sincerely asking anyone who reads this to consider donating to the Minton family to help pay for the medical bills and keep Larry comfortable while he is still with us. My dad is the strongest man I've ever met, let's show him how strong our love for him is. Please donate to the cause. Thank you so much to everyone for your help and support. #MintonStrong
The funds raised from this campaign will go to Larry's wife Anna Maria Minton, to be distributed appropriately toward all his medical bills / needs.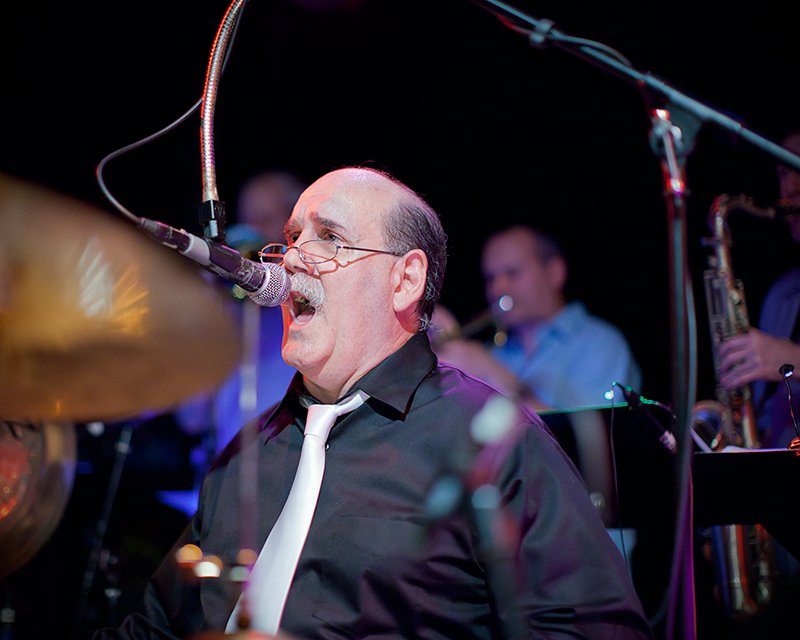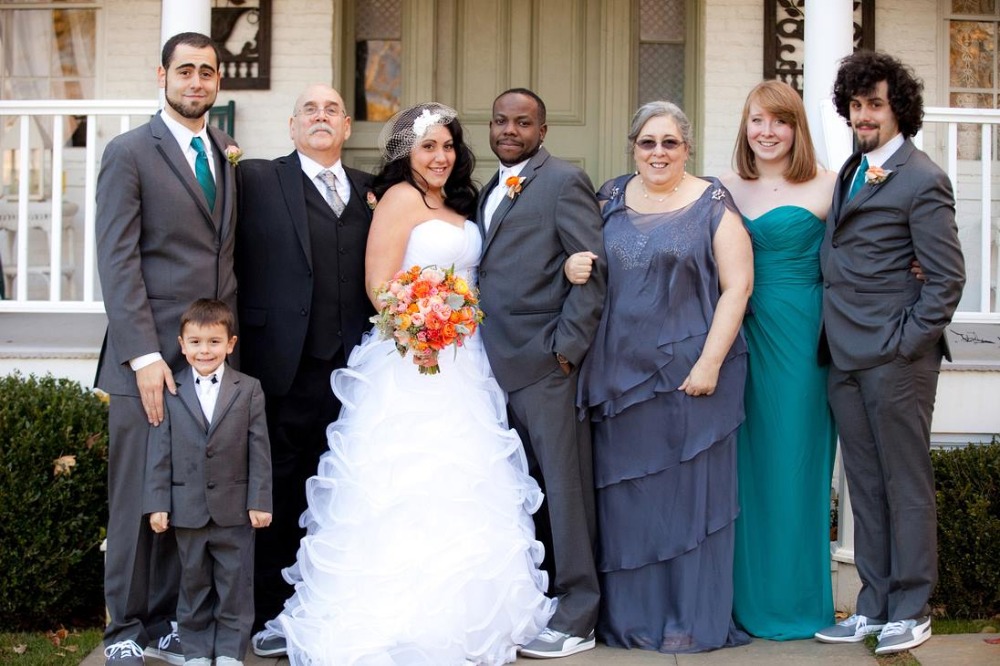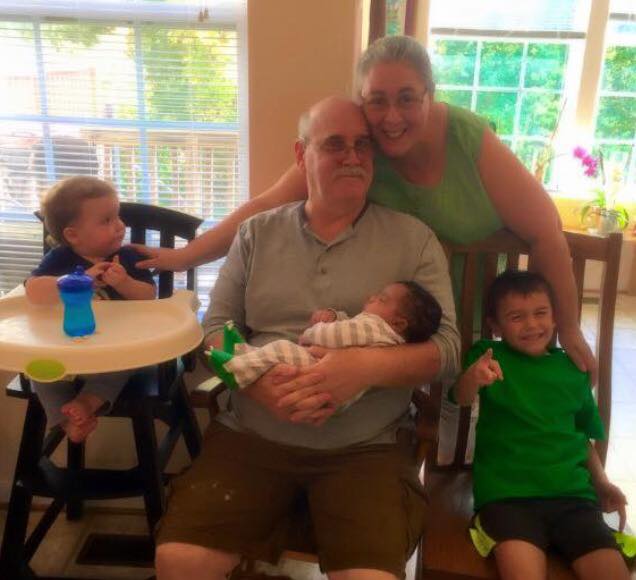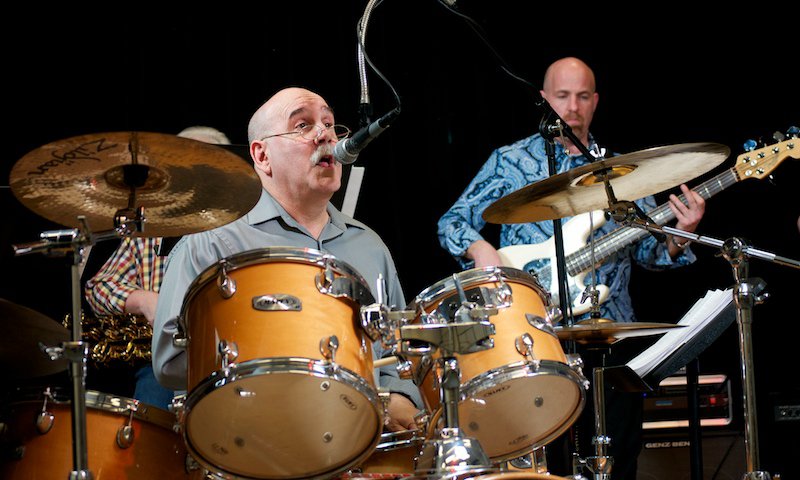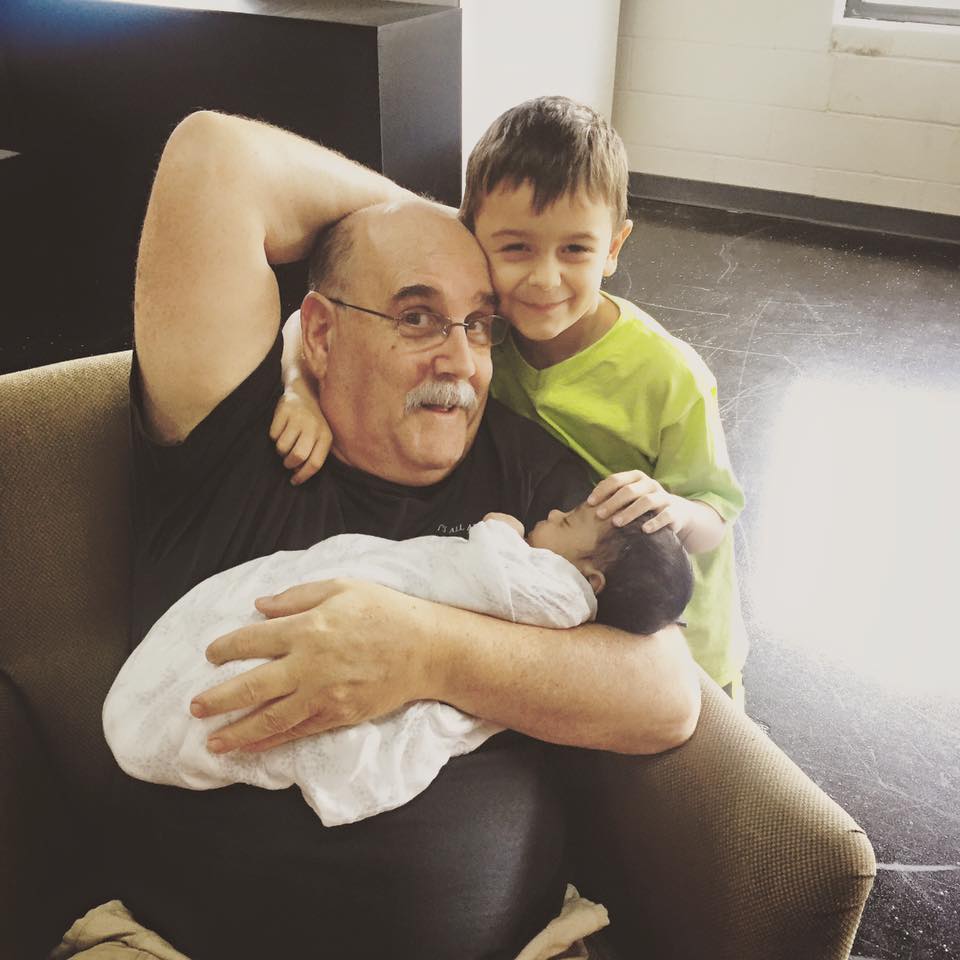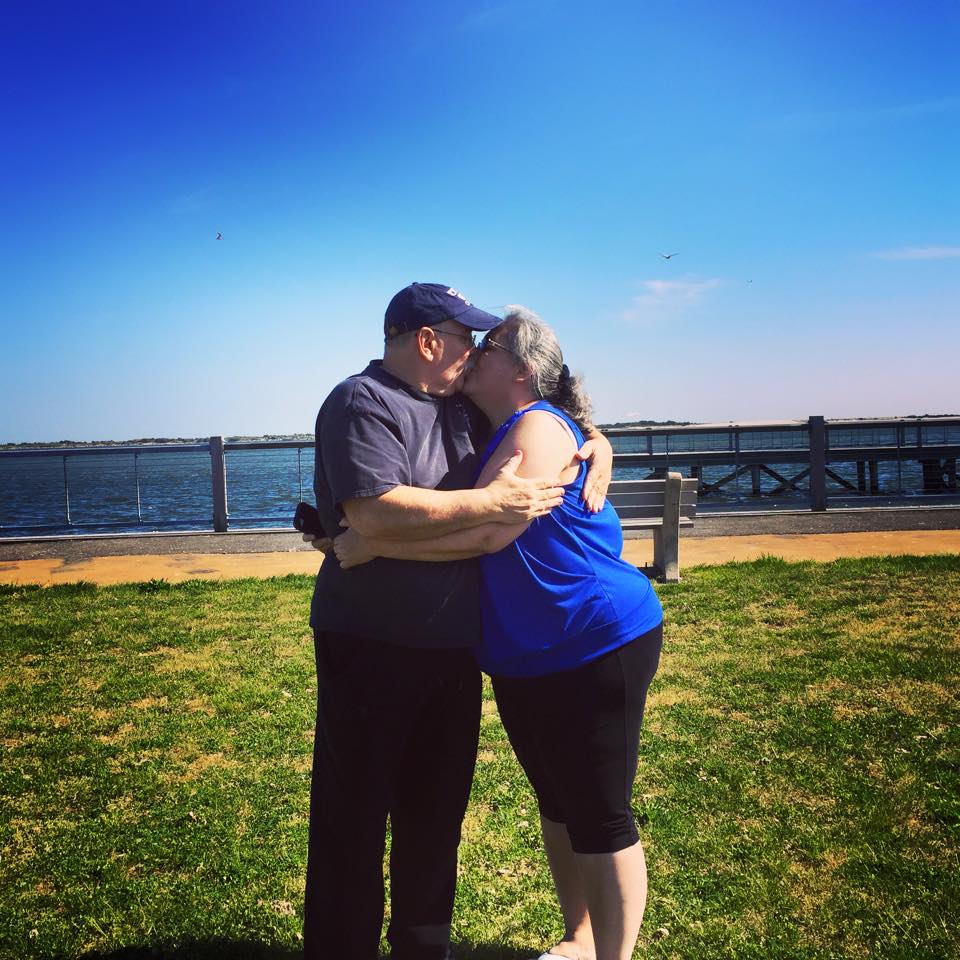 An update on 8/29/16 from Larry Minton to everyone who has helped support this campaign:
An update on 9/11/16 - Larry is fighting so hard. He is surrounded by family around the clock. At this time he is no longer able to see visitors or take calls. #MintonStrong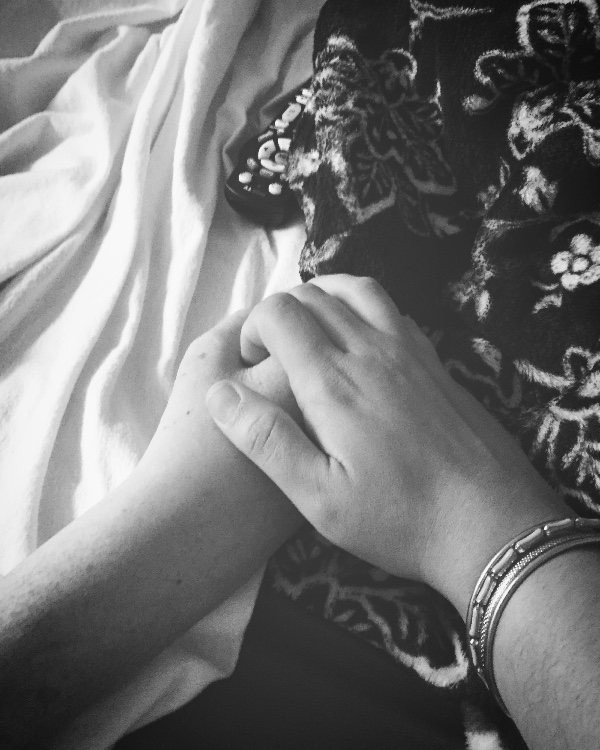 Eric and Marielle Hodgkins 
Organizer and beneficiary