My dad has had many major medical issues throughout his life and has been hospitalized many times. He now has been diagnosed with an extremely rare gene mutation that controls when his immune system slows down or stops fighting. He has had to get a blood transfusion twice a week and no longer can go on doing that. In the last couple of months it has been clear that he will need a bone marrow transplant. Doctors feel that this transplant will cure him. In order for him to have this transplant he will need to take 6 months to a year off of work and the transplant will need to be done in Seattle. Because of all his hospitalizations and medical problems we have used up all of our savings, and he does not have enough leave built up to have paid time off of work. He is currently paying for a son in college and a daughter in her senior year of highschool who will be going to college next year. We need the funds to help with traveling to Seattle, homecare while he is in Seattle, and to help cover the bills we are now behind on and to keep up with the bills in the next year while he is healing.
The Cannon Family thanks you!!
Please also consider joining the bone marrow donor registry via
https://bethematch.org
Please share
on your social media pages or with others who may be moved to help.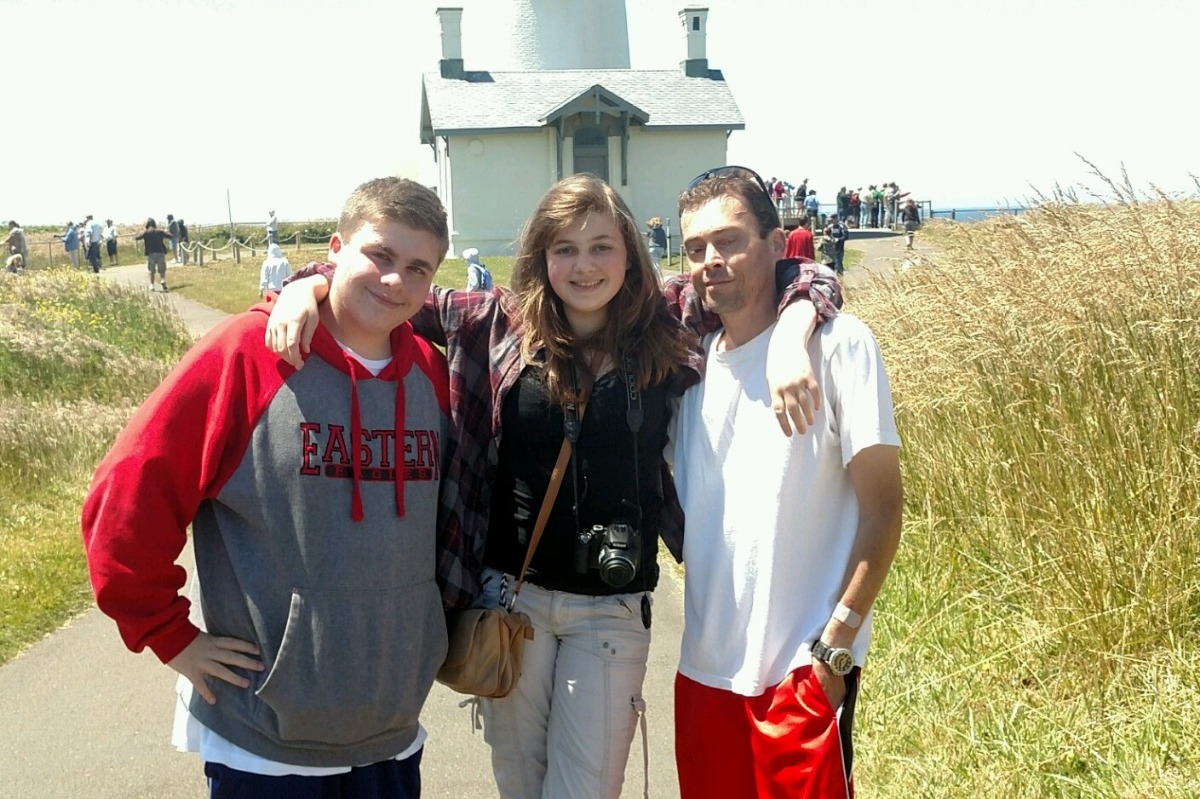 Organizer and beneficiary
Gabby Cannon
Organizer
Spokane, WA