Mick Pinegar Recovery Fund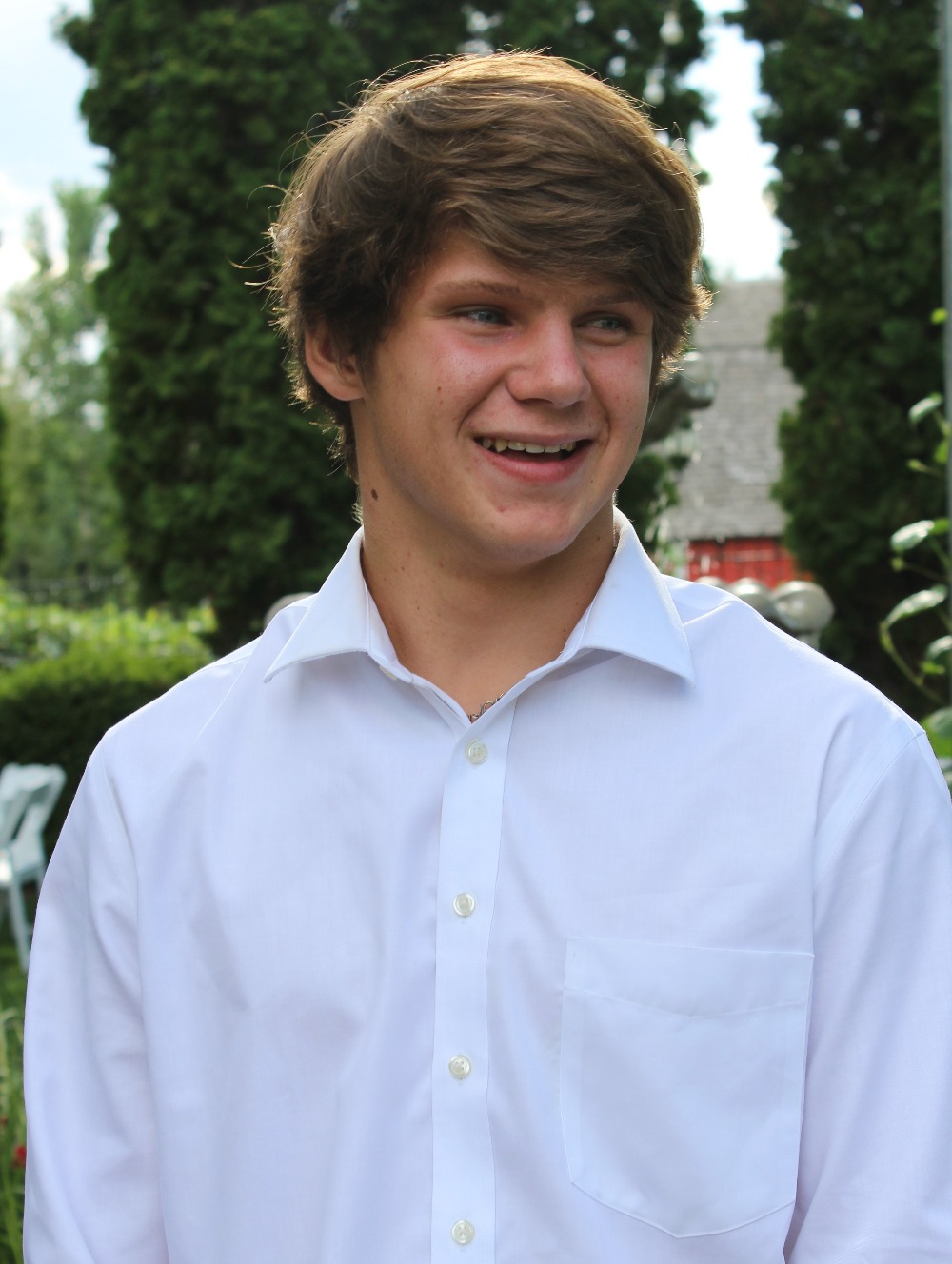 We are the family and friends of Michael "Mick" Pinegar.
Mick is in a coma in intensive care in Phoenix, AZ fighting for his life from a motorcycle accident that left him with sevier head trauma.  He is currently fighting for his life as the doctors are doing their best to help him survive and recover from the  accident.  
We are raising this money to help his family pay for the cost of the mounting medical expenses and their family's expenses to be in Phoenix instead of their home in Kingsbury, TX during this difficult time.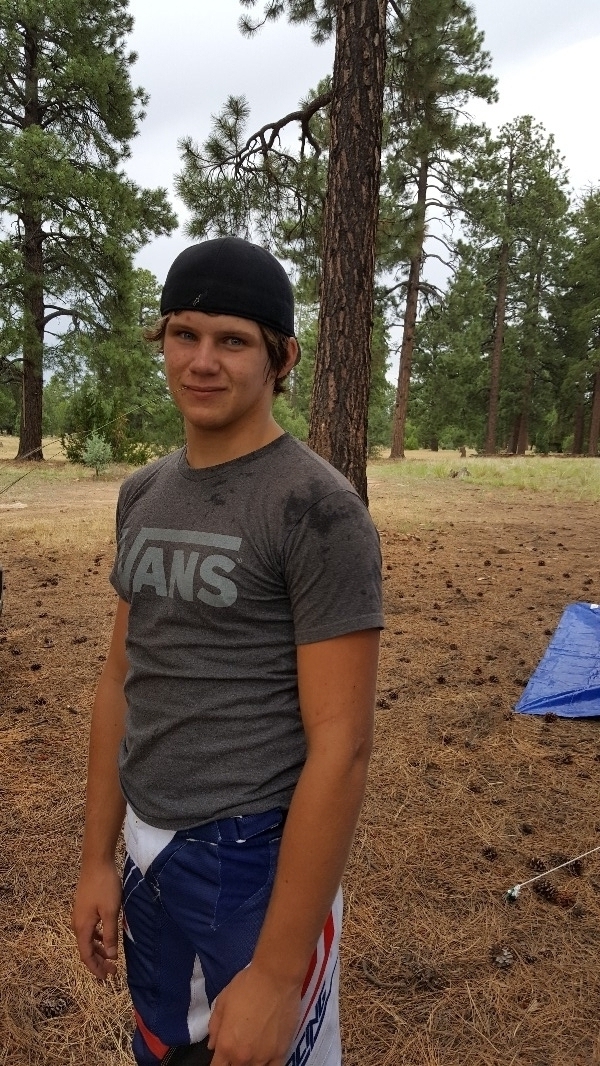 Mick is our Nephew, Cousin, and Grandson.  His love for life, which means motorcycles, Navarro High football, and longboarding, means that time with him is fun and full of adventure.  He is also a person of great kindness and caring, who is patient and fun with his young cousins.  Any time spent with Mick is full of laughter and excitement.  He loves his family and friends.  He is also young man of character and integrity that desires goodness and things of Christ.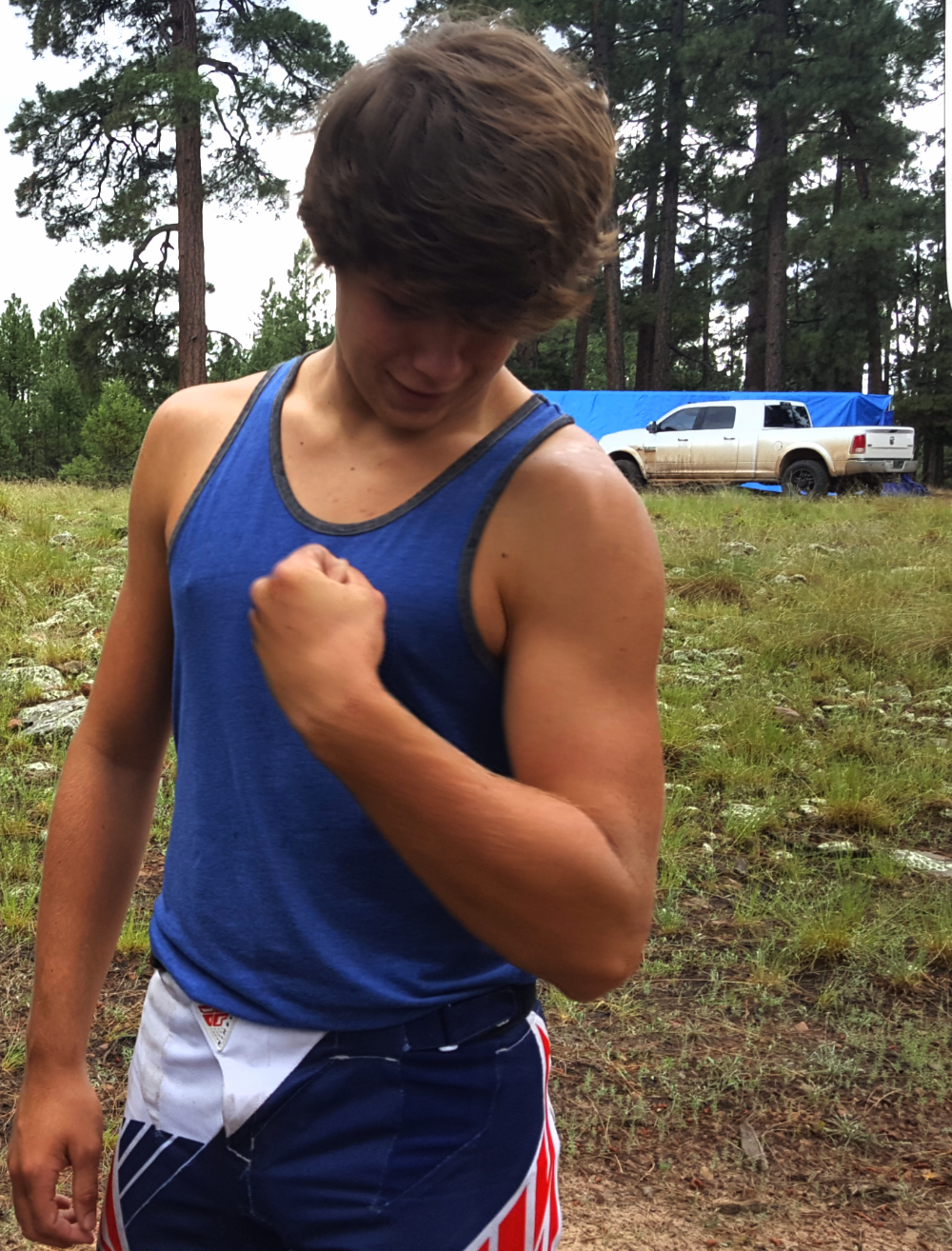 The family is currently in Phoenix and would be able to use funds very quickly to begin paying for some of their expenses.  
Our hearts and prayers go out to Mick and his family, Spencer (Father), Heather (Mother), Will (Big Brother), Katy (Sweet Sister).  We know that any donation will be helpful to their situation.
His family is asking for your prayers #prayformotomick. Please keep him in your thoughts and prayers.
Organizer and beneficiary
Christina Pinegar Patten 
Organizer
Salt Lake City, UT