Send Manny and Michelita to worlds!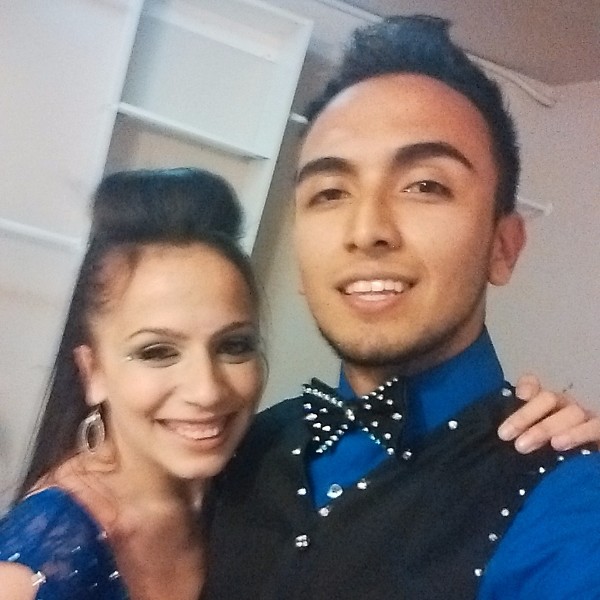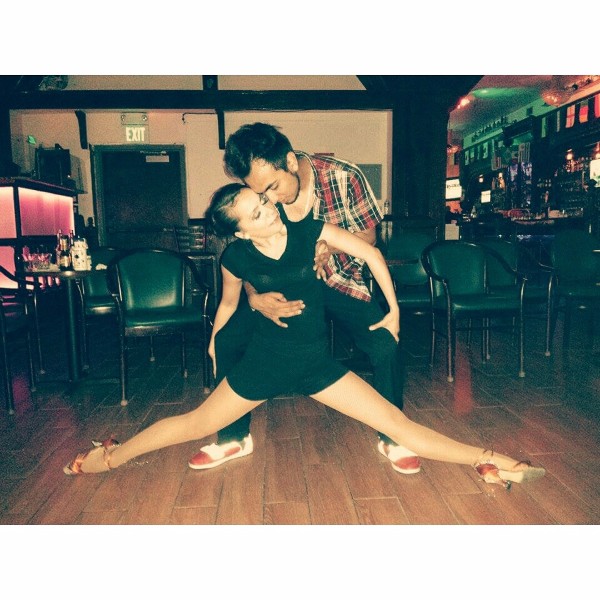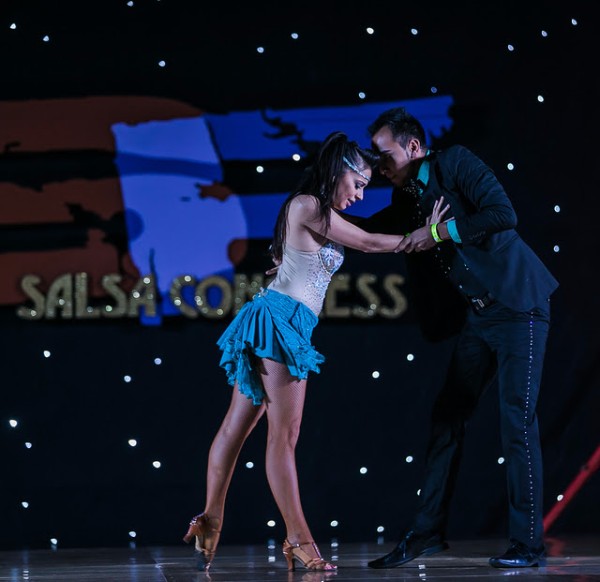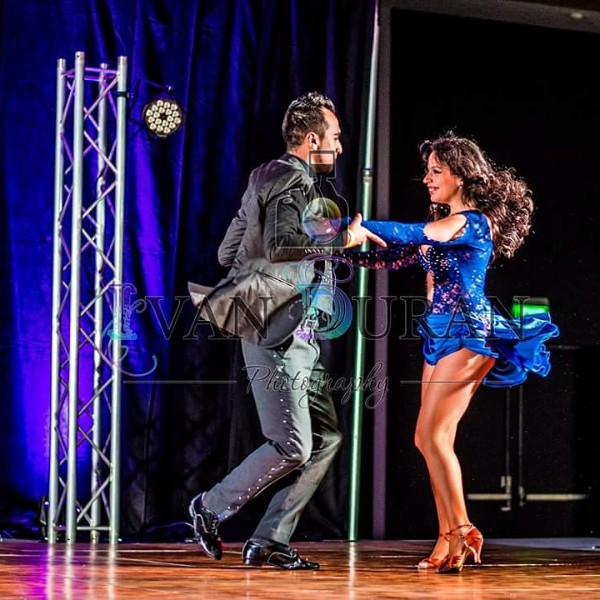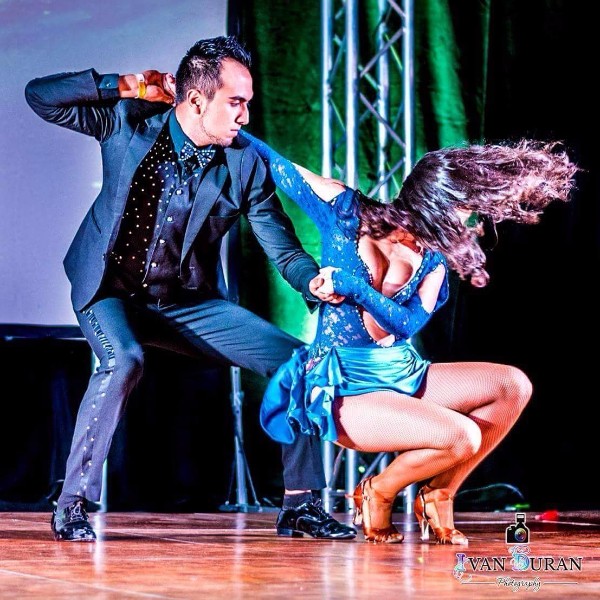 Hello my name is Michelle Donehew Perez and my partners name is Emmanuel Villareal. We are dancers with a dream to represent the bay area in the best competition in the world.The World latin dance cup in december this year. My Partner has never competed before and this will be his first time doing so. He is one of the most talented hard working souls i know.  It has been a dream of ours to compete together for a while now. We love to dance it is our life and our passion. With your kind donations you make this dream into a reality. We would not be able to do this without the help of all of you. This helps with costumes, travel expenses, and cost of the competition. We are always grateful for any donation given to us for this amazing oppurtunity to represent bachata world wide. Anything that you can will help us enormously. We are arhankful you take the time to watch us perform, come cheer us on and support us every time we dance.
Con mucho amor
Michelita and Manny.
Organizer
Michelle Donehew Perez
Organizer
Albany, CA