I am creating this fund on behalf on my sister, Elyse Vaughn. She wrote the following statement.
On February 7, 2018, my son Michael was taken from our family in a senseless act of violence while walking home. Michael was a kind, funny, gentle and truly compassionate soul. He loved basketball, music, fashion and food. He flourished around the people he loved as he truely loved his family and friends. If you knew him, then you would agree that he could light up a room with his kind-hearted smile. Though he was only 26 years of age, he touched the lives of so many people. This senseless act not only cut Michael's life prematurely, but stole his potential, dreams, aspirations, and the opportunity for his loved ones to share momumental moments in his life. If you can, please provide any support through donations to help me lay my baby to rest, it would be greatly appreciated.
Thank you in advance for your donations and prayers.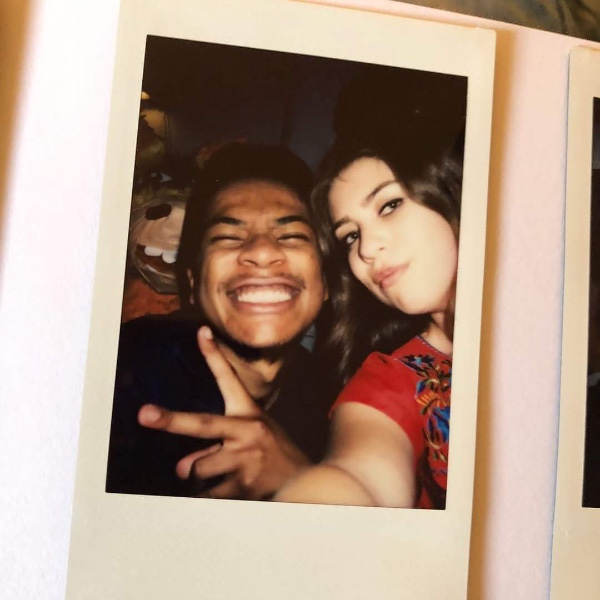 Organizer and beneficiary